News
Global Market Report - 7 June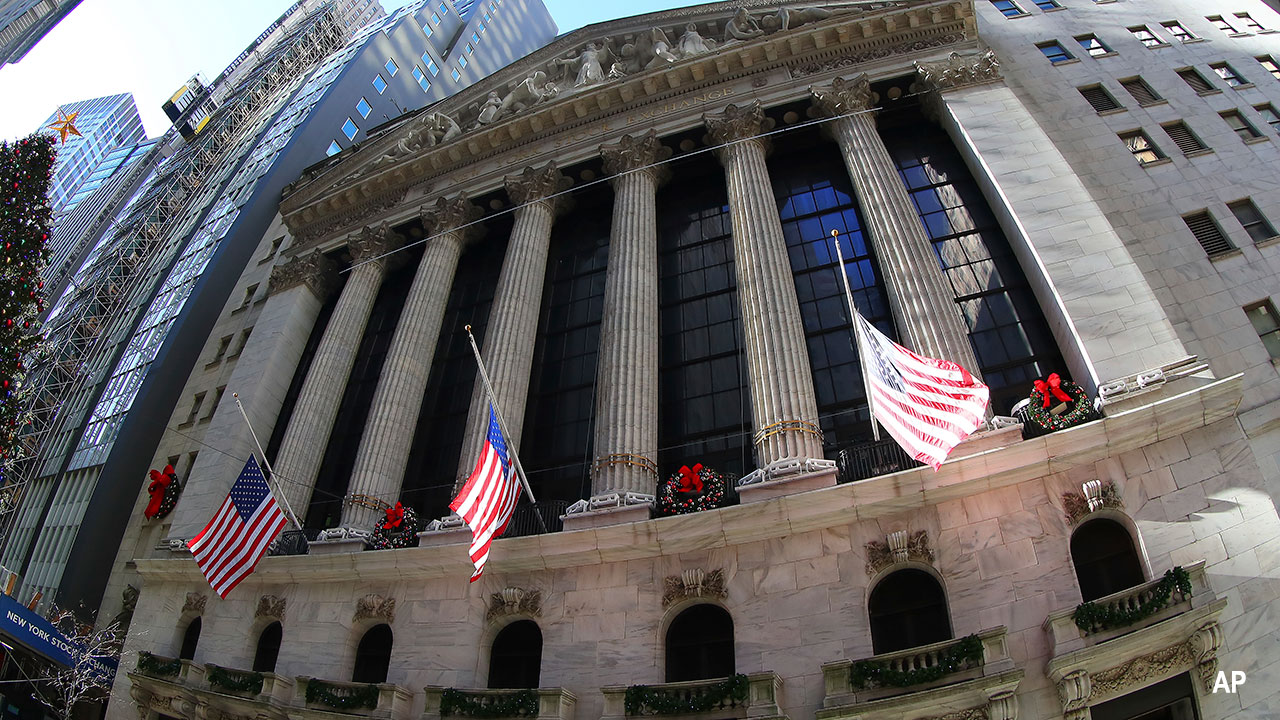 Australia
Australian shares set to rise as Wall Street closed higher Friday after a below-expectations job report persuaded investors rates would stay low for time to come.
The Australian SPI 200 futures contract was up 7 points or 0.1 per cent to $7,300 near 7.10 am Sydney time on Saturday, suggesting a positive start to trading.
US stocks have climbed, led by technology shares after a tepid US monthly jobs report on Friday relieved investor concerns the Federal Reserve might rein in monetary stimulus soon.

The Dow Jones Industrial Average rose 179.35 points, or 0.52 per cent, to 34,756.39, the S&P 500 gained 37.04 points, or 0.88 per cent, to 4,229.89 and the Nasdaq Composite added 199.98 points, or 1.47 per cent, to 13,814.49.

The Australian dollar was buying 77.4 US cents near 7.45 AEST, up from 76.68 at Friday's close.
Locally, shares extended all-time highs on the Australian market Friday, and overseas inflation data appears the only immediate obstacle to rising portfolio values.
The ASX200 benchmark index rose as high as 7300.5 points then eased slightly to close up 35.3 points, or 0.49 per cent, on Friday.
The All Ordinaries closed higher by 32.6 points, or 0.43 per cent, to 7543.3.
The ASX had a record-breaking week. The market hit a record high early on Monday, then improved through the week.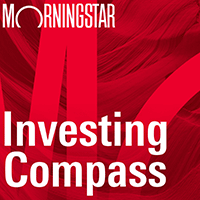 Listen to Morningstar Australia's Investing Compass podcast
Take a deep dive into investing concepts, with practical explanations to help you invest confidently.

The ASX had its third consecutive week of gains and rose 1.61 per cent.
ThinkMarkets analyst Carl Capolingua said he could not see much ahead to stop the trajectory.
"The path of least resistance is up, because of the huge cash piles that are sitting out there. Many of them are earning about zero per cent interest," he said.
Low interest rates have encouraged many to enter the share market to seek better returns.
Low rates have also encouraged spending. The economies of Australia and the US have made good progress in recovering from the pandemic and improving employment.
The rapid recovery in the US, in particular, has made inflation a concern for many investors.
Inflation concerns will be tested next week when the US and China issue inflation figures. China will issue consumer and producer price indexes.
Mr Capolingua said the latter wholesale index could be vital due to the reach of Chinese manufacturers.
"If inflation is rising at the wholesale level, China could export inflation to the rest of the world," he said.
In Australia, home lending was a talking point.
Home lending rose to a record high in April, according to data from the Australian Bureau of Statistics.
A 3.7 per cent increase helped the record to $31 billion as investors continue swooping on the low rates of the pandemic economy.
Meanwhile Melburnians began their second week of a coronavirus lockdown.
Those in regional Victoria were exempt from the lockdown extension. The state on Friday reported four new local infections.
On the ASX, the biggest gains were in utilities shares (1.39 per cent).
Origin Energy rose 5.36 per cent to $4.72.
There were gains of more than one per cent for energy, industrials, consumer staples, healthcare and financials.
The Reject Shop dropped 6.33 per cent to $5.92 after it said sales at city stores continued to be well below pre-COVID levels.
Group sales for the 48 weeks to May 30 were down by 1.4 per cent on the equivalent 2019 financial year period.
Artificial intelligence provider Appen said its boss Mark Brayan had sold $1.43 million in shares to meet tax obligations.
Investors were concerned by the decision and sent shares lower by 6.28 per cent to $12.24.
The big four banks were all higher by more than one per cent.
ANZ was best and rose 1.49 per cent to $29.20.
The big three miners were all lower.
BHP lost 1.69 per cent to $48.75. Fortescue shed 2.01 per cent to $22.97. Rio Tinto dropped 1.88 per cent to $124.62.
Kiwi building supplies group Fletcher Building said it will start its on-market share buyback from June 10.
The company will buy up to $NZ300 million in shares on the Australian and New Zealand exchanges.
Fletcher Building in May flagged the buyback.
Shares were up 1.96 per cent to $7.30.
Spot Gold was up 1.1 per cent at $US1891.59 an ounce; Brent crude was up 0.5 per cent to $US71.64 a barrel. Iron ore was down 1.7 per cent at $US207.35.
The yield on the Australian 10-year bond closed up at 1.69 per cent.
Asia
At the close, China's Shanghai Composite index was up 0.21 per cent at 3,591.84.
The Hang Seng index, used to record and monitor daily changes of the largest companies of the Hong Kong stock market, was down 0.17 per cent, to 28,918.10.
Japan's Nikkei 225 Index closed down 0.40 per cent at 28,941.52.
Europe
The pan-European STOXX 600 index, which tracks the return of the largest listed companies across 17 European countries, was up 0.39 per cent at 452.57.
The German DAX rose 0.39 per cent to 15,692.90.
North America
US stocks have climbed, led by technology shares, after a tepid US monthly jobs report relieved investor concerns the Federal Reserve might rein in monetary stimulus soon.
The Dow Jones Industrial Average rose 179.35 points, or 0.52 per cent, to 34,756.39, the S&P 500 gained 37.04 points, or 0.88 per cent, to 4,229.89 and the Nasdaq Composite added 199.98 points, or 1.47 per cent, to 13,814.49.
US employers increased hiring in May and raised wages as they competed for workers.
But the non-farm payrolls increase of 559,000 jobs was below the 650,000 forecast of economists polled by Reuters.
Investors were concerned that a robust jobs report that pointed to rising inflation could prompt the Fed to pull back on stimulus put in place during the pandemic.
"It keeps pressure off the Fed and will enable them to keep their low interest rate policy in place longer and take more of a wait-and-see attitude," said Jack Ablin, chief investment officer at Cresset Capital Management.
"The opportunity to keep rates low is good news for risk takers."
All three indexes rose for the week, with the Nasdaq posting its third straight weekly gain.
The heavyweight S&P 500 tech sector was the best-performing group on Friday, rising 1.9 per cent, as longer-dated US Treasury yields fell.
Tech and other growth stocks are seen as particularly vulnerable if inflation drives up bond yields and more heavily discounts the value of future cash flows.
The Russell 1000 growth index gained 1.4 per cent against a 0.4 per cent rise for the counterpart Russell value index, as the financials sector, a key value group, lagged, rising just 0.2 per cent.
"It's just a risk-on trade because the market believes rates are going to stay lower for longer," said Robert Pavlik, senior portfolio manager at Dakota Wealth.
Overall, the S&P 500 is up 12.6 per cent this year and near record-high levels.
The wild rides for so-called "meme stocks" kept investors' attention, with AMC Entertainment Holdings shares falling 6.7 per cent but rising over 80 per cent for the week.
Billionaire William Ackman's Pershing Square Tontine Holdings dropped 11.9 per cent after news it was in talks to buy 10 per cent of Universal Music Group.
Next week, investors will watch Washington DC for clues on whether an outsized rally in shares of companies that would benefit from US President Joe Biden's proposed $US1.7 trillion ($A2.2 trillion) infrastructure plan has more room to run.