News
Global Market Report - 9 August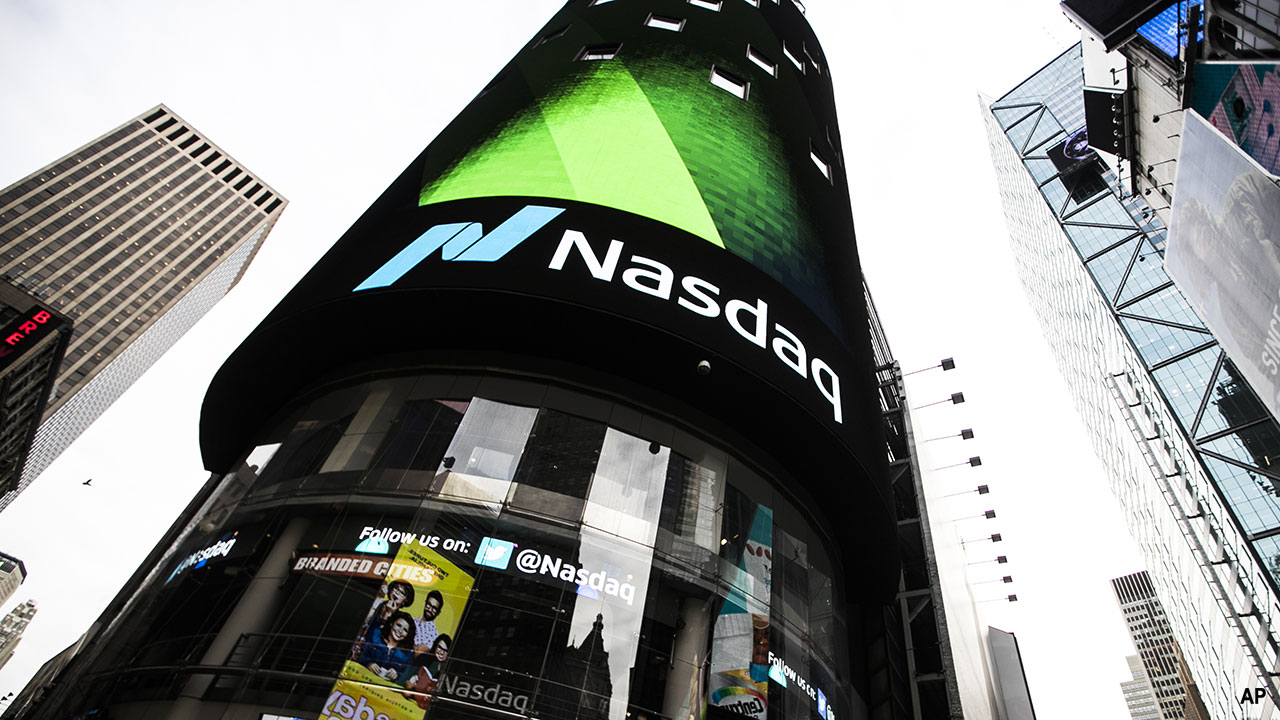 Australia
The Australian share market is expected to open higher after a positive lead from overseas, which included the S&P posting its biggest daily gain in two months.
The SPI200 futures contract was up 39 points, or 0.60 per cent, at 6,533.0 at 8am Sydney time, suggesting a rise for the benchmark S&P/ASX200 on Friday.
The Australian share market for a second day yesterday as US-China trade tensions eased and Chinese trade data beat expectations.
The benchmark S&P/ASX200 index was up 48.6 points, or 0.75 per cent, to 6,568.1 points on Thursday, while the broader All Ordinaries was up 53.8 points, or 0.82 per cent, to 6,642.3 points.
On Wall Street overnight, the Dow Jones Industrial Average finished up 1.43 per cent, the S&P 500 was up 1.88 per cent and the tech-heavy Nasdaq Composite was up 2.24 per cent.
The pan-European STOXX 600 index closed 1.7 per cent higher as shares across the continent had their best day in almost two months.
The Aussie dollar is buying 67.97 US cents from 67.68 US cents on Thursday.
Asia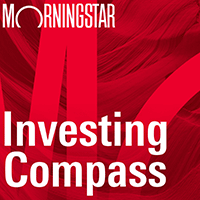 Listen to Morningstar Australia's Investing Compass podcast
Take a deep dive into investing concepts, with practical explanations to help you invest confidently.

Shares in China ended six straight sessions of losses on Thursday as the yuan staged a small recovery, which calmed fears in global markets of a full-blown Sino-US currency war.
At the close, the Shanghai Composite index was up 0.9 per cent at 2,794.55, while the blue-chip CSI300 index rose 1.3 per cent.
Haunted by the trade war escalation, the two indexes lost more than 6 per cent in the past six trading days and fitted in and out of negative territory for much of the past month. On Thursday, they recorded the largest daily gains since 1 July.
CSI300's financial sector sub-index was higher by 1.4 per cent, the consumer staples sector climbed 1.6 per cent, the real estate index was up 0.2 per cent and the healthcare sub-index was up 1.7 per cent.
Hong Kong stocks climbed on Thursday, tracking broader Asia, as China reported surprisingly strong trade numbers and capped the yuan's fall, offering a brief respite from fears of a global currency war.
The Hang Seng index rose 0.5 per cent, to 26,120.77, while the China Enterprises index also gained 0.5 per cent, to 10,041.62.
Around the region, MSCI's Asia ex-Japan stock index was firmer by 0.8 per cent, while Japan's Nikkei index closed up 0.4 per cent.
Europe
European shares had their best day in almost two months on Thursday as upbeat trade data from China and a steadying of its currency helped to calm some fears of recession and a further escalation in Sino-US trade tensions.
The pan-European STOXX 600 index rose for a second day, closing 1.7 per cent higher, swept up in a global rally after days of turmoil sparked by an escalation in US-China trade tensions last week.
All major indexes in Europe were up more than 1 per cent, although a fall in stocks trading ex-dividend kept a lid on gains in London's FTSE.
Data showed July exports in China rose at their fastest since March, while a fall in imports was not as bad as a forecast, soothing worries that the protracted and escalating trade war will tip the world into recession.
Trade-sensitive tech and basic resources indexes led the gains, with no sector in the red.
The materials sector closed 2.5 per cent higher, ending an 11-session losing streak during which it lost almost 16 per cent.
The yuan recovered some ground against the dollar, although China's central bank set its official midpoint below the seven yuan to the dollar threshold for the first time since the global financial crisis.
But as 1 September nears - the day 10 per cent tariffs on $300 billion of Chinese imports are to take effect, traders remain cautious on the possibility that the PBoC could continue to nudge the fix lower, especially if there is no reversal in Washington's tariff position, Innes says.
The central bank had let the yuan slide to its lowest in more than a decade earlier this week, raising fears it would use its currency as the new front in its trade dispute with the United States.
These uncertainties have pushed investors into bonds and gold and prompted central bankers around the world to get ahead of the storm clouds by easing monetary policy.
On the earnings front, Zurich Insurance Group surged nearly 4 per cent after the insurer said it was set to beat its 2019 financial targets. This sent the Swiss main index 2.3 per cent higher in its strongest day in more than seven months.
But sportswear firm Adidas slumped 2.2 per cent after disappointing second-quarter sales.
Danish brewer Carlsberg rose 11.3 per cent to top Europe's main index after it raised profit expectations for 2019. British fund supermarket Hargreaves Lansdown was also up by 11.8 per cent after a forecast-beating rise in full-year assets.
North America
The S&P 500 has registered its largest one-day percentage gain in about two months, with technology shares providing the biggest boost as equities continued to rebound along with bond yields.
All major sectors advanced at least 1 per cent and the S&P 500 technology index, which was at the heart of the recent sell-off, climbed 2.4 per cent.
The benchmark S&P 500 extended a rebound that began on Wednesday and closed near its high of the day. The index gained 4 per cent from Wednesday's intraday bottom to Thursday's close.
Strategists said stock market futures strengthened heading into the day and bargain hunters stepped in to snap up beaten-down shares.
Advanced Micro Devices gained 16.2 per cent after the chipmaker launched its second generation of processor chip and said that it had landed Alphabet's Google and Twitter as customers.
Symantec jumped 12.3 per cent after sources said chipmaker Broadcom was in advanced talks to buy the cybersecurity company's enterprise business. After the bell, Symantec confirmed the sale.
US economic data pointed to a robust labour market as the number of Americans filing applications for unemployment benefits unexpectedly fell last week, allaying some worries about the potential for a recession and helping US Treasury yields rise.
The Dow Jones Industrial Average on Thursday rose 371.12 points, or 1.43 per cent, to 26,378.19; the S&P 500 gained 54.11 points, or 1.88 per cent, to 2,938.09; and the Nasdaq Composite added 176.33 points, or 2.24 per cent, to 8,039.16.
Better-than-expected export numbers out of China also helped offset recent US-China trade war worries while there was also some improvement in the country's yuan currency, whose slide over the weekend led to Wall Street's worst day so far this year on Monday.
On the down side, Kraft Heinz sank after it pulled its full-year forecast and wrote down the value of several business units by over $US1 billion.
Lyft advanced 3.0 per cent after the ride-hailing service raised its annual outlook and hinted at the end of its price war with Uber Technologies.
Uber, which reported earnings after the bell and has been a high-profile loser since its market launch this year, rose 8.2 per cent during the session. The company reported revenue that missed analysts' estimates, sending its shares down 6.9 per cent after the close.