News
Global Market Report - 9 January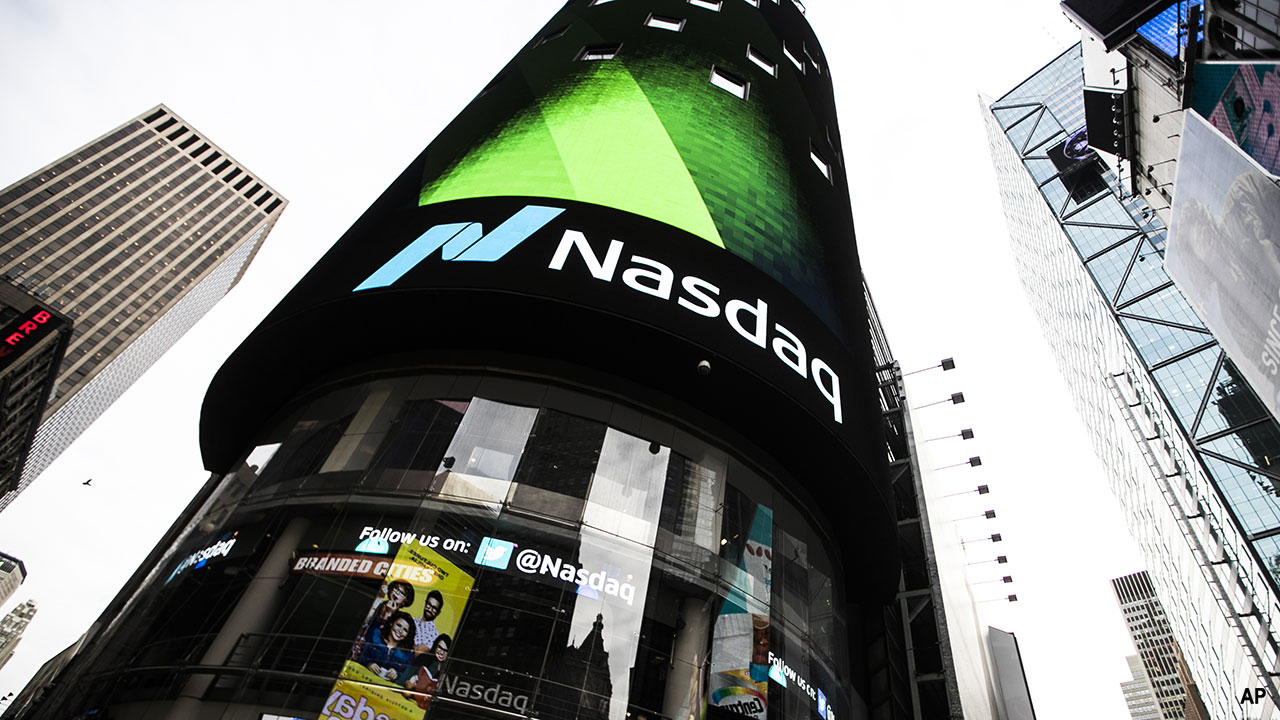 Australia
The Australian share market is poised to gain after US President Donald Trump indicated he would not respond militarily to Iran's missile strike on US troops in Iraq.
The SPI200 futures contract was up 62 points, or 0.92 per cent, to 6814.0 points at 7am Sydney time on Thursday after the president eased Wall Street investors' fears of all-out conflict.
President Trump said no Americans were harmed in the attacks and announced economic sanctions for Iran.
The missile strike was in response to a US airstrike last week which killed an Iranian general.
The president's comments sent the S&P 500 and the Nasdaq to all-time highs, previously reached on the first trading day of 2020 on hopes of a US-China trade deal.
The Dow Jones Industrial Average rose 161.79 points, or 0.57 per cent, to 28,745.47, the S&P 500 gained 15.88 points, or 0.49 per cent, to 3253.06 and the Nasdaq Composite added 60.66 points, or 0.67 per cent, to 9129.24.
The ASX recovered from the uncertainty on Wednesday and closed 8.8 points down, or 0.13 per cent, to 6817.6 points.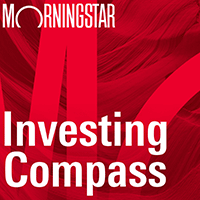 Listen to Morningstar Australia's Investing Compass podcast
Take a deep dive into investing concepts, with practical explanations to help you invest confidently.

The Australian dollar this morning was buying 68.72 US cents, down from 69.73 US cents at Wednesday's close.
Asia
China shares fell the most in two weeks on Wednesday, reversing some of the sharp gains recorded in the past fortnight, after Iran's firing of missiles at U.S.-led forces in Iraq stoked fears of a wider conflict in the Middle East.
Global markets reeled as Tehran took revenge at US-led forces for killing one of its top military commanders. The Middle East tensions weighed on Asian stock markets, pushed oil prices higher and spurred rallies in safe-haven assets such as the Japanese yen and gold.
China's yuan too remained stable, partly on account of its tightly managed exchange rate framework, providing an anchor for many of the Asian currencies.
Conflict-related tensions lifted shares of Chinese goldminers and defence companies, with the CSI national defence industry index rising to a near four-month high as discussions of a war intensified.
The Shanghai Composite Index and blue-chip stocks both shed more than 1 per cent, marking their largest daily losses since 23 December 2019. Earlier in the session, the Shanghai benchmark touched its lowest in more than a week.
Hong Kong stocks closed 0.8 per cent weaker, having touched its lowest level since 24 December mid-trade.
In Japan, the Nikkei index ended down 1.57 per cent at 23,204.76. The industrial and consumer discretionary sectors faced broad-based declines as shares of industrial robot maker Fanuc Corp and apparel retailer Fast Retailing Co Ltd fell.
Europe
European shares ended higher on Wednesday after Iran indicated the overnight missile strikes "concluded" its retaliation to the U.S. killing of General Qassem Soleimani.
Tehran's attack on U.S. military bases in Iraq initially raised fears of a wider war in the Middle East, spurring a flight to safer assets and causing the pan-European STOXX 600 to fall as much as 0.6 per cent.
However, the benchmark index gradually recovered and closed 0.2 per cent higher as Iran said it did not seek to escalate the confrontation.
There were no American casualties in the attack and Tehran appeared to be standing down, US President Donald Trump said in the final minutes of European trading hours, lifting US stock indexes to record highs.
Germany's DAX outperformed regional bourses as the positive geopolitical development overshadowed an earlier data showing an unexpected fall in industrial orders in November in the country.
France's Airbus, among the biggest boosts to the pan-regional index, rose 2 per cent as its US rival Boeing Co's 737-800 jet belonging to a Ukrainian airline burst into flames shortly after take-off from Tehran, killing all 176 people aboard.
Airbus shares helped the travel and leisure to lead the charge among European subsectors with its 0.7 per cent gain. On the other hand, Boeing suppliers Senior, Safran and Melrose slipped between 0.1 per cent and 1.2 per cent.
In Britain, the blue-chip index lagged its European peers, weighed down by losses in shares of energy giants BP and Royal Dutch Shell which tracked oil prices lower.
London's FTSE 250 midcaps index was pulled down 0.8 per cent by declines in real estate companies.
Shares of NMC Health and Finablr plunged more than 15 per cent each after two major shareholders launched a discounted share sale in the London-listed groups, weeks after NMC was hit by a short-selling attack by US firm Muddy Waters.
North America
US stocks ended higher on Wednesday, but the day's uneven path showed investors' sensitivity to any signs of turmoil in the Middle East, with stocks rising on comments by President Donald Trump and paring gains on reports of blasts in Baghdad.
Trump spoke at a White House briefing after Iran's missile strikes overnight on military bases housing US troops in Iraq. The US president said the strikes had not harmed any Americans and that Tehran appeared to be standing down.
Comments earlier from Iran's foreign minister that the country did not seek an escalation and a tweet from Trump that "All is well!" also helped calm investor jitters.
Both the S&P 500 and Nasdaq hit record intraday highs, but major indexes cut their gains late in the day following reports of two blasts heard in Baghdad. After the bell, Iraq's military said two rockets had fallen inside Baghdad's Green Zone but there were no casualties.
The Nasdaq registered a record high close and most S&P 500 sectors rose, while the S&P 500 energy index fell 1.7 per cent as oil prices slumped.
Global markets have been rattled by concerns about rising tensions in the Middle East after the US killing of influential Iranian Major General Qassem Soleimani on 3 January.
The Dow Jones Industrial Average rose 161.41 points, or 0.56 per cent, to 28,745.09, the S&P 500 gained 15.87 points, or 0.49 per cent, to 3,253.05, and the Nasdaq Composite added 60.66 points, or 0.67 per cent, to 9,129.24.
Among the day's decliners, Boeing fell 1.8 per cent after a 737-800 jet made by the company and belonging to a Ukrainian airline burst into flames shortly after takeoff from Tehran, killing all 176 people aboard.
Walgreens Boots Alliance Inc slid 5.8 per cent after its quarterly profit missed expectations. Shares in rival CVS Health fell 1.3 per cent.
On the upside, Lennar Corp ended up 0.8 per cent after the No. 2 US homebuilder beat quarterly profit estimates and forecast 2020 homes sales above analysts' estimates as lower home prices and mortgage rates drive demand.