News
Markets set for Christmas rally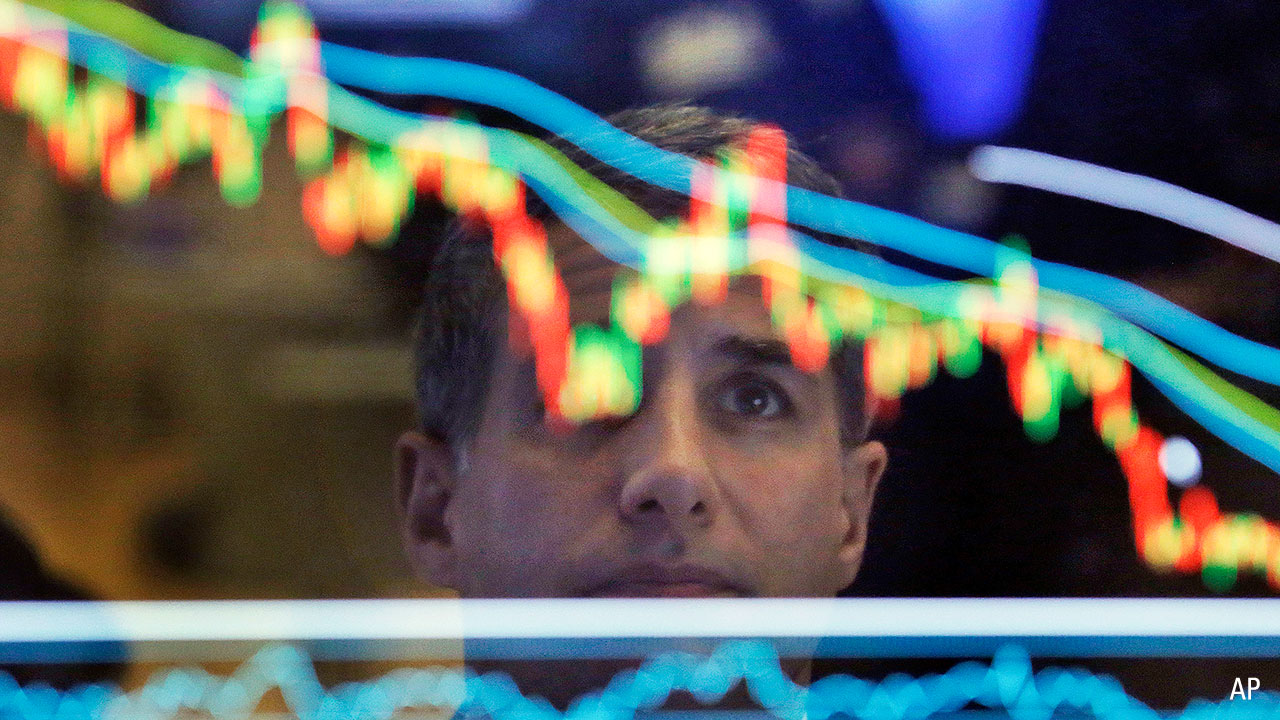 Markets are set to stage their traditional Christmas rally, observers say, as official interest rates touch new lows, the economy stabilises and the property market takes off.
The lower Australian dollar could also help to boost the revenues of exporters.
There are several seasonal patterns in the markets and one of the strongest is a "Santa Claus" or "Christmas rally". Typically, December is one of the best performing months for both Australian and US shares.
"December and January traditionally see solid share market returns with the period since 1985 seeing average gains across the two months of 2.5 per cent in the US and 2.6 per cent in Australia.
And much of this often occurs in the period between Christmas and New Year, hence the term Santa rally," says AMP Capital's chief economist Shane Oliver.
The effect is thought to be triggered by a combination of US investors buying back into the share market after tax-loss related selling in the third quarter of the calendar year, optimism about the new year ahead, and light volumes around the year's end, says Oliver.
But the effect isn't evident every year, and its intensity varies. Last year there was a delayed start to the Christmas rally amid investors jitters about the US-China trade war, the US government shutdown and the US Federal Reserve raising interest rates, which caused weakness right up to Christmas followed by strength thereafter.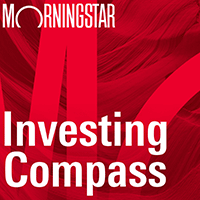 Listen to Morningstar Australia's Investing Compass podcast
Take a deep dive into investing concepts, with practical explanations to help you invest confidently.

This year, with ongoing trade tensions between the US and China, and slowing global growth, share markets have been weighed down by worries of a further correction. Locally, weak consumer spending and poor wages growth have dampened consumer spending and economic growth, with many households heavily weighed down by huge levels of debt.
Yet AMP Capital's Oliver still expects a Christmas rally.
"There is no reason not to expect a Santa rally as President [Donald] Trump looks to be trying to damp down the trade war, interest rates are low [and] encouraging investors into shares and monetary easing through the course of 2019 should help support economic growth which should be positive for profit expectations," says Oliver.
"However, as always there are risks particularly around President Trump's impeachment trial and whether economic indicators start to improve or not. Australian growth is also very sluggish which is a dampener. But on balance, we see no reason not to expect the usual Santa rally."
According to Shane Langham, a senior private wealth adviser with Phillip Capital and author of the Charting Wisdom share market report, the likelihood of a Santa Claus Rally this year in the Australian market is high at 82.1 per cent, despite the volatile year.
"For the Santa Claus rally to set up the way it normally does, we need to see weakness into mid-November, which could come in the form or a poor reporting season and the banks going ex-dividend over this time. Then we would be in a position for the Santa Claus rally to run," says Langham.
"Looking at all the last 39 years, most Santa Claus rallies started from late November (20th - 30th) and this is followed by a mid-December (10th – 20th) start date. These rallies have lasted on average 44 days and have ended 81.3 per cent of the time in the first two weeks of the New Year. Over this time the average gain has been 183 points or 7.2 per cent."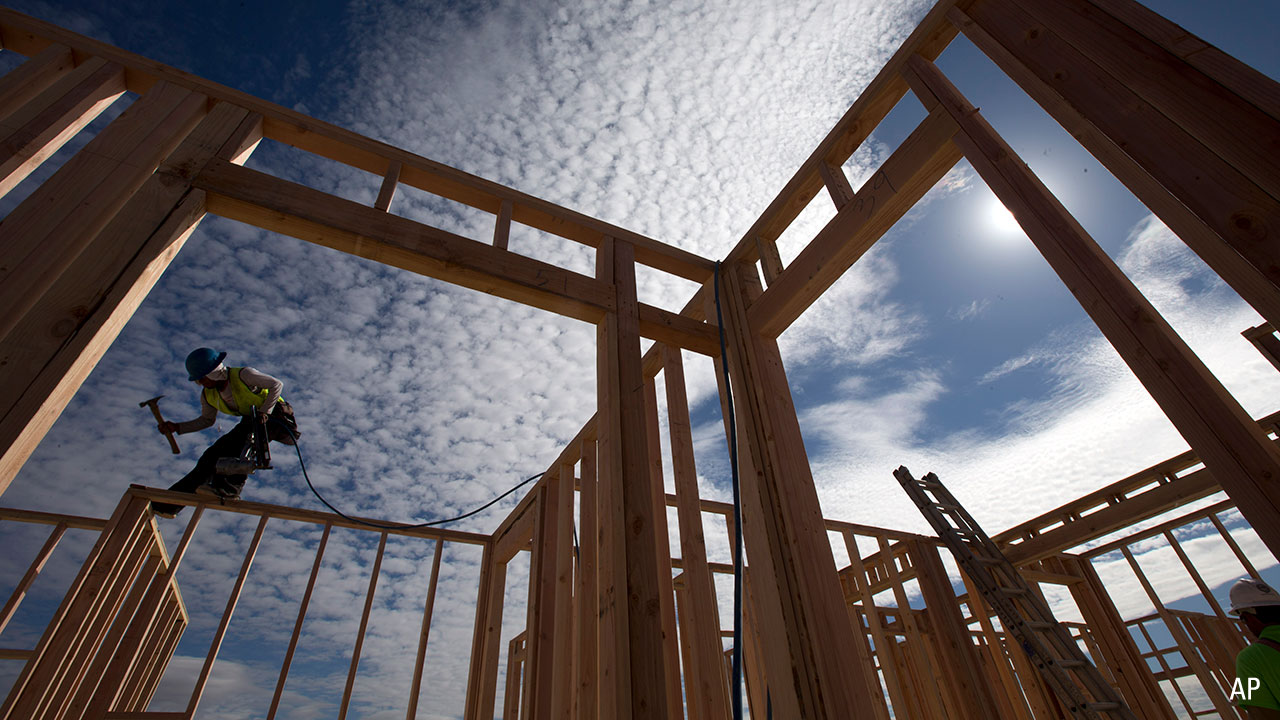 Property prices in the major cities have risen again after a two-year slowdown
Langham says that historical low interest rates, a stabilising economy and property market, and stronger commodity prices, especially iron ore, and a relatively low Australian dollar, have already been factored into the market.
The S&P/ASX 200 is up 18.5 per cent over the year to 4 November, while the US S&P 500 has jumped 22 per cent. So, it could be a stronger year's end than in 2018 when the rally failed to materialise.
"The Aussie market must have been on Santa's naughty list in 2018 as the market fell all the way down to Christmas Eve making this, only the 5th year in 39 where Santa didn't come down under," says Langham.
On the property front, prices in the major cities have risen again after a two-year slowdown.
In October, prices in Melbourne staged their biggest monthly gain in almost 10 years, surging 2.3 per cent. Since bottoming in May, they have risen 6 per cent. Sydney rose 1.7 per cent last month and has rebounded 5.3 per cent since May.