News
Morningstar acquires Cuffelinks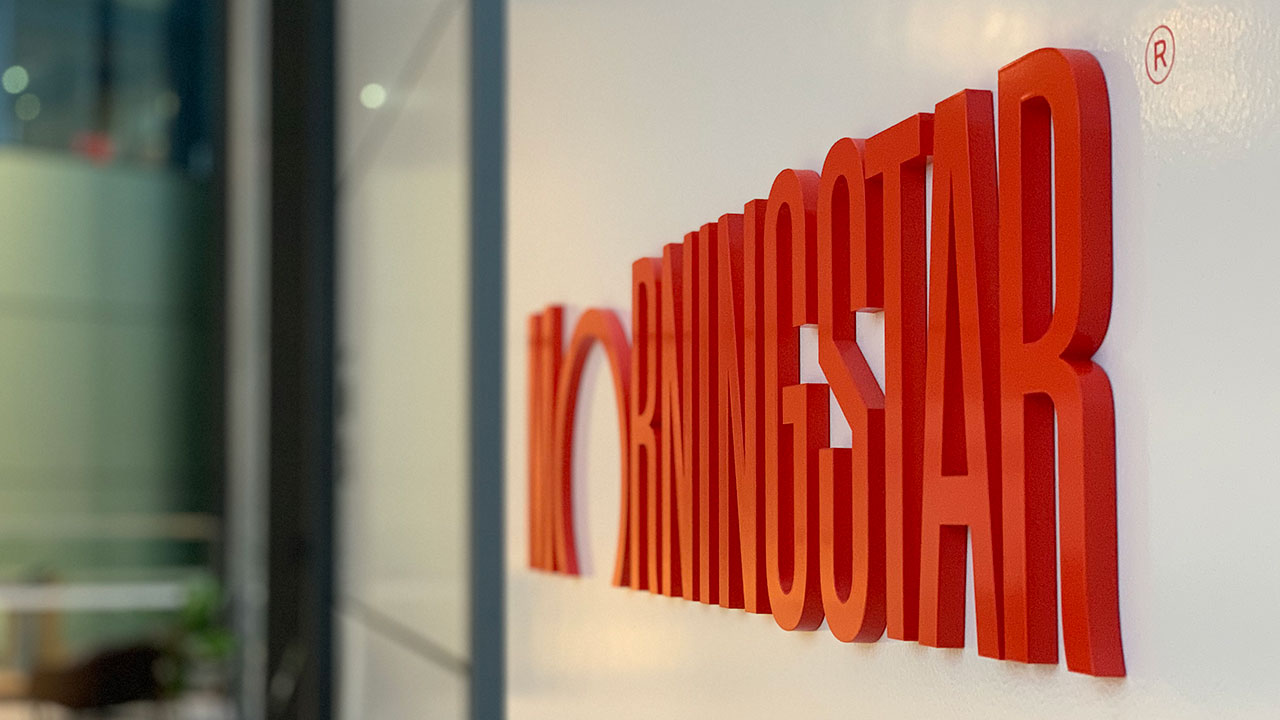 Morningstar announced the acquisition of Cuffelinks today. As part of the acquisition, Graham Hand and his editorial assistant, Leisa Bell have joined Morningstar. The Morningstar team and I are excited about the potential Cuffelinks, Graham and Leisa can bring to our readers and the broader business.
For Morningstar, the value of Cuffelinks, now branded as Firstlinks, can be attributed to quality, curated content, mission alignment and investor education.
Quality, curated content
The quality of the content and editorial attracted us to Cuffelinks and now Firstlinks. Personally, I am an avid reader of the weekly newsletter—as an industry professional but more importantly, as an investor—to support my own education and investing journey. I know many others in the Morningstar office share that perspective.
Whilst the availability of information has never been greater, so has the challenge of filtering the insightful from the everyday. Many of us are time poor and need to be selective about what we read. There is real value in curated content—timeless, common sense views from experts who have been around the blocks, seen the ups and downs of multiple cycles, and the evolution of the investment and regulatory landscape. Graham and his network of contributors deliver that every week.
Mission alignment
One thing was non-negotiable for us—the importance of mission, cultural alignment and "doing it for the right reasons". It became apparent very quickly in our discussions that we share a common set of values and beliefs, and those beliefs are embedded into the content and how we both operate. Together, Morningstar and Firstlinks believe in:
Putting the investor first and are aligned around Morningstar's mission to empower investor success
The value of financial advice and the important role advisers play
Taking a long-term, risk-aware approach to investing
The value of education and financial literacy for investors on their path to financial independence, particularly in retirement.
Investor education
Today, the challenges in investment markets and the shifts in the Australian financial services industry are unprecedented. Education has never been more important—for individual investors managing their own portfolios, advisers and other industry professionals. There is a fundamental need to stay on top of the constant change; and as advisers can attest, increasingly it is a regulatory requirement.
Beyond our investment information and research, Morningstar takes its role as an investment educator very seriously. Our research and editorial teams both in Australia and overseas produce content on a wide range of themes—portfolio construction, retirement planning, behavioural insights, measuring risk, generating income and many more. Firstlinks broadens and deepens this educational material, it is highly complementary and well aligned.
The Future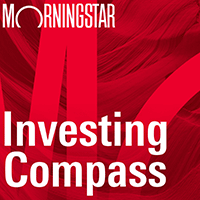 Listen to Morningstar Australia's Investing Compass podcast
Take a deep dive into investing concepts, with practical explanations to help you invest confidently.

From day one, our intent is to free up Graham to do what he does best—write and edit the newsletter and site. He will continue to have editorial independence, oversight and editorial control over contributor and sponsored content. Morningstar will bring the resources to look after everything else and explore new and interesting ways to deliver the content.
Over time, we will look to integrate the content into the free version of Morningstar.com.au, which is in the process of being redesigned. This will give us the opportunity to more tightly align the content alongside Morningstar's existing research and editorial; leverage new delivery mechanisms and make it available to a wider audience.
I'm looking forward to what we can achieve together.
We welcome Graham and Leisa to the Morningstar family.
We look forward to delivering more for you, the reader. Thank you in advance for your ongoing support.