News
Morningstar runs the numbers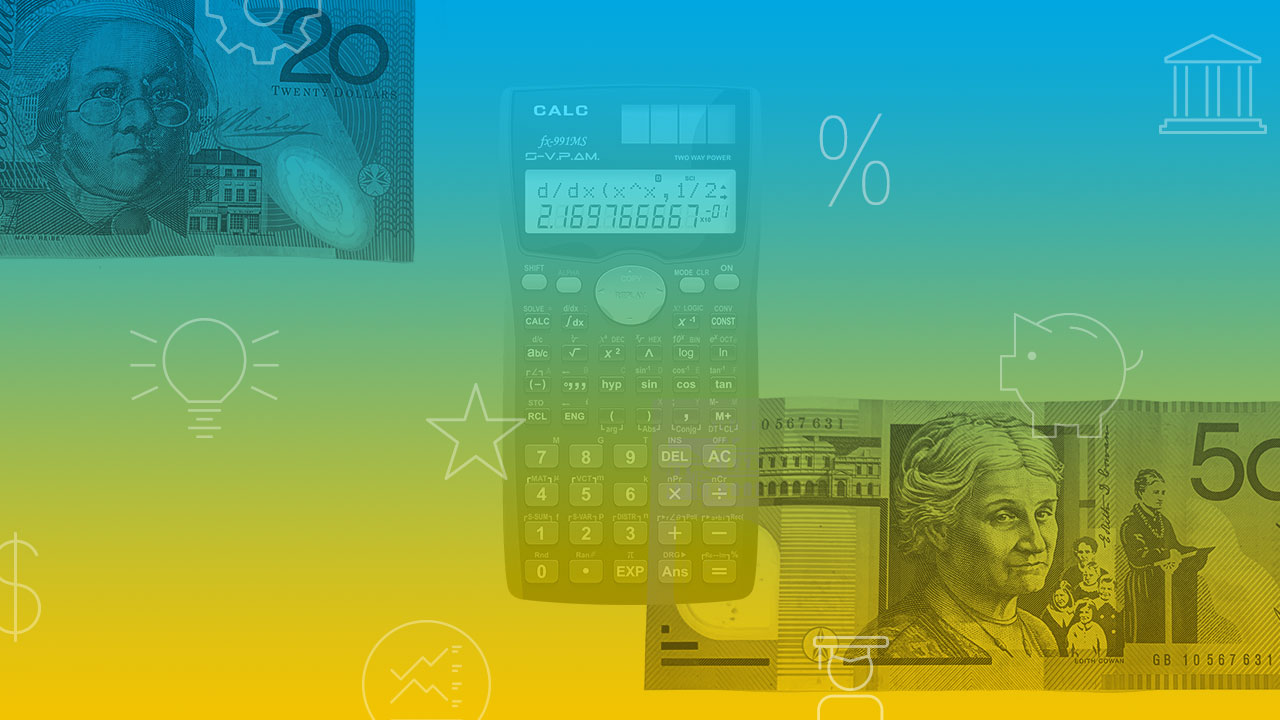 62
Instant gratification is a hit. In her piece on buy-now-pay-later giants Afterpay and Zip, Emma Rapaport quotes Morningstar analyst Shaun Ler saying: "User growth and increasing engagement are key profit drivers. The top 10 per cent of [Afterpay] customers now spend 33 times per year, from 31 times in December 2020. "ANZ is leading the charge (62 times) with other regions (US 23 times, UK 29 times) following a similarly impressive trajectory."
19,648
The European Super League came and went in a week, leaving behind hundreds of news articles devoted to money, greed, and drama in the world's most popular sport. But at home, why has Australian soccer, and the A-league in particular, failed to take off, asks Graham Hand: "The A-League started in 2005/2006 and Sydney's attendances averaged 19,648. It was a great start. Sydney was crowned champions and star recruit Dwight Yorke not only played well but regularly featured in headlines in all parts of the media. The public exposure was consistent and positive and a strong future for the finances of the club and the league looked assured. But the crowd average has never been bettered."
$900
Betting on electric vehicles might be a hot investment right now, but Tesla is still too hot to handle. Look to other electric vehicles stocks to take advantage of the Green revolution writes Morningstar.com.au: "Of all electric vehicle companies, Tesla by far gets the most media coverage and attention from the investing public. Tesla's stock entered 2020 at around $90, and shares topped $900 about a year later. Even though Tesla had fallen back to around $700 at the time of writing, it is hugely overpriced compared with our fair value estimate of $349. "Those who'd like to play the electric vehicle trend—but at a better price than Tesla's—can consider these names instead. All three stand to benefit from electric vehicle adoption, and they're all attractively priced."
$51,200
When markets are collapsing it's easy to panic and join the fire sale. Ian Tam explains why that's a bad idea, calculating the missing return had investors missed just two days out of the past twenty years: "Assuming theoretical investment of $10,000 at the start of this period, your investment value as of mid-April 2021 would be $58,200. But if you missed the two best days in 2008 and 2020, your portfolio would have been worth roughly $51,200 (or about 12 per cent less). That's a significant sum for missing two days of market action."
39.6 per cent
April was a big month for global policy announcements, with tax hikes and climate action hogging the headlines. Lewis Jackson spoke to specialists to understand the impact for Aussie investors: "A proposed increase in US capital gains tax could cause short-term volatility in equity markets but is unlikely to linger, says Brad Bugg, head of multi-asset strategies at Morningstar Investment Management. "The top tax rate on capital gains would rise to 39.6 per cent from 20 per cent, under a plan proposed by the Biden administration. The tax aims to help fund the administration's US$2 trillion investments in housing, infrastructure, and climate action."
Chart of the week – How natural gas is produced
Woodside's gas reserves and infrastructure in Western Australia position it to take advantage of growing demand for natural gas in Asia. But what do those reserves and infrastructure actually look like? This chart from Morningstar equity analyst Mark Taylor's special report shows how offshore natural gas (yellow bubbles) is shipped to shore (blue lines) and processed into a liquid for transport at giant facilities called "trains" (grey). Woodside is about to decide on investing in a new field 430km offshore. If approved, a 430km pipe (dotted red line) will take the gas to the Pluto facility onshore. The Pluto facility will also be upgraded (dotted red box).
If upgraded Pluto will be able to process 21.9 billion litres of liquid natural gas a year. That's about 8,757 olympic swimming pools' worth; 24 pools' worth a day.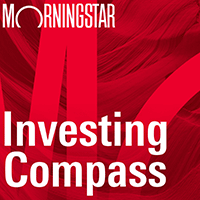 Listen to Morningstar Australia's Investing Compass podcast
Take a deep dive into investing concepts, with practical explanations to help you invest confidently.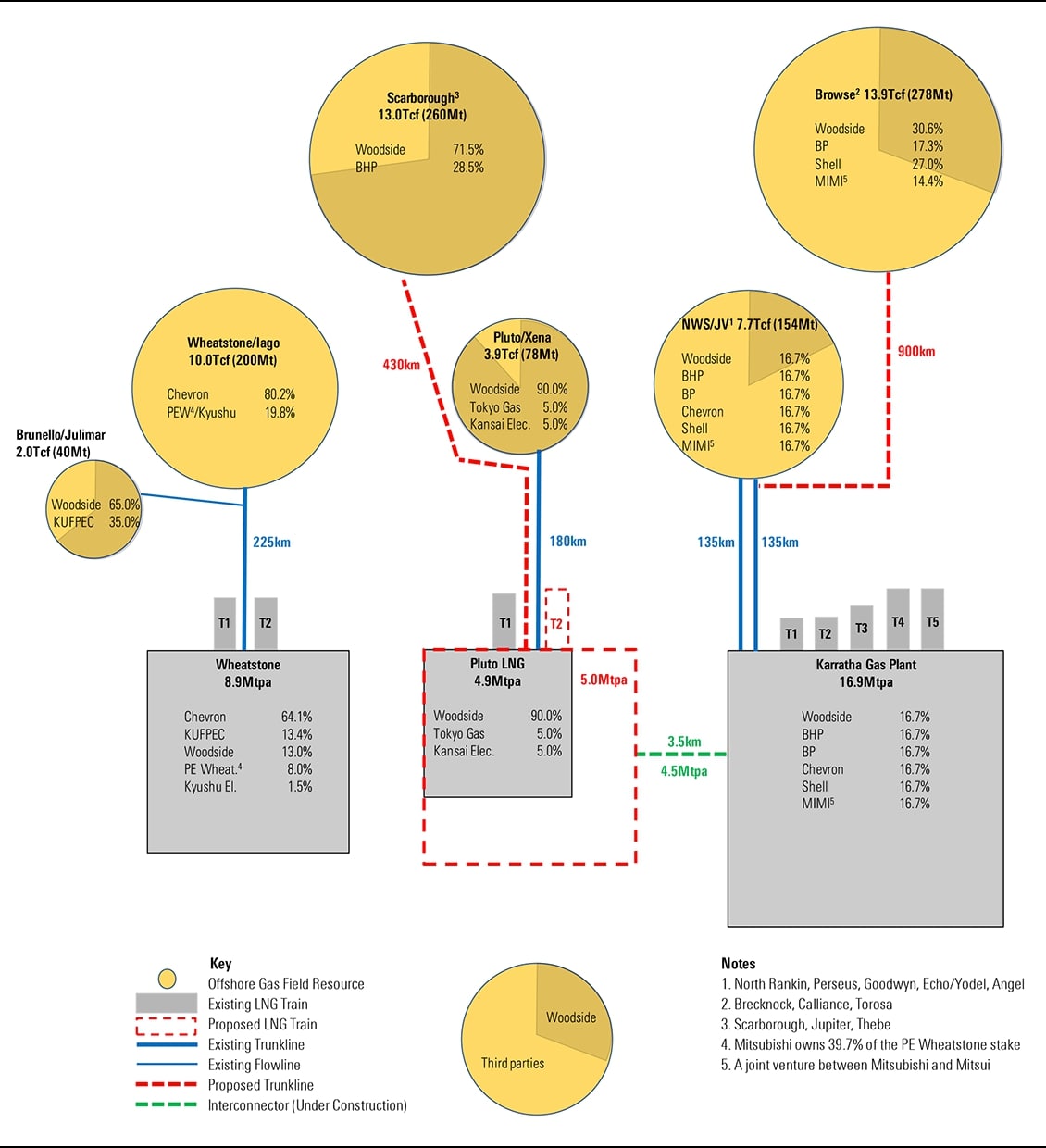 Source: Company filings / Morningstar
Most popular articles
Top videos
Morningstar's Global Best Ideas list is out now. Morningstar Premium subscribers can view the list here.