News
Morningstar runs the numbers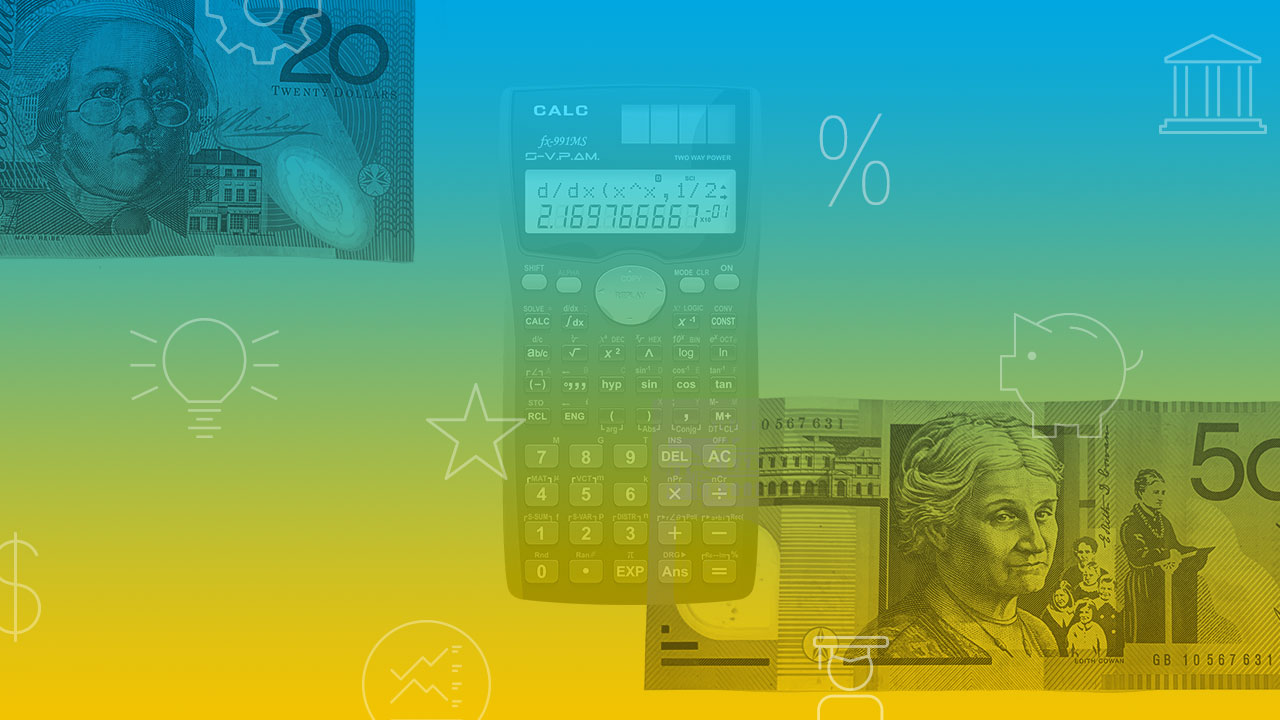 $5.61
That's how much Rio Tinto is paying out in its half yearly dividend, more than double the previous record, I write in a preview of the earnings season to come: The miner raked in half-year profits greater than its 2020 total and announced a record half-year dividend of $US5.61 a share, more than double the previous record of $US2.12. The profits are thanks to record iron ore prices, which have hovered above $US200 for much of the year thanks to Chinese demand and supply shortages in Brazil. But iron ore prices are elevated and no one expects them to stay where they are, says equity strategist Gareth James."
2060
One in three dollars out of the superannuation system will be bequests by 2060, writes Graham Hand in his overview of changes to retirement income: "Because retirees struggle to develop effective retirement income strategies on their own, much of the savings accrued by members through the superannuation system are not used to provide retirement income. Rather, they remain unspent and become part of the person's bequest when they die. Multiple studies have shown that retirees die with around 90% of the assets they had at retirement. Without a change in behaviour, it is expected that bequests from superannuation will grow. By 2060, it is projected that 1 in every 3 dollars paid out of the superannuation system will be a part of a bequest."
15
That's the number of ETFs shuttered since March 2020, writes Emma Rapaport in her coverage of the closure of cash ETF eInvest Cash Booster Fund: "Since March 2020, managers have shut/closed upwards of fifteen ETFs. In a 2018 paper, Morningstar advised investors to avoid products likely to be terminated. Several reasons were listed including difficulty getting money back, potential triggering of capital gains, and the likelihood that small ETFs will typically have higher bid-ask spreads ahead of closure, meaning it costs more to buy and sell them. How can you spot a potential closure? Size is one of the most important factors to consider."
70%
The price of wind power fell by 70 per cent in the ten years to 2019, I write in my piece on the future of fossil fuels and the investment case for the oil and gas sector: "Both battery and green hydrogen technology will hope to follow the example of solar and wind, whose costs fell 89 per cent and 70 per cent, respectively, in the 10 years to 2019. The combination of cheaper batteries in the short term and green hydrogen in the long term means that even gas faces multiple headwinds, according to Pablo Berutti, an investment specialist at Stewart Investors."
90%
With thermal coal prices up 90 per cent this year, there are bargains to be found among the coal miners, I write: "Coal miners are benefiting from rising prices as increasing demand hits limited supply, says Hodge. Thermal coal, which is used in power generation, is up nearly 90 per cent since January. Metallurgical coal, used in steelmaking, has nearly doubled since April 2021. Demand has increased with the economic recovery while major producers have delayed expanding production, pushing up prices."
Charts from last week - Renewable energy and bond portfolios
How much primary energy comes from renewable sources in countries around the world? (here)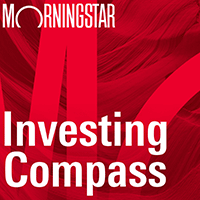 Listen to Morningstar Australia's Investing Compass podcast
Take a deep dive into investing concepts, with practical explanations to help you invest confidently.

Floors, walls and roofs account for the majority of a house's embodied carbon (here)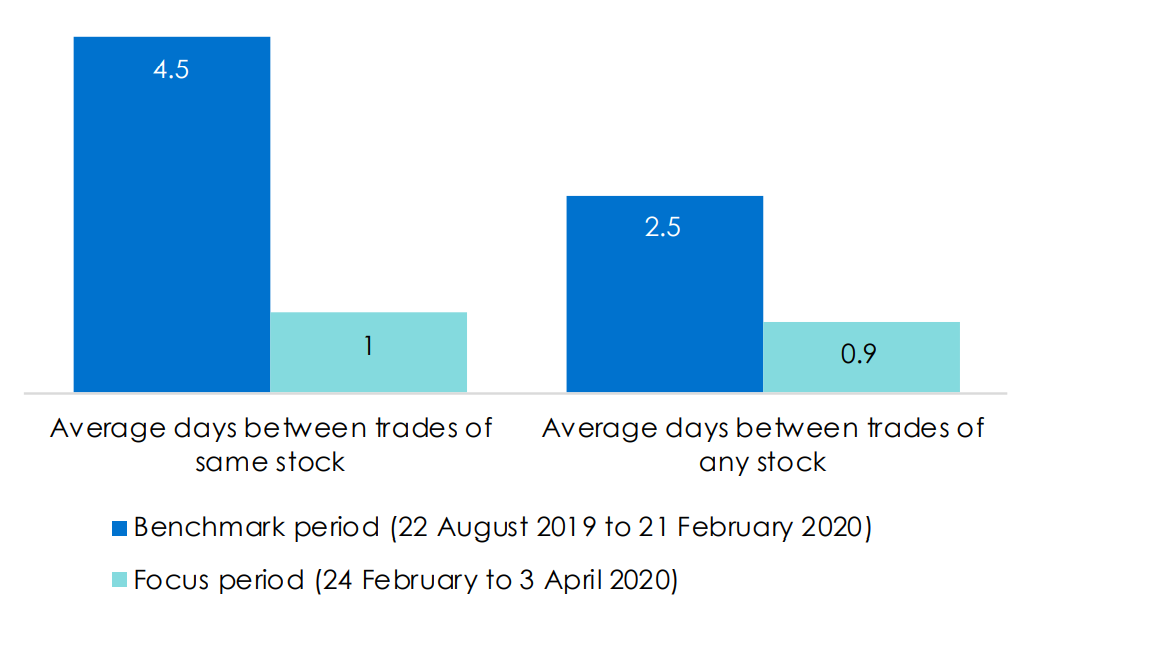 Source: Forest & Wood Products Australia
Most popular articles
Top videos
Morningstar's Global Best Ideas list is out now. Morningstar Premium subscribers can view the list here.