News
Morningstar runs the numbers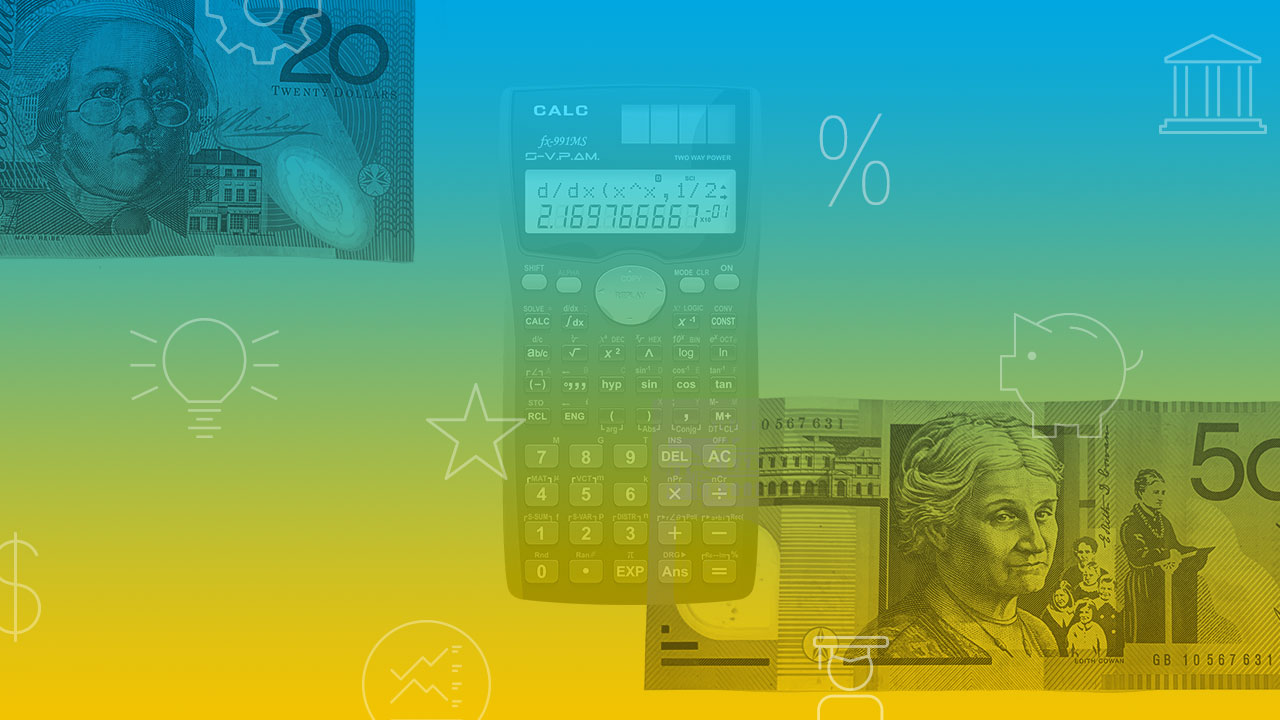 30 years
Graham Hand's one piece of investing advice is to maintain a diversified portfolio of growth assets over a long time period, preferably up to 30 years: "Allocate as much as possible in a diversified portfolio of growth assets, mainly shares, based on your risk tolerance and a long-term time horizon of at least 10 years and preferably up to 30 years. Of course, this is deliberately open to personalisation. At some point in a 30-year period, the stock market will fall 40% to 50%. If an investor panics because they cannot tolerate losing half their portfolio, then they do not have the risk appetite for a large equity allocation, and they need to wind it back, to 80/20 or maybe 60/40. If capital preservation is paramount for a good night's sleep, then maybe 20% is all that can be tolerated."
52%
BHP is merging its oil and gas assets with Woodside, whose shareholders will own 52% of the enlarged entity, I write in my recap of the deal: "Morningstar's Woodside analyst Mark Taylor is optimistic but maintains his $40 Woodside fair value pending further scrutiny. He says the deal has merits and Woodside could become even more a master of its own destiny. Woodside shareholders are to end up with 52% interest in a company with more than double the reserves and resources, double the production, an even stronger balance sheet, a clearer path to development, increased asset diversification and retaining majority control of long-life, low-cost assets."
44%
Chinese tech giants have slumped amid a fresh wave of regulatory announcements, but Morningstar sees a buying opportunity with Tencent at a 44% premium to fair value, writes James Gard: "Wide-moat tech giants Alibaba Group (BABA) and Tencent Holdings are trading at a 36 per cent and 44 per cent discount to Morningstar's fair value, respectively. Senior equity analyst Ivan Su, based in Hong Kong, says fears over further regulatory crackdowns in the tech sector are overblown."
$55.5
Magellan Financial Group still screens as undervalued despite a fall in profit and its flagship fund trailing the index on a 3-year basis, writes Prashant Mehra in his recap of last week's earnings: "Global funds manager Magellan Financial Group (ASX: MFG) suffered a 33 per cent fall in annual profit amid lower performance fees and higher costs due to new products and strategies such as its 40 per cent stake in the Barrenjoey investment banking start-up. Magellan shares slid more than 10 per cent on the news. Equity analyst Shaun Ler said the stock remains undervalued even after factoring in the small cut in fair value to $55.50."
12.4%
US value sectors are beginning to slide as technology stocks have returned to prominence in the last three months, writes Lauren Solberg: "What we've seen since the beginning of June is that tech stocks are back on top. Technology is the highest-performing sector in the US market, up 12.4% since June 1, 2021. Energy, which formerly led the market with growth near 40% as of May this year, has tanked. The sector is down 5% since June,"
Charts from last week - Taking the long view
Shares benefit those able to take the long view (here)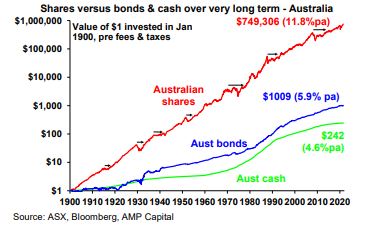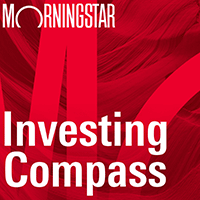 Listen to Morningstar Australia's Investing Compass podcast
Take a deep dive into investing concepts, with practical explanations to help you invest confidently.

Source: ASX, Bloomberg, AMP Capital
Technology and healthcare come roaring back in the US as energy, materials and banks slump (here)
Source: Morningstar Direct; Data as of August 9 2021
Most popular articles
Morningstar's Global Best Ideas list is out now. Morningstar Premium subscribers can view the list here.