News
Morningstar runs the numbers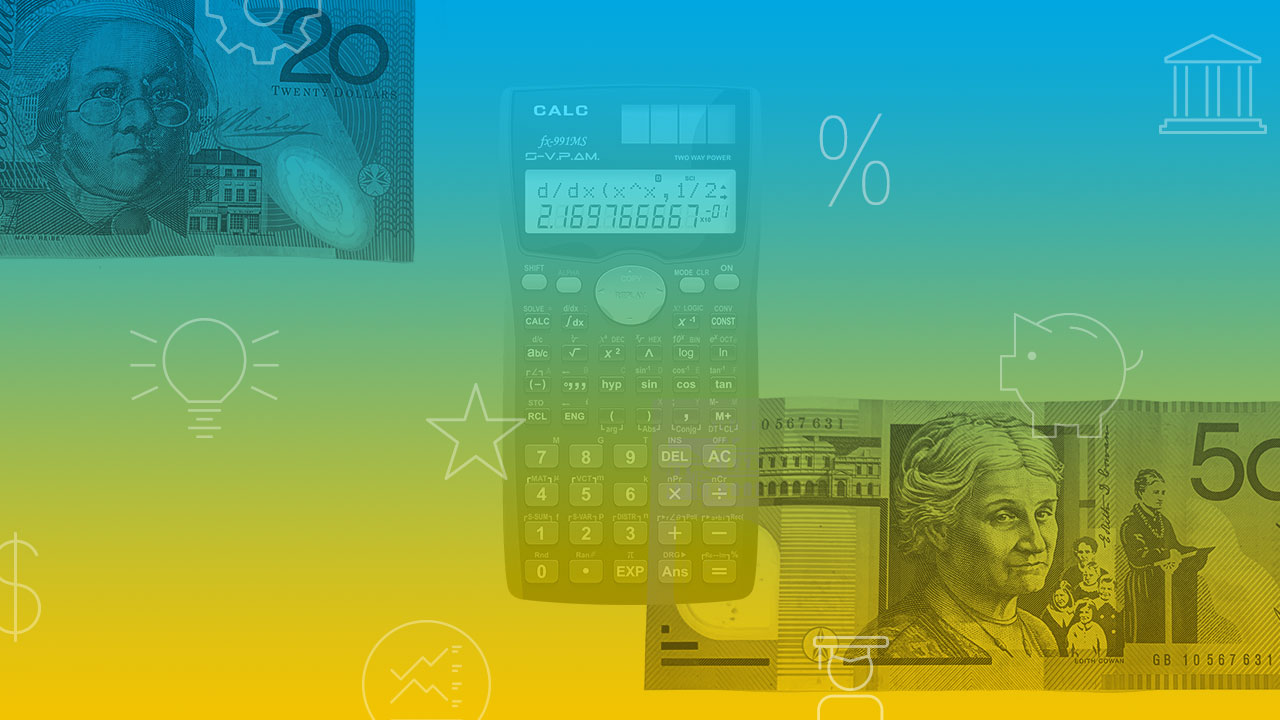 12.5%
Private equity firm The Carlyle Group is making its third bid for Morningstar best idea Link Administration following a 12.5% share price slump since its last offer: "The likelihood of another tilt at Link was first flagged by Morningstar in August. Then, James argued the company's struggling share price decline would bring suitors back to the table. Since the Carlyle consortium withdrew their previous bid in April, management has presided over a 12.5% decline in the share price. This time around, Carlyle may be hoping shareholders frustrated at poor share price performance will pressure the board into accepting the new offer, he says."
$500,000
Cashed up millennials are spurning financial advice to manage their own money, with one young start-up founder putting 90% into crypto assets, writes Emma Rapaport in the Editor's note: "'It's easy to manage $500,000, $1 million yourself,' Michael Martocci, a 26-year-old start-up founder told the Wall Street Journal. He funnels 90% of his assets into cryptocurrencies and uses Robinhood to check his stocks. It doesn't surprise me that traditional financial advisers hold limited appeal for self-directed crypto investors. Try pitching CPI+5% to someone riding Dogelon Mars to the moon – a memecoin named after Elon Musk which shot up 3,780% last month."
10%
Tesla shares dropped 10% last Tuesday and Morningstar's Seth Goldstein thinks markets are lowering their growth expectations for the electric vehicle maker: "Tesla shares were down 10% midday on November 9 after falling more than 5% the day before. The previous day's decline was a reaction to CEO Elon Musk's plan to sell 10% of his shares outstanding. Given the future growth expectations that are priced into Tesla shares, small changes in market sentiment can have an outsize impact on the stock price. In our view, the November 9 sell-off appears to be driven by the market reducing its long-term growth expectations for Tesla following the autonomous vehicle technology announcements by Nvidia."
100%
ARK Innovation rose more than 100% in 2020 before slumping 17% this year, disappointing investors who jumped in at the peak of the hype, writes Katherine Lynch: "ARKK's story isn't unique. Of the 18 funds that rose more than 100% in 2020, half rank in the bottom half of their category this year. As Morningstar's Jeff Ptak wrote in January, 'What to expect from funds after they gain 100% or more in a year? Trouble, mostly.' "
Charts from last week
The battle for Link Administration drags on into its fourth bid (here)
Investors buy the peak and sell the dip at ARK Innovation ETF (here)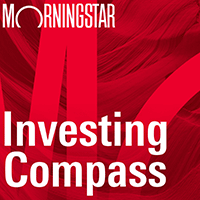 Listen to Morningstar Australia's Investing Compass podcast
Take a deep dive into investing concepts, with practical explanations to help you invest confidently.

Most popular articles
Top videos
Morningstar's Global Best Ideas list is out now. Morningstar Premium subscribers can view the list here.