News
Morningstar runs the numbers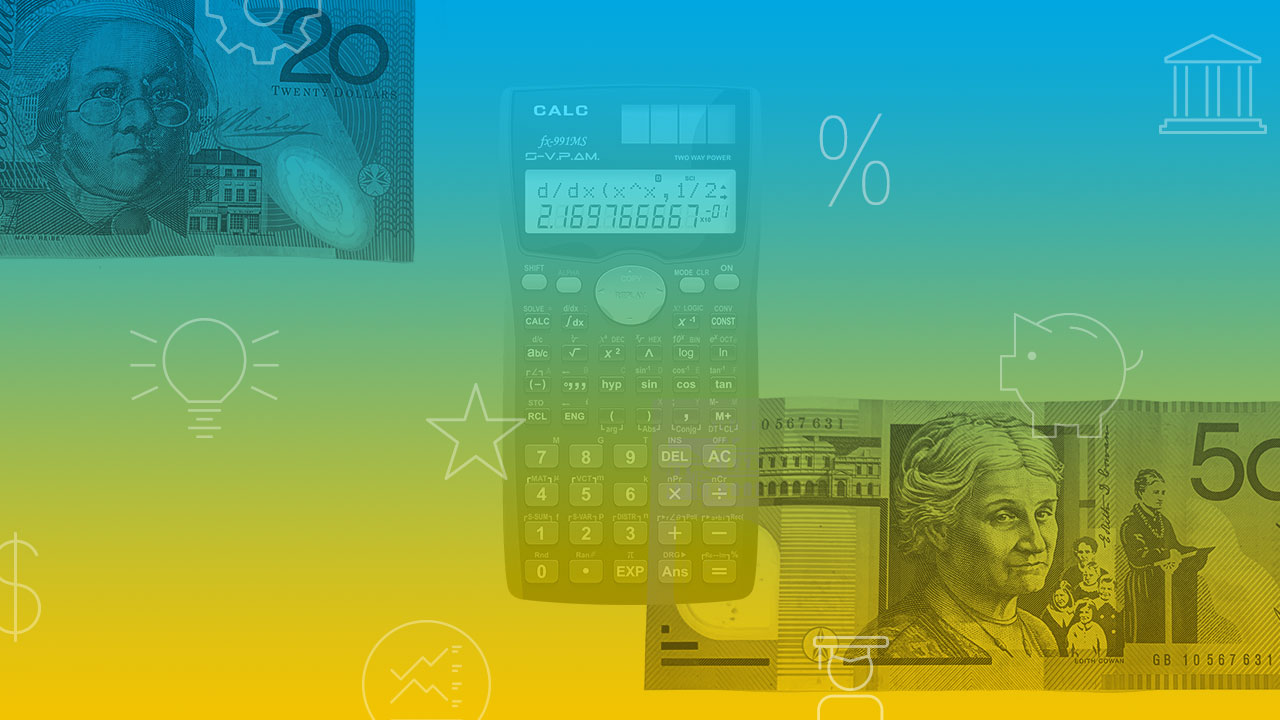 936, 172
Tesla delivered just shy of one million cars in 2021, leading Morningstar to raise fair value for the stock, which remains significantly overvalued: "On the year, Tesla reported 936,172 vehicles delivered, which is up over 87% year on year versus 2020… Our long-term outlook is largely unchanged as we continue to expect Tesla's sales growth will slow. Having updated our model to reflect these changes, we raise our Tesla fair value estimate to US$700 per share from US$680. Our narrow moat rating is unchanged. At current prices, we view Tesla shares as overvalued, with the stock trading in 2-star territory and more than 50% above our fair value estimate."
1,000
It was a busy January for electric cars, with Mercedes also announcing a new model with a range over 1000km, writes Ollie Smith in his review of the news you missed over the holidays: "Mercedes' unveiled its Vision EQXX electric car yesterday, which it said could mark a new era for electric vehicle efficiency. The vehicle will supposedly be able to do 1,000 kilometers on one charge."
0.5%
The index fund industry manages more than half of all equity fund assets today, up from just just 0.5% in 1988, writes John Rekenthaler in his retrospective on 33 years in the funds industry: "In 1988, three index funds existed…in aggregate, those funds held US$2 billion, making for a market share of slightly under 0.5%. Today, index funds account for more than half of equity fund assets and just over 40% of the overall industry. That percentage surpasses my seemingly rash prediction from the early 1990s that indexers might eventually control 30% of the fund business, which I had flippantly offered to a Money reporter."
66
US markets stormed to a world-beating finish in 2021, with the Morningstar US index notching 66 new highs, almost a quarter of the 252 trading days, writes Katherine Lynch: "The US Market index hit 66 new highs and outperformed international stocks in every quarter. Non-US stocks struggled in the fourth quarter and throughout the year. The Morningstar Global Markets ex-US index ended the year up 8.4%, trailing the US market index by 17 percentage points. Emerging markets, meanwhile, were dragged down by declines in Chinese stocks, overwhelming an outstanding year for India's stock market."
Charts from last week
Managed funds have cut fees to match ETFs but can't keep up with their lower cost competitors (here)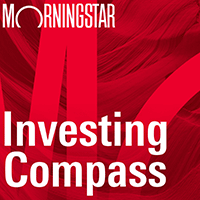 Listen to Morningstar Australia's Investing Compass podcast
Take a deep dive into investing concepts, with practical explanations to help you invest confidently.

Graincorp was the second best performing ASX stock under coverage thanks to record harvests that are unlikely to repeat (here)
Most popular articles
Top videos
Morningstar's Global Best Ideas list is out now. Morningstar Premium subscribers can view the list here.