News
Note from the editor - 15 February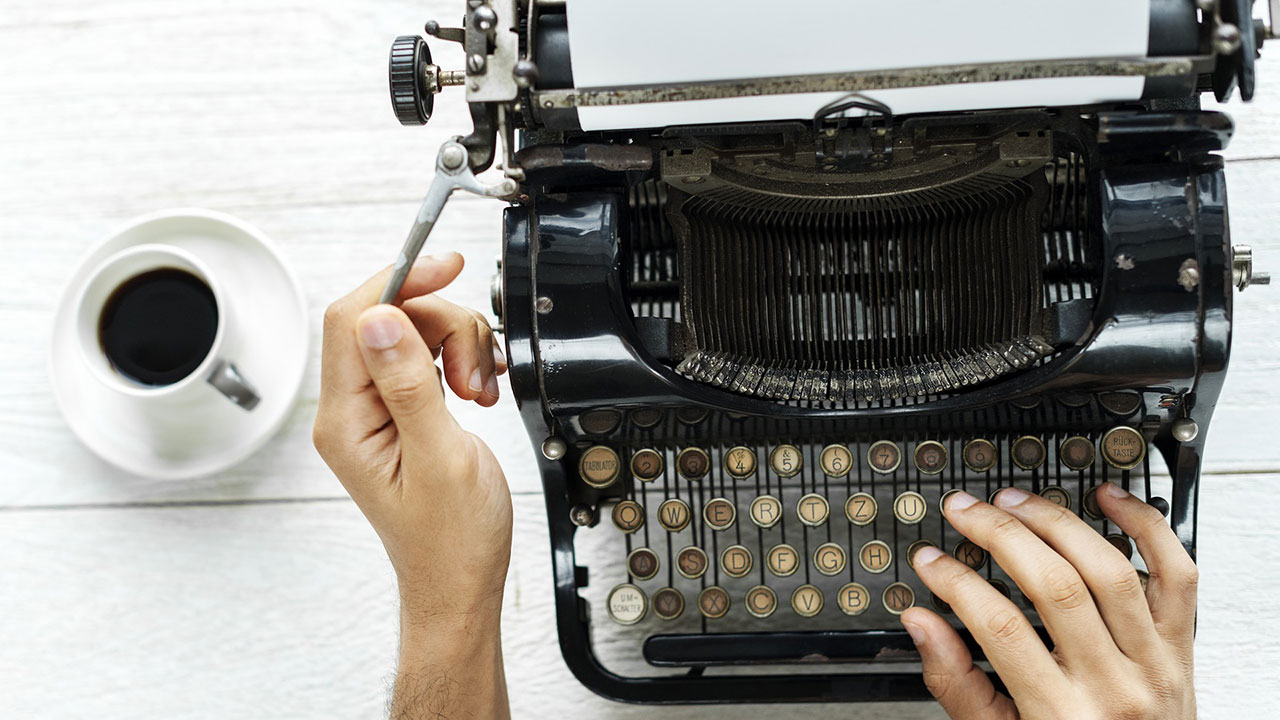 Spare a thought for the week Telstra boss Andy Penn has had. First it was reported that the telco's share price took a hit on rumours that a draft version of his earnings speech had leaked. Then on the same day as he announces the first-half results, rivals Vodafone and TPG get the green light to merge. Telstra fell 2.2 per cent over the course of the day. That's not a bad result when you consider it's fallen by that much on each reporting day for the past eight years.
Also in line was the actual result, says Morningstar analyst Brian Han. First-half profit fell 7.6 per cent but its upbeat guidance is unchanged as is its dividend. Perhaps next time, Penn could call the competition arbiters beforehand to avoid any inconvenient coincidences. Dial in to Han's take on Telstra's fortunes here and those of TPG here.
It was a better week for Commonwealth Bank. Despite a 4.3 per cent dip in profit there are reasons to be cheerful. Mortgage growth and deposits are strong; costs are under control; and the balance sheet is solid. And then there's the $4.31 dividend. Still, it's a little overvalued for Morningstar analyst Nathan Zaia. Find out why here, and why he prefers National Australia Bank, here.
Aussie biotech CSL continues to shine. But it's the same refrain: strong first-half result but overvalued, says Morningstar analyst Nicolette Quinn. In fact, premiums abound in the healthcare sector, which also includes Sonic Healthcare, Ramsay Healthcare, ResMed, Cochlear and Ansell. The "least sexy", and also the cheapest, is glove manufacturer Ansell, notes Peter Warnes. It boasts the lowest uncertainty rating, too. In other results, JB Hi-Fi may be moving more gear but the Amazon threat is not to be discounted, says Johannes Faul.
The coronavirus gained a sinister new name this week (Covid19) as the death toll mounted. Markets alternated between fear and calm. Situation normal, in other words. Morningstar's Annalisa Esposito has six charts that give a fascinating snapshot of the market reaction.
Elsewhere, Karen Wallace guides us through sustainable investing and debunks the myth that investors will sacrifice return if they invest in line with their beliefs.
Glenn Freeman looks at the cost-benefit of financial advice; we explore the income potential of emerging market debt; Firstlinks editor Graham Hand speaks to Peter Sheahan, an institutional deposit broker at Curve Securities, who argues a form of quantitative easing is already happening in Australia, despite the RBA's assurances to the contrary; and one from the vault: personal finance wizard cum Cupid, Rachel Haig examines how creating a joint budget can ensure a happy financial union.