News
Note from the editor - 20 September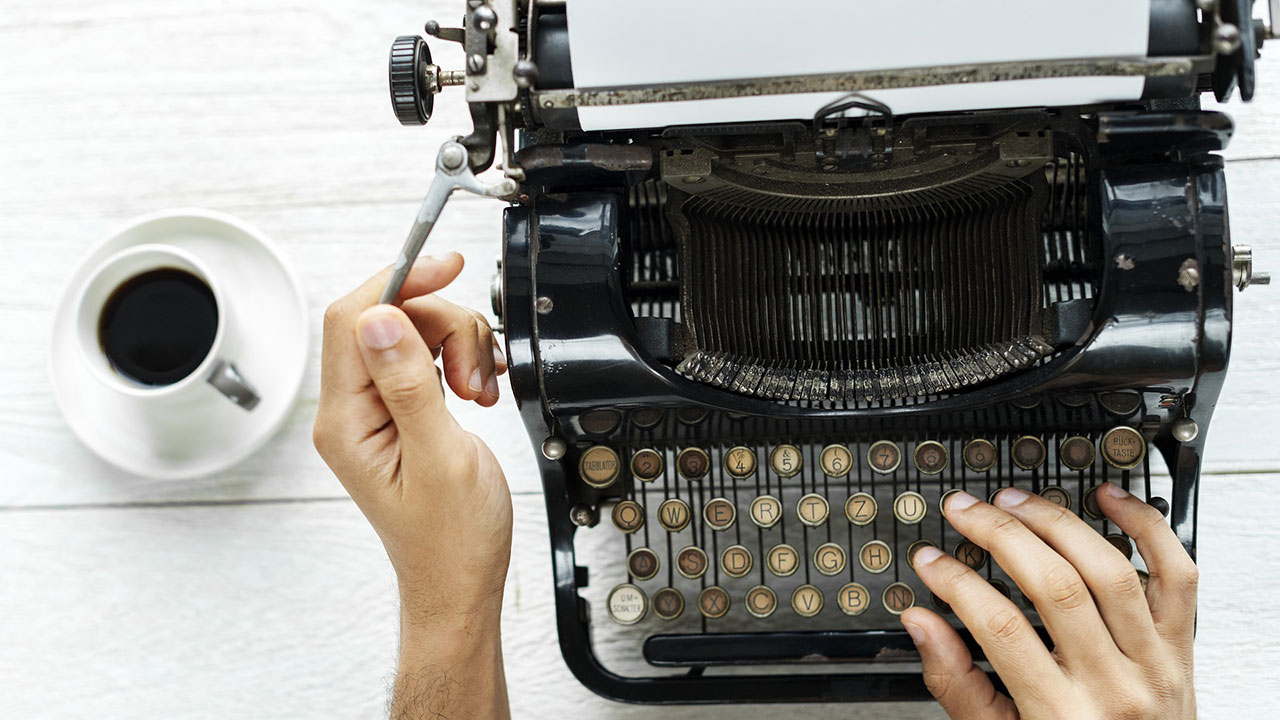 That rather loud bang you heard on Sunday morning was a swarm of apparently Iranian-made drones and missiles slamming into two oil sites in Saudi Arabia. The attack on the Saudi Aramco sites in eastern Saudi Arabia cut the country's oil production by about half – about 5 per cent of global oil production – and is believed to be the biggest disruption to oil output in history.
The attack triggered a slide in wider financial markets and the oil price promptly surged by up to 15 per cent. And even before the ensuing market spasm on Monday, the US's twitterer-in-chief Donald Trump was giving off signals - chiefly aimed at Tehran - that the American war machine stood "locked and loaded".
For Australian motorists, the cut to oil supply likely means higher prices at the bowsers. For investors, on the other hand, it may present a few pockets of opportunity, as Morningstar analyst Mark Taylor noted on Monday. Taylor has made upgrades of between 4 and 9 per cent to four oil-related Australian stocks: Woodside, Santos, Oil Search and Beach Energy. And that that was Monday. By Friday, Iran was threatening "all-out war" if the US retaliates.
Away from the sabre-rattling between Washington and Tehran, Trump was haranguing Fed chair Jerome Powell, who defied the White House by cutting rates 25 basis points this week to 1.75-2.00 per cent. The President was at least concise in his assessment of the move: "No guts, no sense, no vision!" Who's right? Depends who you ask. The OECD reckons economic growth in the US will slow to 2 per cent next year. The Trump administration has targeted 3 per cent annual GDP growth.
As for rate moves here, all four of the big banks expect another cut to the country's cash rate when the Reserve Bank of Australia meets next month. NAB analysts on Friday revised their initial forecasts of cuts in November and February to October and December, predicting the cash rate - currently at a record low of 1.0 per cent - would be slashed further to 0.5 per cent by the end of the year.
The likelihood of war, the likelihood of stocks rising or rates falling: with all this prognosticating are we succumbing to "present bias"? That is, magnifying things that are already close, and shrinking things that are far off? As Morningstar behavioural economist Sarah Newcomb notes, "we can't really stop our brains from going down this path, but we can counter some of its effects." Look out for her illuminating series on how to curb irrational behaviour. And if that doesn't soothe your nerves, you can find a simpler form of financial solace by reading Glenn Freeman's survey of five stocks tipped to deliver solid dividends.
Warmest regards,
Lex Hall