News
Note from the editor - 21 December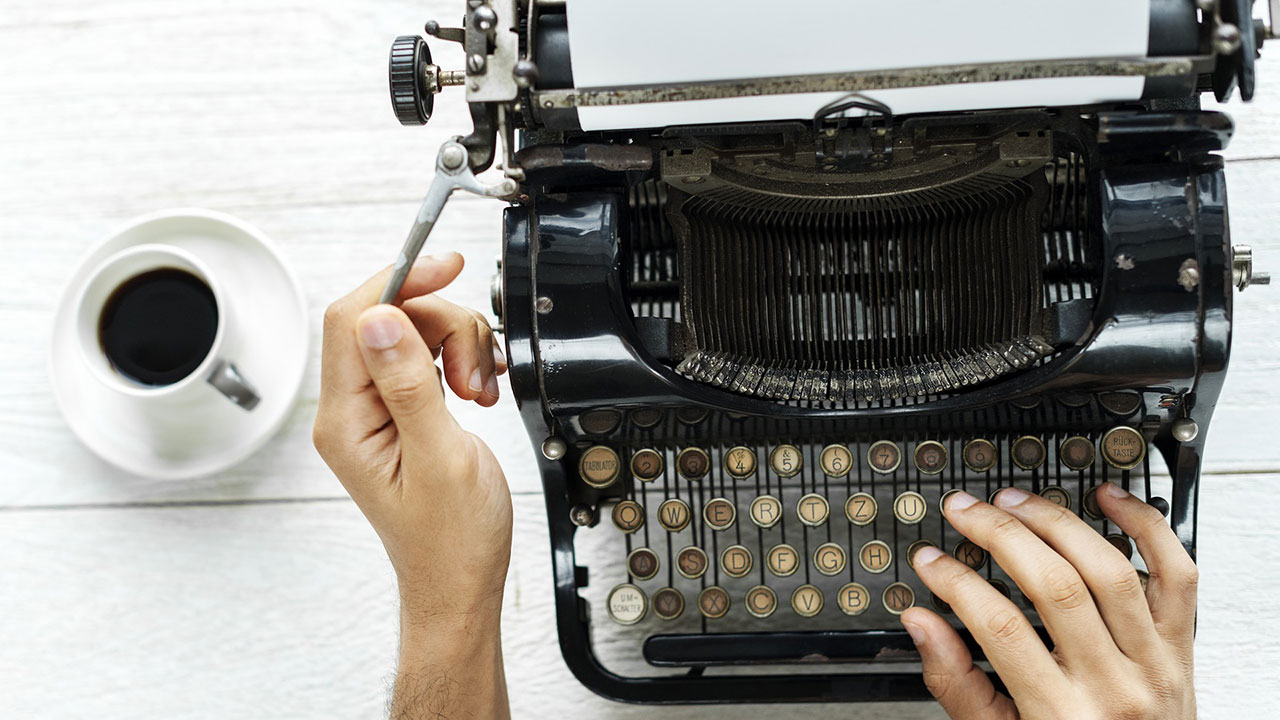 We're careering toward the end of 2019, a year in which stock markets have continued their record bull run. Just 10 days before we enter a new decade, the ASX 200 is up 20 per cent for the year and the US S&P 500 and Nasdaq indexes have gained 29 per cent and 39 per cent.
The question on everyone's lips is whether the good times will roll on in 2020.
23 Surely the sky-high prices that have dominated this year will pull back. The ASX 200 is on average 14 per cent higher than it should be, by Morningstar's estimate.
Morningstar's Peter Warnes thinks it highly unlikely we'll see much more upside, as he explained in the second of his two-part Forecast 2020 videos we published this week.
And in his latest column, which is published in place of Your Money Weekly as it takes an end-of-year hiatus until 10 January, Warnes calls out the complacency of a government that continues to emphasise a budgetary surplus, even as the economy and household consumption remain stuck in deep ruts.
On a more individual level, Christine Benz's article attempts to check investor complacency that may have crept in during the record market returns of 2019. There's still just enough time to tweak your portfolio to lower your tax bill or wring more cash from your investments.
Managing risk was the topic of a recent discussion I had with Fidelity's head of retirement solutions, Richard Dinham. A key point he makes is that even people nearing the end of their working life or already retired need to take some investment risk. But striking the right balance is key.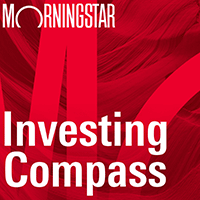 Listen to Morningstar Australia's Investing Compass podcast
Take a deep dive into investing concepts, with practical explanations to help you invest confidently.

Also on a retirement-income theme, Graham Hand delves into the calculations that underpin the oft-cited 4 per cent rule of thumb for safe pension withdrawal rates. He questions the efficacy of this conservative figure, which may work for some but leave others living in extreme frugality. You can't take it with you, so why turn your golden years into lean years unnecessarily?
Hand this week also examined the fraught issue of financial product sales commissions and the remaining carve-outs for listed investment companies and listed investment trusts. He argues investors remain exposed to conflicts of interest between product providers, financial advisers and brokers—and a solution may be years off.
Shifting from closed-end funds to the open-ended variety, Emma Rapaport reviews which Australian equity funds turned in the stand-out performances of the year, both good and bad.
Finally, Lex Hall has reviewed the year-to-date returns of the "Morningstar Eleven"—the wide moat stocks—and curated a primer of top summer reads, as reviewed by some of Morningstar's finest.
And on that note, I wish you all a Merry Christmas. Stay safe on the roads and spare a thought—and perhaps a few dollars—for those affected by the bushfires.