News
Note from the editor - 25 January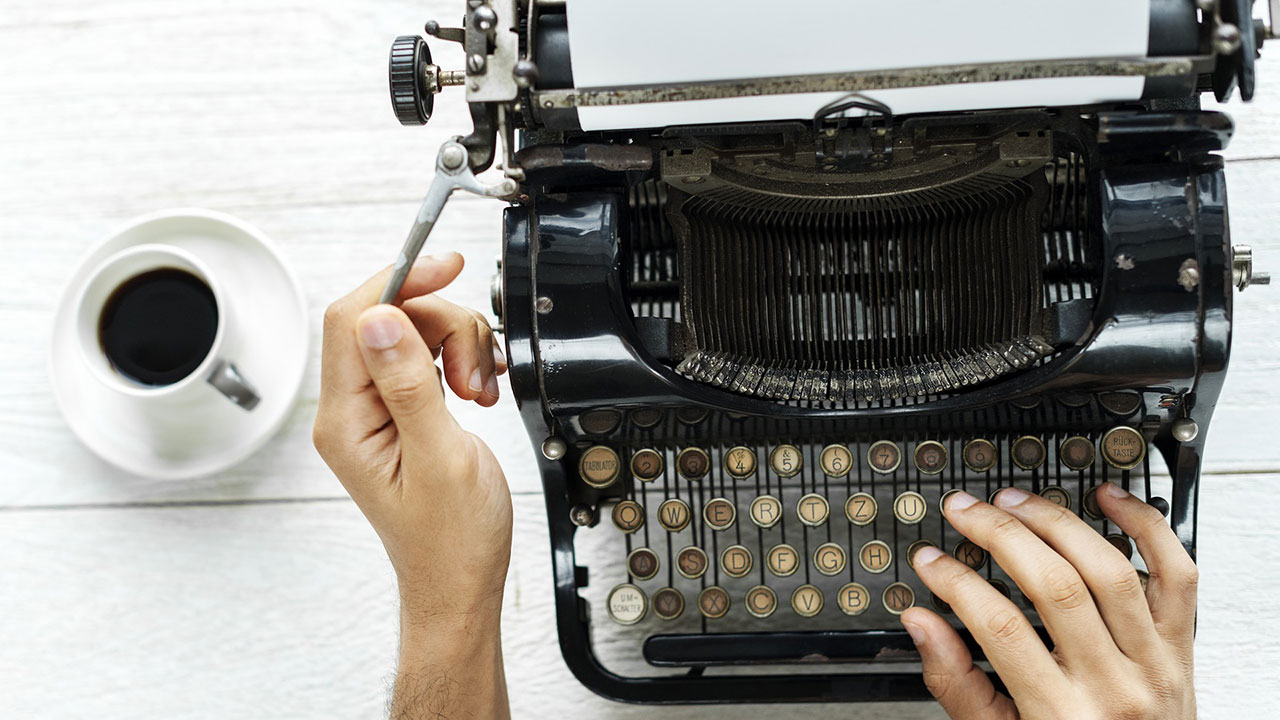 Are you financially independent? No, really. Are you? If so, how do you know? Do you, for instance, have an idea of your net worth? Do you know your debt/income ratio? Do you know how long your money would last if you stopped working?
Such questions may keep us up at night, but they shouldn't. In perhaps the most illuminating and cathartic article you'll read this week, Morningstar behavioural finance expert Sarah Newcomb shows you how to check these and other "vital signs" of financial independence. Try it – it'll do you good.
One vital sign you might like to start with is your superannuation. Australian super funds delivered a record-breaking eighth straight year of positive returns to members in 2019, bringing the average annual return over the decade to 7.9 per cent. Who said there was no yield out there? More importantly, is your fund among the top performers or is it or treading water like mine? Emma Rapaport sorts the wheat from chaff here.
Speaking of returns, where are investors looking? Fixed income, says Morningstar head of equity research Peter Warnes. Some 51 per cent of the US$271bn in net cash inflows into US-listed exchange traded funds have been into fixed income ETFs, a trend unlikely to be interrupted in 2020, he says.
But are investors buying quality paper or junk? Low credit quality could spur the next crisis and a dovish Fed may be powerless to stop it, according to Warnesy. And as he would say, be careful.
Wise words to have in mind, especially when you check out Glenn Freeman's piece on how to gain exposure to fixed income. Freeman also this week examines a quintet of infrastructure stocks and runs the ruler over their dividend potential. Some names he considers include Sydney Airport and Atlas Arteria.
We've got some global equity ideas for you too in our look at the Morningstar Exponential Index and the big names to watch this decade.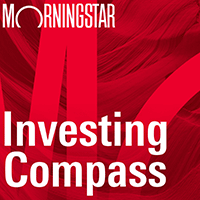 Listen to Morningstar Australia's Investing Compass podcast
Take a deep dive into investing concepts, with practical explanations to help you invest confidently.

And how did you digest the news of German hypermarket Kaufland aborting its Australian operations? Just as Kaufland's Aussie staff were planning where to put the snags and veggies, the powers that be in Neckarsulm dropped the wurst-case scenario: "sorry, but we think we can sell more groceries in Europe than we can in the Antipodes."
The big boys here didn't mind of course. Woolies, Coles and Metcash were already staring at thin margins, so the exit of another Aldi-type discounter was a reprieve for shareholders, but only in the near term, says our own German-bred supermarket specialist Johannes Faul. Check out his take here.
And what to make of this curious imbalance whereby the ASX falls on upbeat jobs data? It's a sad day when a drop in unemployment drives stocks lower. It seems the market, which recently smashed through the 7000-mark, is hooked on cheap money and less concerned with company fundamentals and how the greater economy is getting along. The pundits are now tipping another rate cut to 0.50 per cent.
Finally, as the world's leaders and decision-makers gather in Davos, we examine how louder calls for action on environmental, social and governance concerns are forcing companies to act or risk losing investors.
Speaking of ESG and BlackRock's recent sustainable investing epiphany, don't miss Graham Hand's Firstlinks newsletter, which this week gives a staggering insight into just much sway the global index gods BlackRock, Vanguard and State Street have over corporate America – and by extension – the world.
Warmest regards,
Lex Hall
Content editor, Morningstar Australia