News
Note from the editor - 29 February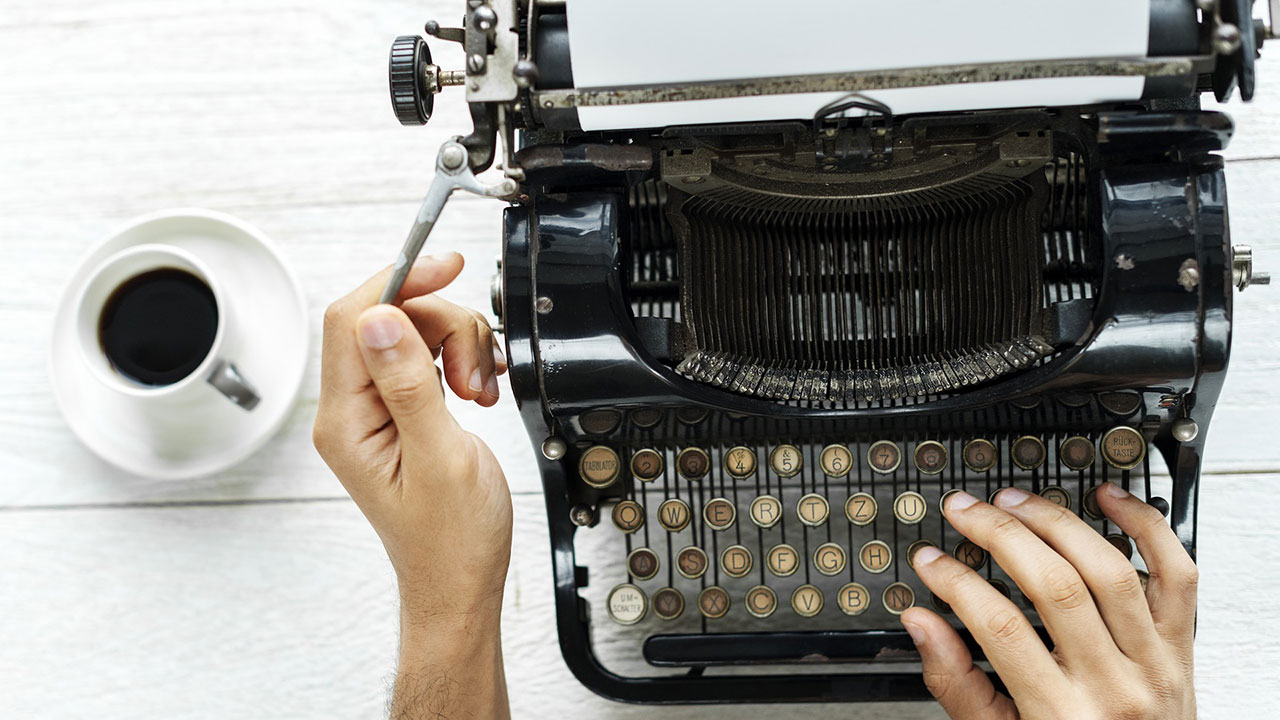 Never mind the VIX volatility index, you know things are bleak when Tom Cruise and co are forced to suspend filming of the latest Mission Impossible.
The movie was supposed to shoot in Venice for three weeks starting 20 February, but Paramount, a division of ViacomCBS, has put away the clapperboard as coronavirus continues its cross-border march.
The infectious agent emerged as a global threat weeks ago, so why did the bottom fall out of share markets this week? In a word, globalisation. As well as killing people, closing borders and stirring volatility, the virus has jammed a big stick in the global supply chain cog. Contracts get suspended, cash stops flowing and suddenly millions of businesses in China – which do business with global brands like Apple and countries like Australia – face extinction unless someone comes to the rescue.
"Clearly there has been too much complacency around coronavirus," writes Peter Warnes. "Wall Street's "nothing matters" bravado has been found wanting. Now the virus has broken out of its pan-Asian rim, the risks of a global pandemic escalate. I can't believe Indonesia has escaped."
It's against that backdrop that we learned that Australia's jobless had risen to 5.3 per cent from 5.1 per cent in January, despite an increase in the number of jobs added for the month. This figure could hit 5.5 per cent this year as coronavirus and the China slowdown weigh on Australia's economic growth. How will this affect retail? Nicki Bourlioufas explores the fallout here.
Morningstar's personal finance guru Christine Benz is upbeat – in a constructive way, of course. "Remember," Benz says, "volatility is your friend." For those with a bit to push into the market, now may not be a bad time. For those in the market, the usual rules apply. Resist the urge to dump everything, and make sure you check out the sustainability of your dividends. And watch Benz here for more advice on navigating volatility.
And you may also take solace from Warren Buffett, who this week assured Berkshire Hathaway investors that equities are still the best place to be. Find out why here.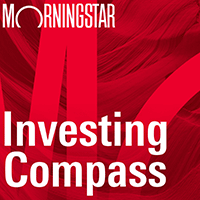 Listen to Morningstar Australia's Investing Compass podcast
Take a deep dive into investing concepts, with practical explanations to help you invest confidently.

With that in mind, the chase for yield has become the story of the past decade. So you'd think "income-hunting" ETFs would be all the rage. But no. Morningstar this week dropped coverage of BetaShares' YMAX – a "yield maximiser" that tracks the ASX20. As Morningstar analyst Donna Lopata suggests, it pays to read the fine print when you're considering such investments. "Many product names use 'income', 'dividend', or 'imputation', yet the strategies vary in cost, complexity, and risk/return profile," she says.
Have you bought any gold yet? 2019 saw a resurgence of demand for the precious metal, and the price climbed nearly 20 per cent in the third quarter of the year to about $1550 per ounce. But will the ascent continue, or will gold lose its lustre? Morningstar UK editor Holly Black uses five charts to fossick through the yellow metal's prospects.
Elsewhere, Morningstar regional direct of equity research Adam Fleck examines the effect of the coronavirus on airlines; Gareth James takes the roll at G8 Education and reveals why it's a five-star stock; and in Firstlinks, Graham Hand taps Dermot Ryan, co-portfolio manager of the AMP Capital Australian Equity Income Generator Fund, for advice on you how to spot trouble in your retirement portfolio.
Finally, Morningstar chief executive Kunal Kapoor explains the importance of ESG investing and why it's not simply a matter of avoiding guns, smokes and booze. "A view of the future and building a portfolio around those values for outperformance," Kapoor tells Emma Rapaport in an interview that you can watch here.