News
Note from the editor - 7 March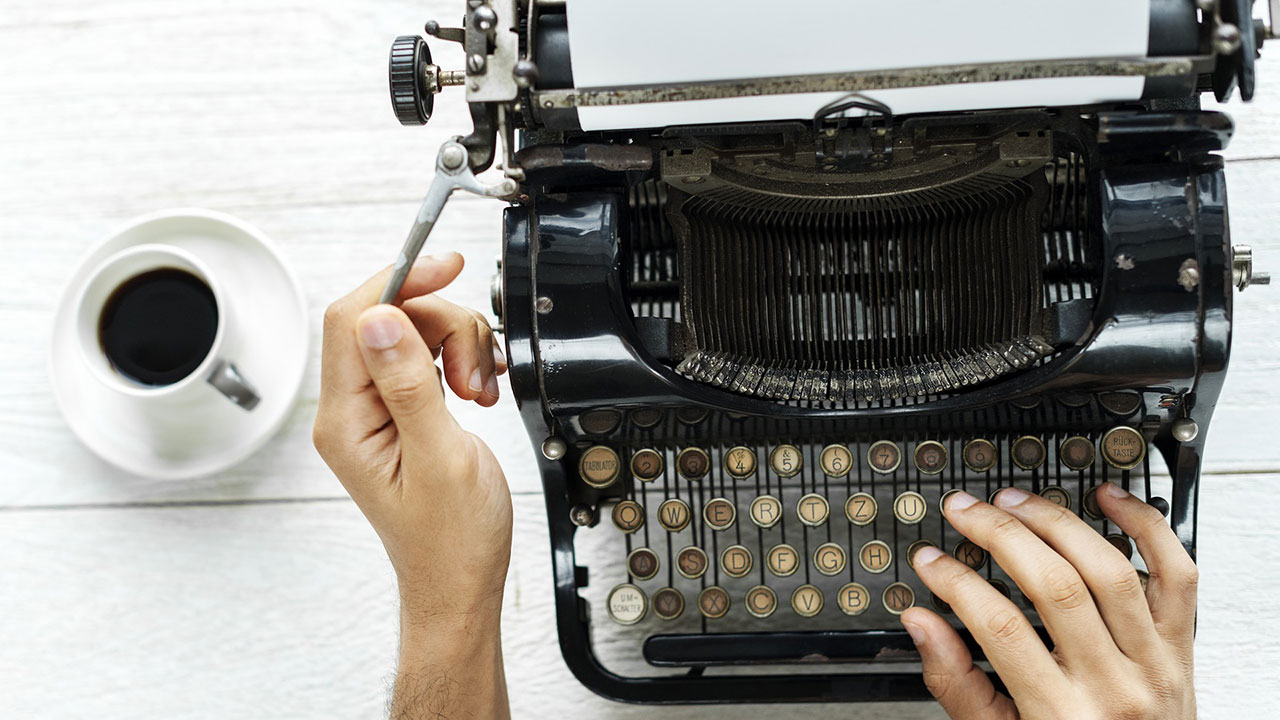 Those crazed shoppers we saw this week jostling for the last roll of toilet paper crudely typify your short-term investor. Had they paid attention in behavioural economics class, they'd be ignoring the covid-19 noise and, like the French, instead investing in that classic bit of safe haven household infrastructure, the bidet.
But let us not speculate on toilet paper futures for time will tell if a fool and his Quilton ultra-soft are soon parted.
As the melee in the toiletries aisle raged, pundits here and in the US were caught flat-footed as interest rates were again trimmed. Consequently, we sought to provide you with some timely advice on negotiating markets in turmoil. Morningstar's head of personal finance Christine Benz revealed some strategies to safeguard and perhaps reposition your portfolio, while behavioural economics expert Steven Wendel offered a lesson in avoiding the perils of "emotional investing". Selling in a downturn can cost you up to 150 basis points a year, Wendel says.
And with the sell-off in the Australian equities, we thought it useful to remind you of the group of stocks under our coverage that are currently significantly undervalued. Using simple stock-screening tools at every Morningstar subscriber's disposal, we unearthed more than 50 stocks trading in four or five-star territory - in other words, discounts of more than 50 per cent. Some pay a nice dividend, too. Some names on the list, like Australian Pharmaceuticals Industries, will surprise you. Take a free trial and have a go of the screener for yourself.
Speaking of medical stocks, protective mask maker Alpha Pro Tech shot up almost 20 per cent on Tuesday. A sign the crisis is going to intensify or a sign of mass hysteria and speculative stock picking? In any case, it's pointless for the average healthy punter to use masks, the ABC's resident medico Norman Swan tells us. Better to leave them for the doctors on the front line.
The virus not only risks the postponement of the Tokyo Olympics, it also risks overshadowing International Women's Day on Sunday. With that in mind, we had an enlightening chat with Bendigo and Adelaide Bank chief exec Marnie Baker, one of only two women CEOs in the financials sector of the ASX 200. Baker, a former accountant, dairy farmer's daughter and mother of three adult sons, has some sound advice for women - and men - about navigating life.
Emma Rapaport examines the paucity of women in funds management, and she also found time this week to explore the staggering growth and trends to watch in ETFs with Morningstar analyst Ksenia Zaychuk. And Christine Benz reveals ways women can better prepare for a comfortable retirement.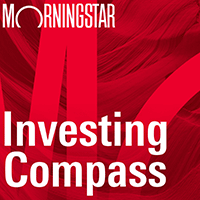 Listen to Morningstar Australia's Investing Compass podcast
Take a deep dive into investing concepts, with practical explanations to help you invest confidently.

Elsewhere, Glenn Freeman finds Aussie tech stocks are failing to live up to their hype; another Aussie name joins the Morningstar Global Equities Best Ideas list; in Firstlinks, Graham Hand wakes up to the true cost of lack of sleep; and don't miss Peter Warnes' editorial in Your Money Weekly, in which he sounds the alarm - again - on US corporate debt, particularly in companies with less than robust credit ratings.
Warmest regards,
Lex Hall