News
Note from the editor - 8 February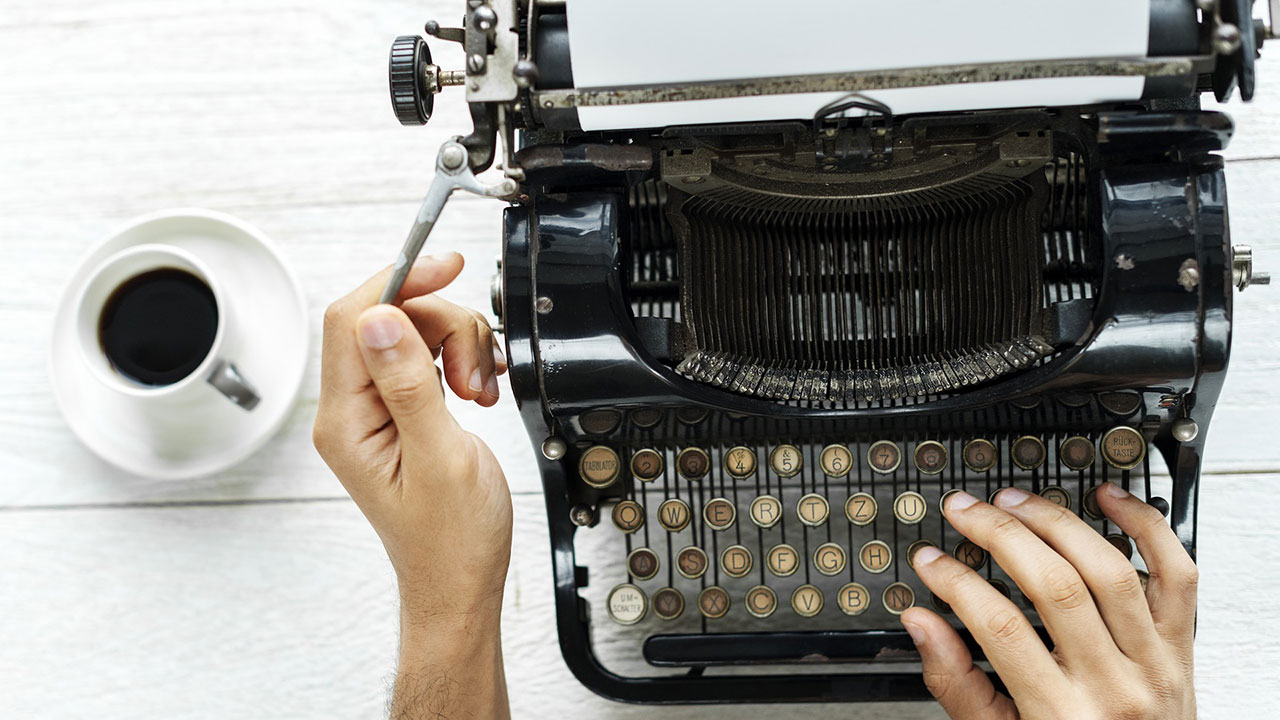 Remember that time back in early 2017 when then treasurer Scott Morrison introduced a lump of coal into the chamber? It was a nice stunt and produced the requisite guffaws on his side of the house and faux shock on the other. This week he was back on the coal train, albeit minus a black lumpy prop. "You will also not reduce the number of coal-fired [power] stations in the world today by forcing the shutdown of Australian coalmines and Australian jobs that go with them," he told the National Press Club. "Other countries will just buy the coal from somewhere else, often poorer quality with greater environmental and climate impacts."
Keep that in mind when you check out Morningstar's Global Equities Best Ideas list for this month. At the top is Whitehaven Coal (ASX: WHC), which is trading at a 30 per cent discount to fair value. Volumes are down, and so is the coal price but there are reasons to be bullish, says Morningstar equity analyst Mathew Hodge. And a key reason is Asia. BlackRock may have turned its nose up at thermal coal but the demand for it isn't going away, says Hodge. Check out his case for Whitehaven Coal and why its share price is set to be anything but lumpy.
But if thermal coal gives you a pain in the ESG, then you'll find a nice counterpoint in Glenn Freeman's survey of stocks and funds that offer exposure to clean energy.
Also forging a name in the Best Ideas is Avita Medical (ASX: AVH). Haven't heard of them? Well, they were co-founded by burns expert and Australian living treasure Fiona Wood. Among Avita's products is RECELL, which is essentially a type of spray-on skin. While that other regenerative skin specialist PolyNovo (ASX: PNV) was stunning investors (disclaimer: me included) with its Himalayan share price rise, Avita was also growing—to the tune of 700-odd per cent last year. Morningstar analyst Nicolette Quinn began coverage of Avita last week, and reading her investment thesis, it may be worth having some skin in the game (sorry).
Speaking of Best Ideas, Emma Rapaport this week sat down with our head of equity research Adam Fleck to get the inside running on how his team determines its top picks. Fleck offers practical tips for investors and also reveals why one particular stock—other than Whitehaven—is trading at a 30 per cent discount to its fair value estimate. Watch Rapaport and Fleck's two-part video interview here and here.
Elsewhere, the world is still wearing its collective facemask—or wondering whether it's any use—as the coronavirus toll mounts. It escalated quickly, didn't it? A comment that could equally apply to the rally of global markets. Buy on the dips, they said. But there was barely time to get in on the dip—and it was scarcely worth it in the grand scheme of things. Will the outbreak have a lasting impact? For that you have to consider China's rise from veritable street kiosk back in 2003 to its status today as the world's factory. Will there be a rebound in six months as there was following the SARS epidemic? We examine past epidemics and the sectors and stocks that stand to be affected.
Closer to home, Emma Rapaport also offers an illuminating look at the crop of "neobanks", and why their alluring savings rates and glow-in-the-dark bank cards are keeping the majors up at night.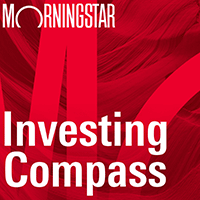 Listen to Morningstar Australia's Investing Compass podcast
Take a deep dive into investing concepts, with practical explanations to help you invest confidently.

We also begin our coverage or earnings season and given the unknown knowns—or is that known unknowns?—jostling markets at present, we take another fossick through Ksenia Zaychuk's authoritative look at gold ETFs.
Finally, Firstlinks' Graham Hand marks the 80th birthday of Noel Whittaker, the high priest of Australian personal finance advice, by delivering us his 20 Commandments of wealth for retirees.