News
Biggest ETF launches this year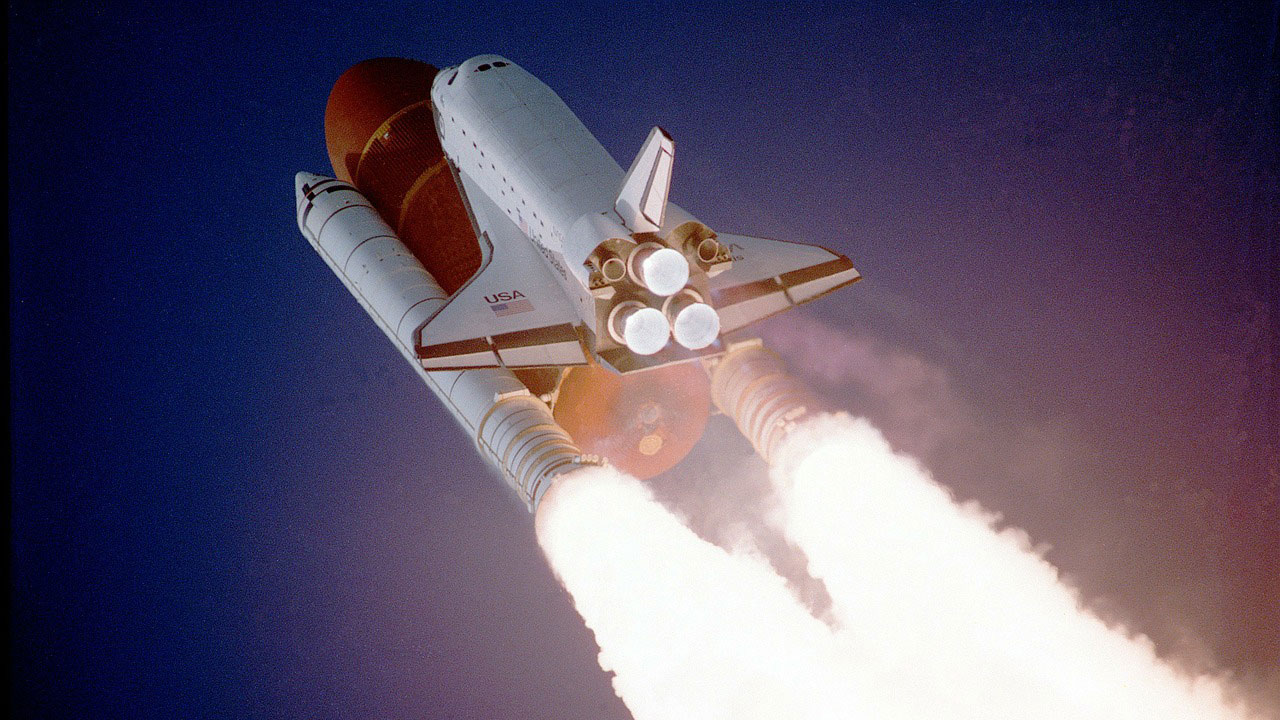 COVID-19 may have slowed the number of exchange-traded fund (ETF) launches in the first quarter of 2020, but the market has more than made up for it since.
Five new funds have commenced trading on ASX in the past six weeks, representing a diverse range of asset classes.
Latest to launch, BetaShares came to market on Wednesday with a currency-hedged version of its Global Quality Leaders ETFs (QLTY). The ETF - BetaShares Global Quality Leaders ETF – Currency Hedged (HQLT) - gives investors access to "150 quality global companies", hedged to the Australian dollar, with "quality" based on several factors including high return on equity, high profitability, low leverage and earnings stability. Top holdings include US tech firms NVIDIA Corp, Facebook, CISCO Systems and Adobe Inc.
BetaShares also intends to launch currency-hedged versions of the Global Sustainability Leaders ETF (ETHI) and NASDAQ 100 ETF (NDQ) pending ASX approval.
"Currency movements are notoriously difficult to predict, and recent exchange rate volatility illustrates that currency exposure can often be a key driver of investment returns," BetaShares chief executive Alex Vynokur says.
"We are broadening our range of currency-hedged ETFs in response to significant client demand, as many investors are looking to substantially remove the currency variable from the investment equation."
HQLT follows hot on the heels of the actively managed Airlie Australian Share Fund (AASF), which began trading earlier this month. The fund, which is a product of a partnership between Magellan and Airlie Funds Management, first launched as an unlisted fund in 2018 and holds a portfolio of 13 to 25 Australian equities.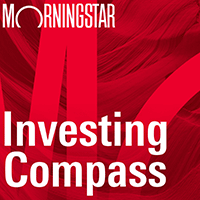 Listen to Morningstar Australia's Investing Compass podcast
Take a deep dive into investing concepts, with practical explanations to help you invest confidently.

A first of its kind, AASF brings the features of an unlisted fund and active ETF into a single fund.
"This simplification eliminates the need to have two separate funds, one for investors who prefer using unlisted funds and another for those who prefer funds quoted on a stock exchange," Magellan chief executive Brett Cairns says.
"Instead, investors, advisers and brokers will now be able to invest in a single, open-ended fund using the access point they prefer."
Asset managers, including managers of the Magellan Global fund and the Magellan Global ETF (MGE), typically operate two funds – an unlisted fund and a corresponding listed fund.
Two bond funds have also launched in the past six weeks - iShares Core Corporate Bond ETF (ICOR) and BetaShares Global Gov Bd 20+Yr ETF Ccy H (GGOV), as has a credit fund - iShares Yield Plus ETF (IYLD).
ETF launches in 2020

Source: Morningstar Direct, ASX Announcements
Sustainable ETFs gathers steam
More products are due to launch, including a mooted ESG ETF from State Street Global Advisers. BlackRock is also weighing up its options in the ESG space, with head of iShares Australia at BlackRock Christian Obrist saying "it's something we are looking at."
BlackRock chief executive Larry Fink unveiled his new vision for sustainability as the "new standard for investing" in January, steering the firm away from thermal coal.
Sustainable ETFs have proved popular with investors. The category has grown 79 per cent over the past give years, compared with 26 per cent for other ETFs.
Obrist has argued for a stricter standard of ETF categorisation as more complex products come to market.
"When we think of retail investors, it's important that investors know what they're buying," he says.
"The danger is that everything gets canvased as an ETF when in fact there are many different expressions.
"Products that have been listed on the exchange, all get categorised as an ETF, whether they are exchange-traded notes or exchange-traded commodities.
"They have very different risk profiles and investment objectives."
Active back on track
Only three new funds were launched in the first quarter of 2020, taking the total ETF tally to 219. Not for the faint hearted, BetaShares S&P/ASX Australian Tech ETF (ATEC) came to market March with much fanfare, touted as the first locally listed ETF to give Australian investors concentrated access to the Aussie tech firms, including the so-called WAAAX stocks (WiseTech, Afterpay, Altium, Appen, Xero), REA Group, Carsales.com and NEXTDC. The ETF tracks the S&P/ASX All Technology Index and has returned 13.49 per cent since inception.
In the same class, the ETFS FANG+ ETF (FANG) launched in February, focusing on global high-growth tech stocks including Twitter, Facebook, Tesla and NVIDIA Corp. Both funds have done exceptionally well this year following the rally in tech stocks since mid-March.
The actively managed VanEck Emerging Income Opportunities Active ETF (Managed Fund) (EBND), the first to launch this year, gives investors a portfolio of bonds and currencies in emerging markets. The fund's biggest country exposures include Indonesia (14 per cent), Argentina (10.7 per cent) and Mexico (10.4 per cent). EBND was one of the first active funds to launch after ASIC lifted its five-month ban of non-transparent actively managed ETFs in December and is the first of its kind for VanEck.
ASIC conducted the review after a surge in the number of non-transparent active ETFs that decline to disclose daily portfolio holdings and make their own markets, and concerns that this lack of transparency could allow conflicts of interest to arise.
Active ETFs make up a small part of the $60 billion Australian ETF market, but funds are growing in popularity, with around $5 billion under management, Morningstar estimates.
At the time, Samuel Morris, senior investment specialist with Fidante Partners, said he expected the conclusion of the review to encourage new active products to come to market in 2020.
"I think there will be a backlog of products that were being contemplated before the pause that will now go ahead," he said.
Exchange says goodbye to nine
The ASX ended last year with 216 ETFs listed. Although eight new products have been added this year, the total number of products shrunk to 214 due to several delistings. UBS Asset Management cleared nine products from the exchange – closing down six and delisting three – in March.
UBS intends to convert three of its ethical funds — the UBS IQ MSCI World ex Australia Ethical ETF, UBS IQ MSCI Asia APEX 50 Ethical ETF and UBS IQ MSCI Australia Ethical ETF – into unlisted managed funds and keep hold of existing investors. Fees will also be cut on the funds.
UBS ETF terminations and delistings

Source: Morningstar Direct
The largest players continue to dominate the ETF market with the top five – Vanguard, iShares, BetaShares, State Street and VanEck — managing about 80 per cent of the total ETF funds under management.
Vanguard Australian Shares ETF (VAS) retained the crown as the largest ETF by funds under management in the first quarter, followed by SPDR S&P/ASX 200 ETF (STW).
Number of strategies launches, by year (inception date)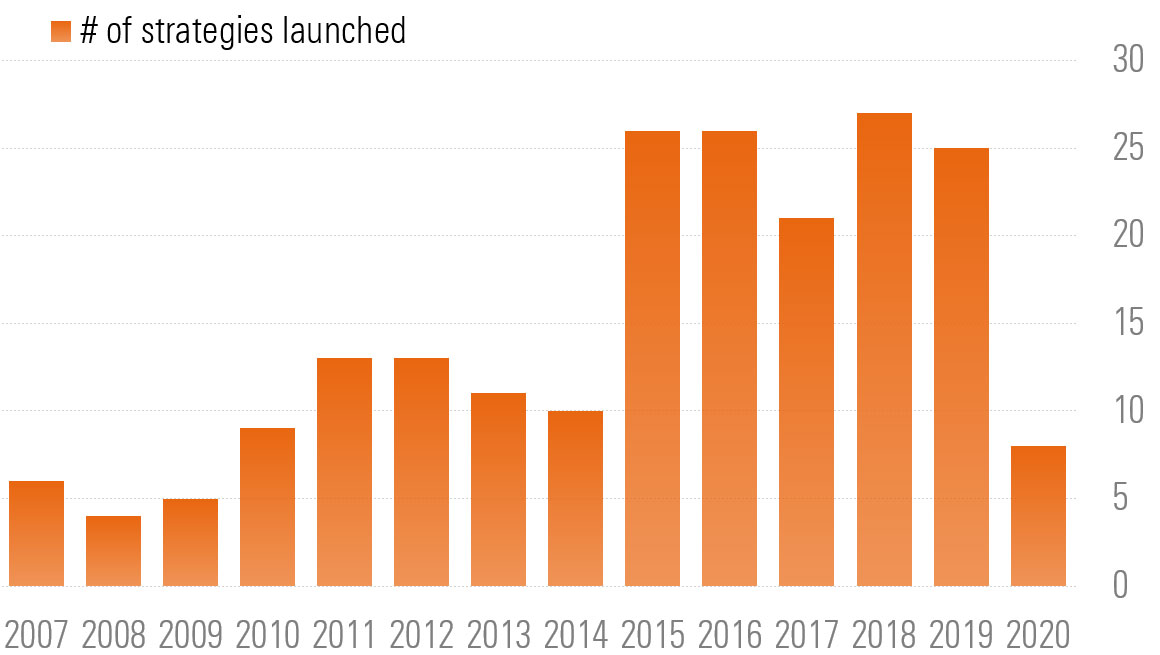 Source: Morningstar Direct, ASX Announcements, data at 11/06/2020