News
ETFInvestor | September Quarter 2021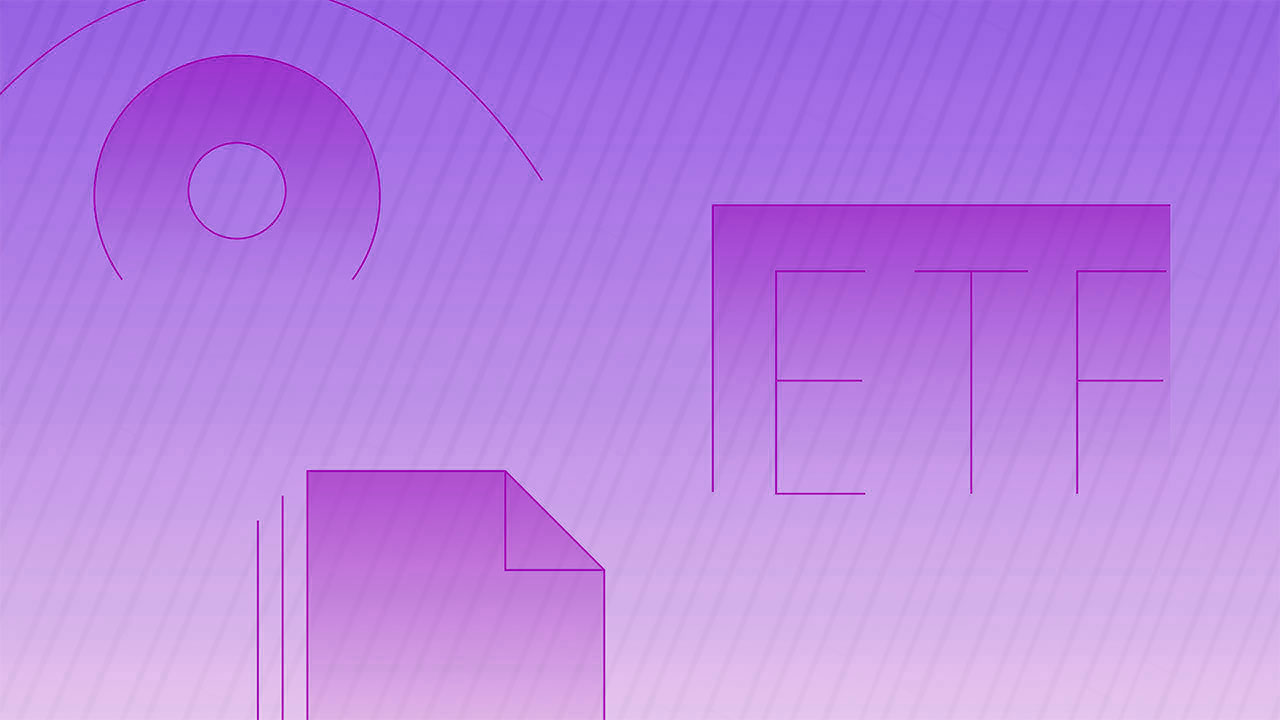 A decade ago, the term 'cryptocurrency' was virtually unheard of. Since then, it has gained immense popularity and recognition. The massive appreciation in cryptocurrency valuations has drawn the attention of investors across the globe.
Bitcoin, the pioneering cryptocurrency, remains the most popular but is now part of a continuously expanding list of cryptocurrencies. Although universal acceptance remains a challenge, it was only a matter a time until mainstream investors sought to participate in this new asset class.
Download the PDF version of this report, including Australian market-data snapshot as of 30 September 2021.