News
QUAL and QLTY: what's the difference?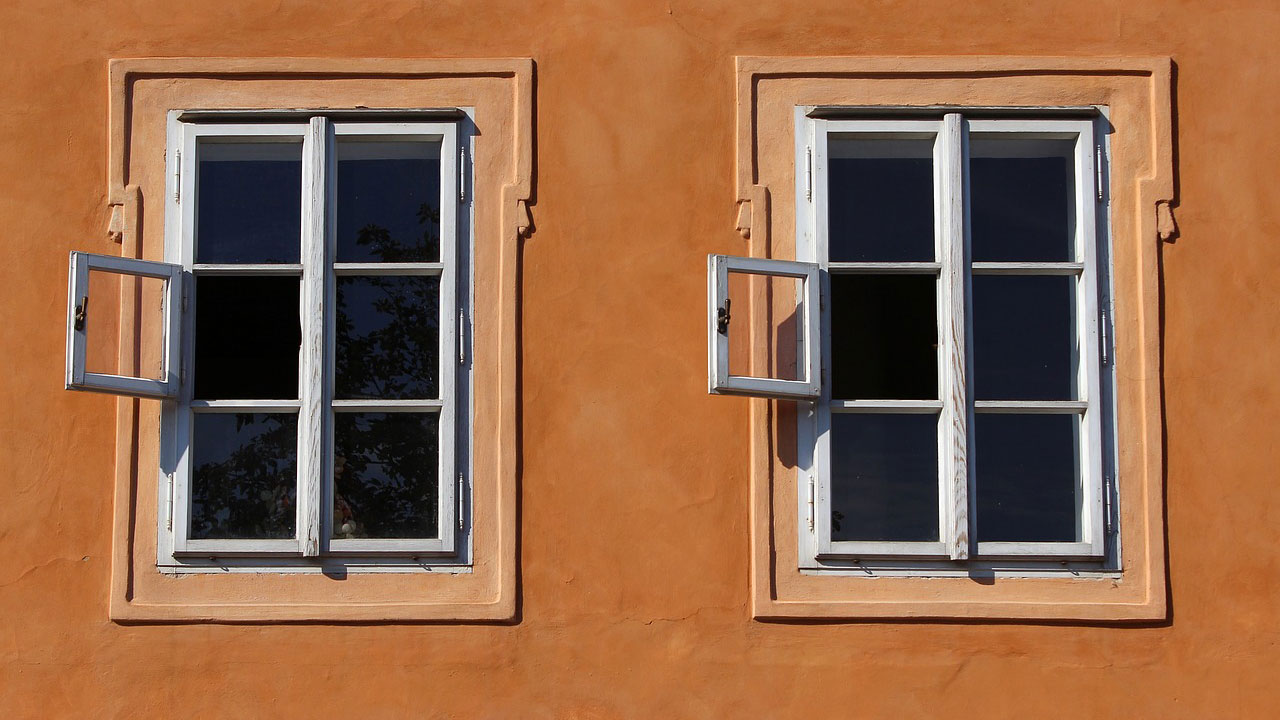 During a Morningstar Friday Fundamentals live video cast on exchange-traded-funds, a viewer asked:
Question: what are the key differences between QUALvs QLTY?
Qual being VanEck's Vectors MSCI World ex Australia Quality ETF which tracks the MSCI World ex-Australia Quality Index - a subset of the broader MSCI World ex Australia Index.
And QLTY being BetaShares' Global Qutality Leaders ETF designed to track the performance of quality companies with high profitability, low leverage and sustainable cash flows, excluding companies listed in Australia.
Answer: Morningstar analysts don't cover QLTY, it's a pretty new ETF. After a cursory look, there appears quite a few similarities between the two, for example sector weightings are very similar, based on the latest available portfolios shown on Morningstar.com.au.
They both have zero or near zero in real estate, utilities, and energy, and both have chunky weightings in technology, about a third of each portfolio. They both rebalance their indexes (and therefore portfolios) twice a year, and both have buffers that aim to keep a lid on portfolio turnover and churn.
I also noted some key differences. For example definition of quality differs slightly. QUAL looks for high return on equity, stable earnings growth, and low financial leverage. QLTY looks for high profitability, sustainable cash flows, and low leverage. The detail of how each of these components are defined and combined can matter a lot, or not much.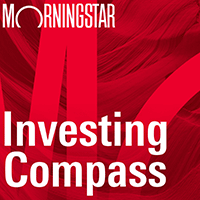 Listen to Morningstar Australia's Investing Compass podcast
Take a deep dive into investing concepts, with practical explanations to help you invest confidently.

Another difference is diversification – QUAL holds more stocks, at about 300 names, but has a handful of large holdings, for example Microsoft, Apple, Facebook and Alphabet (Google's parent) make up about 16 per cent of the portfolio based on the latest portfolio I've seen. QLTY holds fewer names, at about 150, but the maximum in any one stock is about 2 per cent.
The cost looks like a significant difference at first glance, with QUAL charging 0.40 per cent and BetaShares charging 0.29 per cent. But remember that expenses are sometimes disclosed separately, and that is the case with this BetaShares fund. QLTY charges up to 0.06 per cent in expenses, which would take it's total cost to 0.35 per cent.
QUAL distributes once annually, while QLTY distributes twice a year.
Note that this has just been a cursory look at the literature available for each product. Before investing in any product, always read the PDS and consider your own personal circumstances and risk/return profile, and consider seeking financial advice.