News
A top-tier small cap fund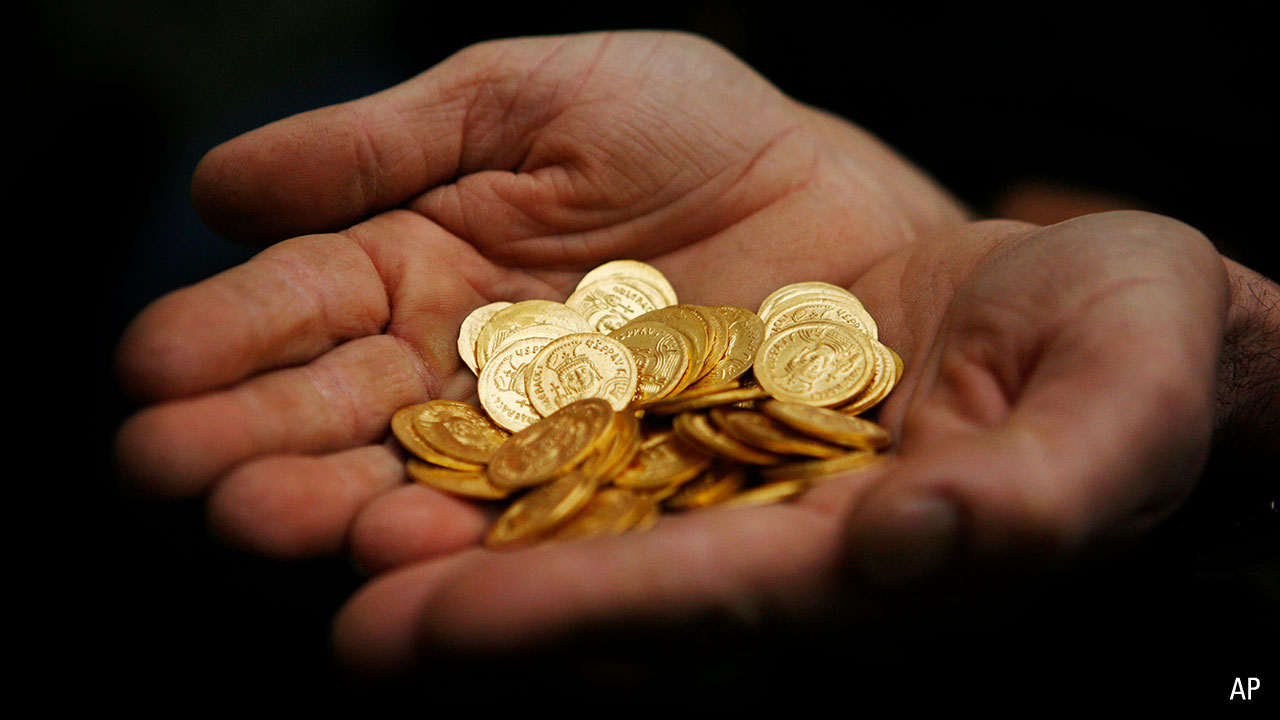 Morningstar regards Dimensional Global Small Company Trust (6467) as one of the best ways to invest in small cap stocks.
This is reflected in the strategy's Morningstar Analyst Rating, which was recently boosted to Gold from Silver.
What is a small cap?
In Australia, the term small cap typically refers to companies outside the top 100 listed companies, with market capitalisations of between $100 million and $2 billion.
Among US-listed companies, small cap stocks can range in size from $465 million (US$300 million) to $3 billion (US$2 billion). But because the share prices of such companies can fluctuate wildly over short time periods, companies valued at up to $15.5 billion (US$10 billion) are also found in the small cap universe.
Small-cap stocks are often seen as a barometer of investor sentiment and tend to be among the first to recover in an economic revival.
The Russell 2000 index, which tracks US stocks ranked between 1000 and 3000 by market capitalisation, is down more than 30 per cent from its February peaks.
By comparison, the S&P 500 - an index of the largest US-listed companies - is down 20 per cent over the same period.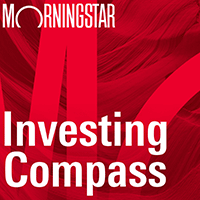 Listen to Morningstar Australia's Investing Compass podcast
Take a deep dive into investing concepts, with practical explanations to help you invest confidently.

Morningstar manager research analyst Edward Huynh is confident the Dimensional strategy will beat the benchmark over the longer-term. This is despite the fund returning a loss of -21 per cent in the first quarter 2020, slightly worse than the benchmark's - 19 per cent return.
The strategy's performance for the 12 months to 31 March 2020 also lags both peers and the index, as the fund struggled during the coronavirus sell-off.
Highly diversified
The team running the Dimensional strategy selects stocks from across 25 countries- the largest regions are the US, Western Europe and Japan - to build a portfolio of more than 4,500 companies.
The large volume of companies across a diverse range of sectors also means the team doesn't need to trade frequently - which is reflected in its low portfolio turnover of around 15 per cent.
This is also a key reason for the fund's low annual fee of just 0.65 per cent, which compares favourably to the peer median of 1.38 per cent.
"It's critical to evaluate expenses, as they come directly out of returns," says Huynh, noting Dimensional's fee ranks among the cheapest in the Morningstar's mid-to-small cap category.
Companies are predominantly from the industrials, consumer discretionary and financial sectors, and the fund is notably underweight in property companies.
Dimensional's Asia Pacific portfolio manager Bhanu Singh and a team of a dozen analysts select the smallest 10 per cent to 15 per cent of companies within any given country. This means the fund holds more micro-cap stocks than many other small cap funds.
Speaking with Morningstar.com.au last month, Singh conceded Dimensional's valuation-focused approach had contributed to underperformance during March.
"Looking over the last six months or so, we have been focused on energy and industrials, which have done poorly coming into this period," he says.
"These things do move quickly because market prices are forward looking. So, when things change, we take that into account."
And he says his team's valuation approach doesn't always favour one set of sectors over others, but changes over time.
"For example, in Australia we see this flip between financials and materials going on, and over the last 10 years, I've seen that switch happen twice," Singh says.
When the market fell by over 50 per cent between November 2007 and February 2009, value declined an additional 10 per cent, says Marlena Lee, Dimensional's head of investment solutions.
And in the recovery period between March and May 2009, when the market gained 35 per cent, value stocks returned 55 per cent.
"We also saw a similarly quick recovery during the tech boom in the US, followed by a quick reversal the following year when tech companies started to fall," she says.
3 top stocks
Because of the large number of companies, individual weights within the Dimensional fund are relatively low. But two of the biggest holdings are healthcare names Teladoc Health and Insulet, which comprise 0.25 per cent and 0.22 per cent of the portfolio.
Teladoc is the oldest telemedicine company in the United States, founded in 2002 in Texas, US by NASA flight surgeon Byron Brooks and serial entrepreneur Michael Gorton.
"The initial concept was likely borne from a NASA physician's concern in monitoring astronauts during space travel, which translates to the current trends in accommodating patients virtually to avoid unnecessary healthcare expenditures," says Morningstar US equity analyst Soo Romanoff.
Insulet is a Nasdaq-listed medical device company that manufactures insulin pumps. The company holds a Morningstar Narrow Moat due to its long track record, intellectual property and materials engineering expertise.
Morningstar's Debbie Wang says this rating "reflects our belief that the firm is more likely than not to deliver normalised excess returns over the next decade."
Another Morningstar-rated company within Dimensional's top 10 holdings is Monolithic Power Systems.
Also holding a Narrow Moat, the firm's portfolio ranges from power converters, switches, sensors, and control systems used within the industrial, automotive, communications, computing, and consumer markets.
"Despite the economic headwinds from COVID-19, we share management's optimism that Monolithic will be able to capitalise on secular growth trends across its diversified segments over the long term," says Morningstar equity analyst sector head Brian Colello.