News
Antares downgraded to 'negative' as fund linchpin exits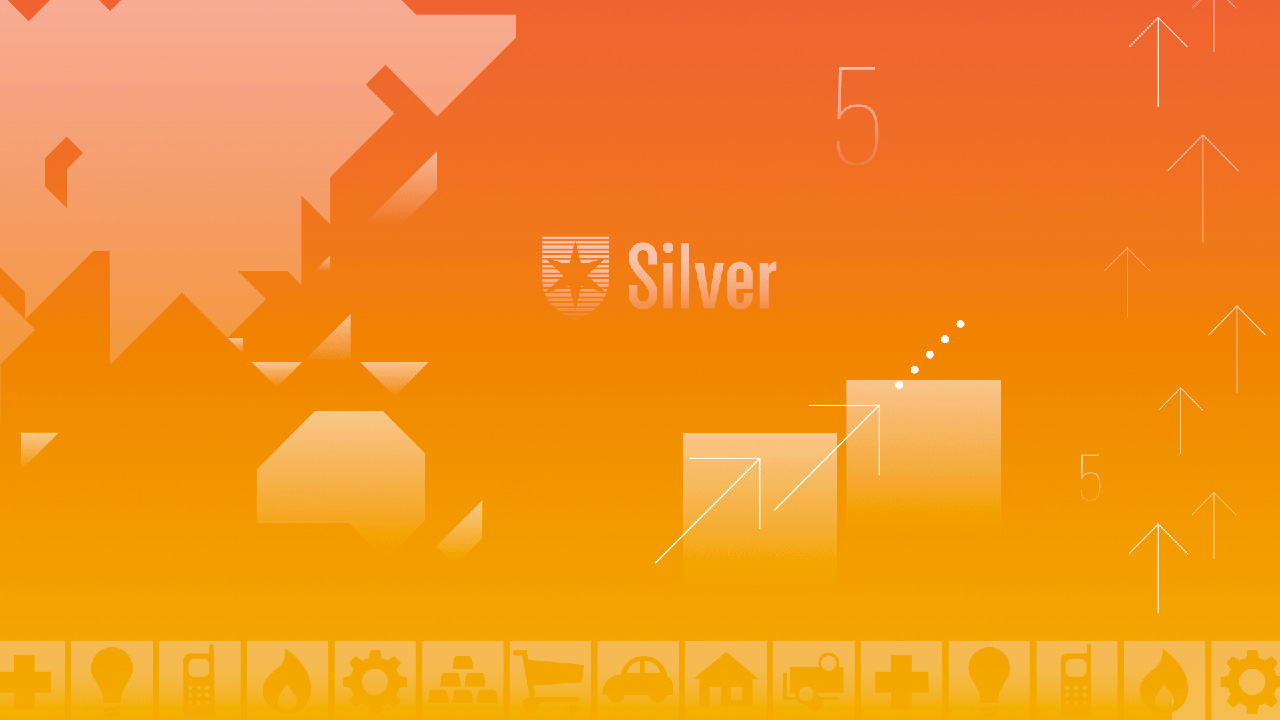 Morningstar analysts say investors in the Antares High Growth fund (5851) should "look elsewhere" following the departure of portfolio manager Richard Dixon.
In a note to investors, manager research analyst Andrew Miles says Dixon was viewed as the "linchpin" of the strategy, given his skills in shorting and risk management, and that the change in management has "impaired the fund's investment case".
Co-head of equities and deputy portfolio manager Nick Pashias will assume Dixon's role, supported by new deputy portfolio manager and head of research Andrew Hamilton. Miles says Pashias intends to boost the fund's short book to about 20 per cent (close to the 25 per cent limit) and make greater use of pair trades.
A pair trade occurs when a fund holds a long position in a stock in a sector while at the same time taking a short position in another. For example: long Commonwealth Bank (ASX: CBA); short Westpac (ASX: WBC).
Under Dixon's reign, the portfolio used a range of tools alongside the traditional long-only positions, including enhanced long positions, short-selling, and opportunistic trading. Net market exposure was usually 90 to 100 per cent, with about 12 per cent of short exposure.
Miles holds Pashias in high regard but says his lack of experience managing a short book "fundamentally changes the investment proposition".
"It is a risk too large to bear," Miles says, downgrading the fund from "bronze" to "negative" today. "This could increase the chance of outperformance but brings added risk to the strategy.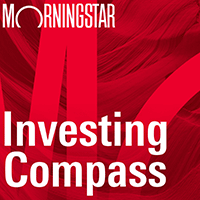 Listen to Morningstar Australia's Investing Compass podcast
Take a deep dive into investing concepts, with practical explanations to help you invest confidently.

"The team may develop into a cohesive long-short unit, but we would prefer to see a track record of performance, preferably through the business cycle before conferring a level of conviction."
Miles says investors in the fund should be protected from a wave of large redemptions as there is no institutional money in the fund's $660 million under management. Nevertheless, he says outflows could occur.
Dixon had boasted an impressive track record, outpacing the S&P/ASX 200 Accumulation Index over three, five- and ten-year periods to November 2018. That said, Miles notes that Dixon had not been close to beating his hurdle of index plus 5 per cent since 2010.
Antares announced Dixon's departure on Monday, after almost three months of extended leave. Antares is wholly owned by the NAB Group.
3 funds have lost their shine
Morningstar analysts downgraded three funds alongside Antares to negative in the first half of this year. Grant Samuel Tribeca Alpha Plus (15451) saw its rating drop following the unexpected resignation of portfolio manager Sean Fenton, while Zurich Investments Equity Income (14474) was downgraded because of weighing commercial pressures.
"Assets need to stabilise and then grow meaningfully following an expected (and welcome) fee cut in April 2019, but significant staff changes and shortcomings in the process make this a tall order, in our view," Morningstar director, manager research, Tim Wong wrote in March.
On 3 April, Zurich Investments as the Responsible Entity announced that it would be closing its Zurich Equity Income strategy and returning capital to investors effective 1 July 2019. The underlying manager, Denning Pryce, is expected to cease operations in July 2019.
Another negative rating was applied to BetaShares Aus Top 20 Eq Yld Maxmsr (YMAX). In a March note, Morningstar analyst Donna Lopata says the fund offers "neither the flexibility of active income equity alternatives or the low cost of passive income strategies."
Morningstar fund analyst downgrades since 1 Jan 2019
Source: Morningstar Direct - data correct at 11 July 2019
Morningstar awards Gold, Silver and Bronze Medallist ratings to funds analysts think are most likely to outperform during a full market cycle.
Analysts may increase or decrease a fund's analyst rating due to changes in a fund's process, expected performance, management, or price.
Analysts upgraded six Australian managed funds and downgraded eight in the first half of 2019.
Morningstar fund analyst upgrades since 1 Jan 2019

Source: Morningstar Direct - data correct at 11 July 2019