News
Antares, Ironbark among active manager downgrades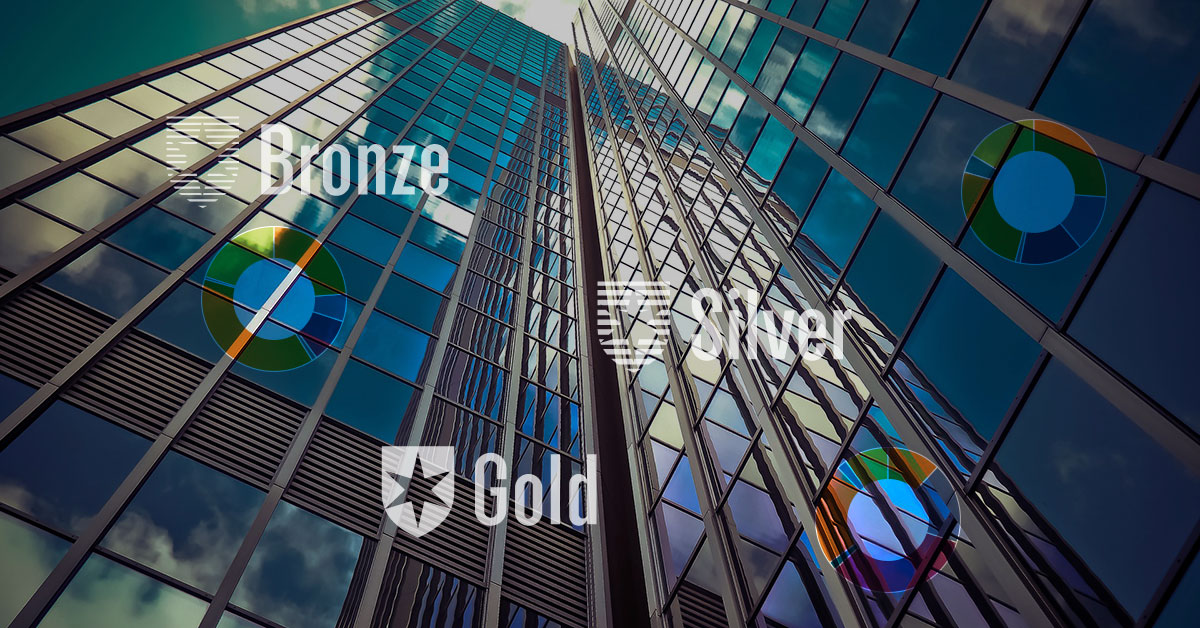 Morningstar fund analysts have lowered their conviction in several actively managed funds citing limited personnel, weakened investment processes and senior staff departures.
Funds under scrutiny include Pendal's Asian Share fund, Ironbark Karara's Australian Small Companies fund, Merlon Capital Partner's Australian Share Income fund and Antares Capital's Elite Opportunities fund.
Morningstar Manager Research analysts published ratings for 82 flagship managed funds during October. That tally included two upgrades, one initiation, six downgrades, and 73 reaffirmed ratings.
These qualitative assessments were the last to be published ahead of a methodology enhancement to the Morningstar Analyst Rating for funds. Below are some highlights from the October ratings activity, along with a table of changes for the month.
Initiations and upgrades
Morningstar analysts-initiated coverage of the UBS Australian Small Companies fund (11595) with a Bronze rating. The investment management of the fund was assigned to Yarra Capital Management from UBS Asset Management in December 2018. The new team at Yarra that is responsible for the strategy is headed by Katie Hudson (portfolio manager) and Michael Steele (deputy portfolio manager).
Morningstar senior analyst Ross MacMillan says Hudson and Steele are long-tenured Yarra investment team members and are supported by the broader equity research group, which he describes as "skilful".
In applying the new rating, MacMillan said he was impressed by the fund's quality investment team investment process.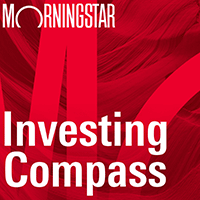 Listen to Morningstar Australia's Investing Compass podcast
Take a deep dive into investing concepts, with practical explanations to help you invest confidently.

"Central to the process is fundamental bottom-up company research, thorough industry assessments, regular management contact, proprietary modelling, and detailed valuations," he says.
"Rigorous analysis is conducted on companies to assess the durability of the business model, sustainable free cash flow, financial position, and outlook."
Detractors for MacMillian are the significant funds under management, which he says could reduce the fund's nimbleness. The strategy had a stated capacity constraint of around $1.5 billion.
"We are monitoring the situation and remain cautious on the team's ability to handle this large asset base, at this stage, despite sound early performance," he says.
Morningstar analysts upgraded their conviction in the Platypus Australian Equities fund (14369) because of increased confidence in the investment team and process. Redemptions, however, are a watchpoint as the fund's asset base is composed predominantly of institutional clients.

Downgrades
A stretched investment team has lowered Morningstar analysts' conviction in the Pendal Asian Share fund (4246). Singapore-based Samir Mehta has led this vehicle since March 2014. He works closely with Cho-Yu Kooi, who leads the JOHCM Asia ex-Japan SMID strategy.
While Morningstar analyst Ksenia Zaychuk says Mehta is an experienced investor with impressive insights, she says he currently has no in-house analyst resources - despite having an analyst for much of his tenure - and instead leverages sell-side research for insights.
"While he continues to look for an analyst, focused on China A-shares, the lack of resources leads to questions over research rigour and workload," Zaychuk says.
Analysts have also lessened their conviction in two Ironbark Karara strategies – the Australian Small Companies fund (14111) and the Australian Share fund (41040). On the small companies front, Zaychuk says the seasoned team and robust research process make the fund an attractive offering, but that the large asset book is a cause for concern, constraining the ability of the team to "express conviction views and construct an optimal portfolio compared with more nimble peers".
"The size of the strategy ($1.05 billion as of June 2019) remains a watchpoint for us," she says.
Similarly, MacMillian says Ironbark Karara Australian Share is still a reasonable offering for large-cap domestic exposure, but his conviction has weakened in an increasingly competitive peer group.
"In our view, the team and stock research process just hasn't managed to keep pace, amid intensifying competition," he says.
"We believe Karara has seen its previously strong competitive advantage eroded, during the past five years."
On a trailing returns basis, to 30 September 2019, the strategy is now well behind both the S&P/ASX 200 Accumulation Index and Category peers, over three, five, and 10 years.
Morningstar senior analyst Matthew Wilkinson has asked questions about Merlon Capital Partner's investment process in his latest report downgrading the MCP Australian Share Income fund (1793).
"While we typically appreciate the thoroughness of Merlon's research, it is the implementation where we are not convinced they are better than the average peer in the value category," he says.
"Merlon's high-conviction and contrarian views can lead to it buying underappreciated names prematurely."
Holding in AMP is a recent example, he says. "The assessment of AMP's brand damage and management mistakes meant Merlon increased its exposure as the firm's share price continued to decline heavily." Another example is QBE Insurance.
"We believe the strategy is susceptible to companies that take longer than anticipated to turn around, which can reduce risk-adjusted returns."
Antares, wholly owned by the NAB Group, has had a difficult second half of 2019 following departure of portfolio managers Richard Dixon and Brett McNeill, and subsequent downgrading of the Antares High Growth fund (5851) and the Antares Professional Listed Property fund (7050) to Negative in July. Now, Morningstar analysts have downgraded the Antares Prof Australian Equities fund (4522) and the Antares Prof Elite Opportunities fund (9391) to Bronze. Senior staff instability was cited by Morningstar analysts Andrew Miles and Ross MacMillan, describing the dual departures as an unwelcome "distraction" and "burden" for portfolio managers Glenn Hart and Nick Pashias.