News
Magellan gets runs on the board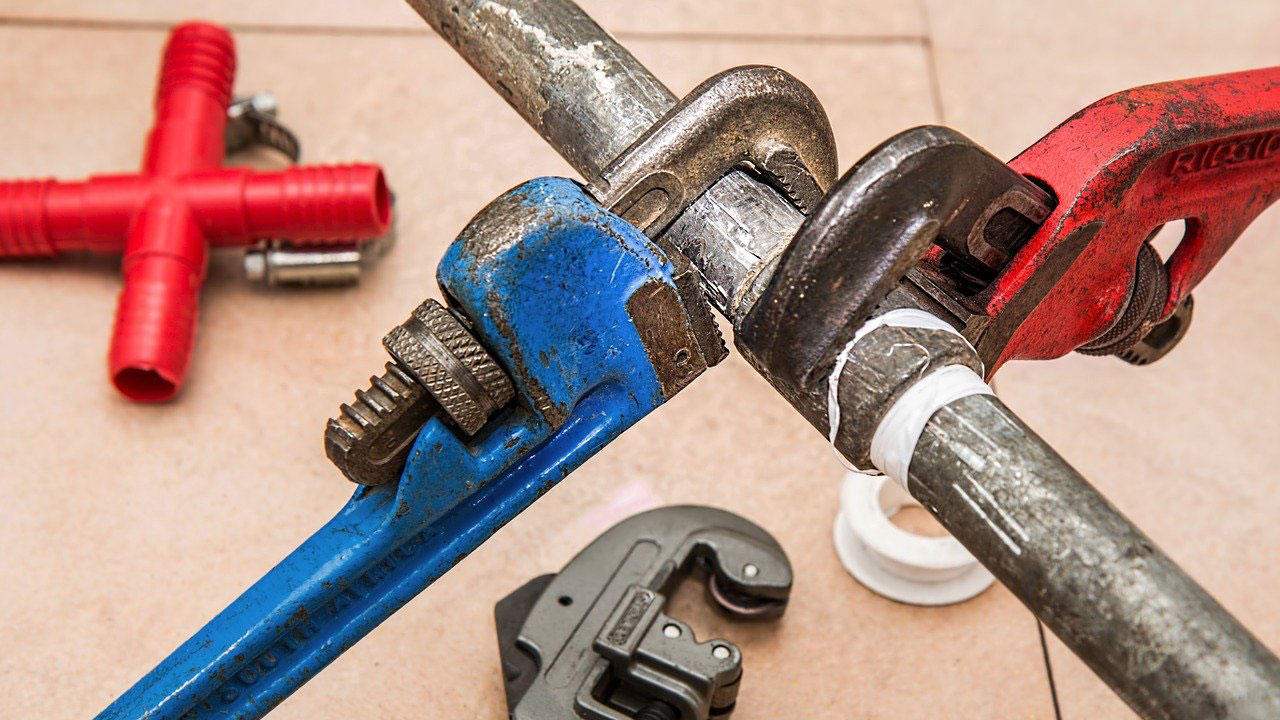 Things could finally be looking up for Magellan as the embattled fund manager reports steadying outflows across its funds and short-term outperformance at its flagship strategy.
New data released last Thursday revealed that funds under management (FUM) declined at a slower pace than earlier this year. Total FUM for the month of April fell to $68.6 billion from $70 billion a month earlier. This comes after investors yanked more than $10 billion out of the fund manager between January and February.
Two days later, the fund manager reported that its flagship Magellan Global Open Class (ASX: MGOC) outperformed the benchmark in April for only the second month in a year, returning 0.6% against the MSCI World Net Total Return Index's -3.1% decline.
Magellan also announced early on Wednesday it had appointed ex-Future Fund deputy chief David George as chief executive.
While it remains premature to call a turnaround, Morningstar equity analyst Shaun Ler described April's numbers as "encouraging" and a welcome "relief" for shareholders.
"We won't be celebrating just yet, but if things turn out better than expected there is a potential upside here," he says.
A slew of new leaders appointed since co-founder Hamish Douglass departed on medical leave in February are racing to chart a way out of the share market rout that has wiped 68% off Magellan's share price since last July.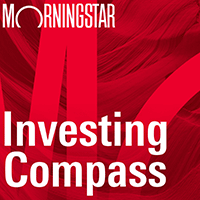 Listen to Morningstar Australia's Investing Compass podcast
Take a deep dive into investing concepts, with practical explanations to help you invest confidently.

Magellan burnished its once-touted reputation for downside protection in April amid the worst global market selloff in years, a skill which they demonstrated during the initial month of the Covid-19 market downturn.
The fund's 9% cash holding helped insulate it from plummeting global equity and bond markets. Interim lead portfolio manager Chris Mackay also oversaw tweaks to the $10 billion fund. Disclosures in March and April show cash holdings and the allocation to consumer defensive stocks rose slightly. Exposure to internet and ecommerce was slashed from 15% to 11%.
Netflix, formerly the fund's second-largest holding, was trimmed to 2.9% as the streaming giant reels from a 70% share price rout this year. Mackay also unveiled new stakes in US Bancorp and Lloyds Banking Group.
The fund finalised its exit from the disastrous foray into Chinese technology, selling the remainder of its stake in Alibaba. It comes roughly nine months after the fund ditched fellow Chinese tech giant Tencent.
"It looks like a series of portfolio changes to get more leverage to rising interest rates and reduce exposure to technology," says Ler.
Magellan Global continues to lag its benchmark over one-, three-, five- and ten-year periods.
Fund flows edge lower
Respite on the performance front comes amid tentative signals the rush out of Magellan funds could be slowing.
Shares in Magellan Financial Group (ASX: MFG) rallied just over 5% last Thursday after Magellan released data showing FUM declined at a slower pace in April.
Torrential outflows could be slowing but more time is needed for an exact picture, says Ler. April's data did not distinguish between funds shrinking due to the market downturn and outflows, he adds.
"Recent net outflows have been a little bit less than I expected. Overall, it's a positive sign," says Ler.
"I'm still forecasting outflows in my model, but if they don't turn out to be as bad as I expect, there's potential for upside."
Profits from Guzman sale not 'material'
Magellan also announced on Monday it would sell its stake in Mexican fast-food chain Guzman y Gomez as it refocuses on its core funds management business. Proceeds from the $140 million sale will likely be returned to shareholders via dividends and buybacks.
Magellan will walk away from its stake in Mexican food chain Guzman Y Gomez (GYG) with a double-digit return but the profits are too small to meaningfully move the dial, says Ler.
The sale price is a 36.3% premium on the $95.4 million Magellan paid back in January 2021. There may be a further payment of $6 million if GYG hits performance targets.
Magellan plans to use the proceeds, estimated at $34 million pre-tax in fiscal 2022, to support its ongoing program of buybacks, dividends and capital management issues.Shareholders received a $1.10 dividend in early March as the fund manager announced it would buy back up to 10 million shares on market.
New chief executive
Ex-Future Fund deputy chief David George will take over as chief executive at Magellan, the company announced before the bell on Wednesday.
He will take the reins on August 8th and have direct responsibility for Magellan's investment functions and overall responsibility of operations.
George oversaw a $170 billion dollar portfolio in his 14 years as deputy chief investment officer, public markets, at Australia's sovereign wealth fund.
Chairman Hamish McLennan said the board was unaimous in its decision to appoint George:
"As an external hire, David brings an outstanding investment management pedigree, a strong client service and results orientation and fresh perspectives to our team," he said.
This article was amended on 11 May to reflect Magellan appointing a new chief executive.