News
Avoiding comfort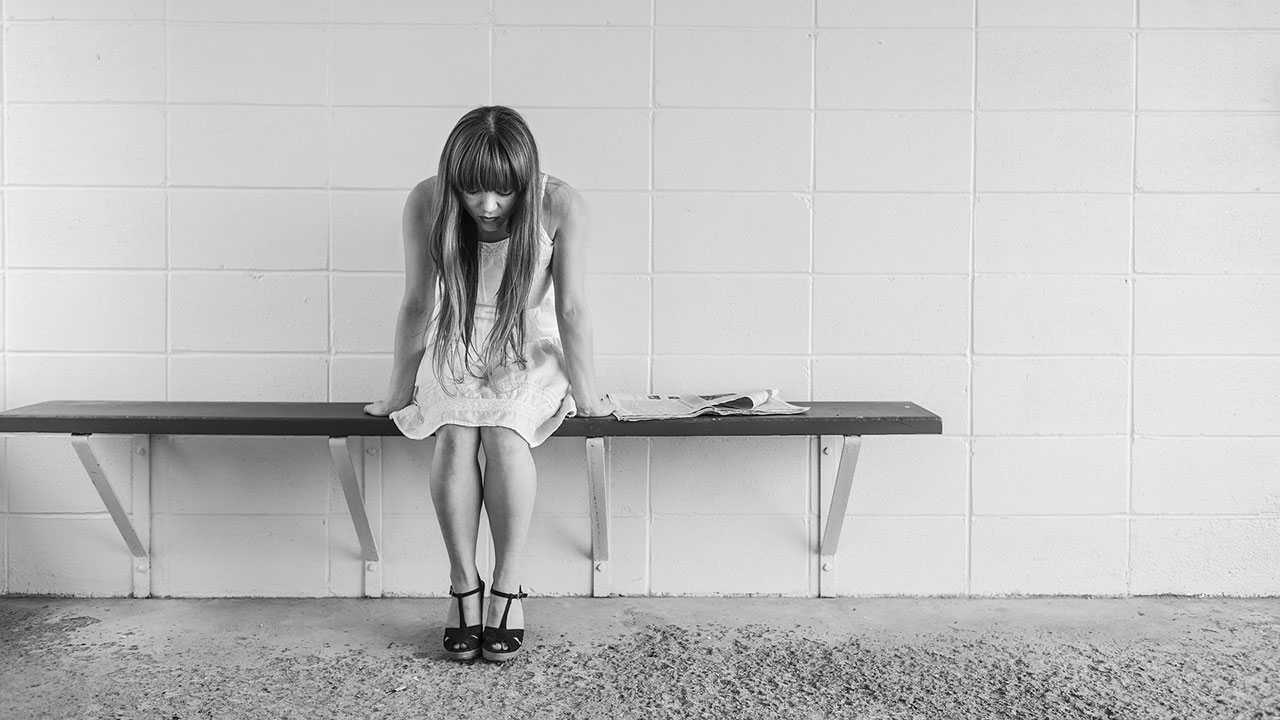 In Australia, especially if you have sought professional financial advice, you would be familiar with the concept of risk tolerance. Risk Tolerance Questionnaires are a regulatory requirement for financial advisers to ensure they are doing their due diligence and understanding their clients—they've even been adopted by robo-advice and self-help tools. These questionnaires do what it says on the box—it's a short questionnaire—usually between 8-10 questions, that measure how much risk you can tolerate, or the degree of volatility you can withstand when it comes to investing.
Based on your answers to these questions, you will be assigned an asset allocation for your portfolio (good financial advisers will of course, ask for more context than just the answers to these questions).
At Morningstar, we're proponents of goals-based investing, and believe that in investing, what is comfortable is rarely profitable. Risk Tolerance Questionnaires base your asset allocation on how comfortable you are with risk, as opposed to what you need to achieve your financial goals.
We believe in constructing your portfolio around your goals, instead of how you react to loss. This approach is called risk capacity, and it focuses on the amount of risk that an investor must take in order to reach their financial goals. Risk Tolerance Questionnaires may ask you to take on too little or too much risk, as it completely ignores your time horizon or required rate of return.
Detailed in our Guide to Portfolio Construction, there's a four step framework to translate your goals into a portfolio centred around goals:
Define your goals
Professional investors often use an Investment Policy Statement (IPS) as a tool to define their goals. Find more information about how to create your own IPS in our Guide to Selecting Investments.
Calculate required rate of return
Our rate of return calculator will give you the goal posts you need to get to your financial goal.
Select asset allocation target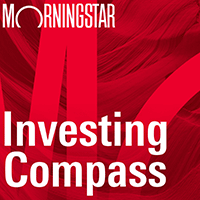 Listen to Morningstar Australia's Investing Compass podcast
Take a deep dive into investing concepts, with practical explanations to help you invest confidently.

Not sure how much exposure you need to each asset class? Our asset allocation models provide guidance.
Select investments
Direct equities? Collective investment vehicles? Active or Passive? The Guide to Selecting Investments discusses the trade offs that you will make, and what might suit your circumstances. Find your investments through Discover Investments.
Investing in what is 'comfortable' often means that you are often investing blind to your actual investment goals. If volatility makes you nervous, that realistically does not change the return that you need to achieve them. Constructing your portfolio around risk capacity, instead of tolerance will give you a better chance of reaching your financial goals.