News
Certainty is an illusion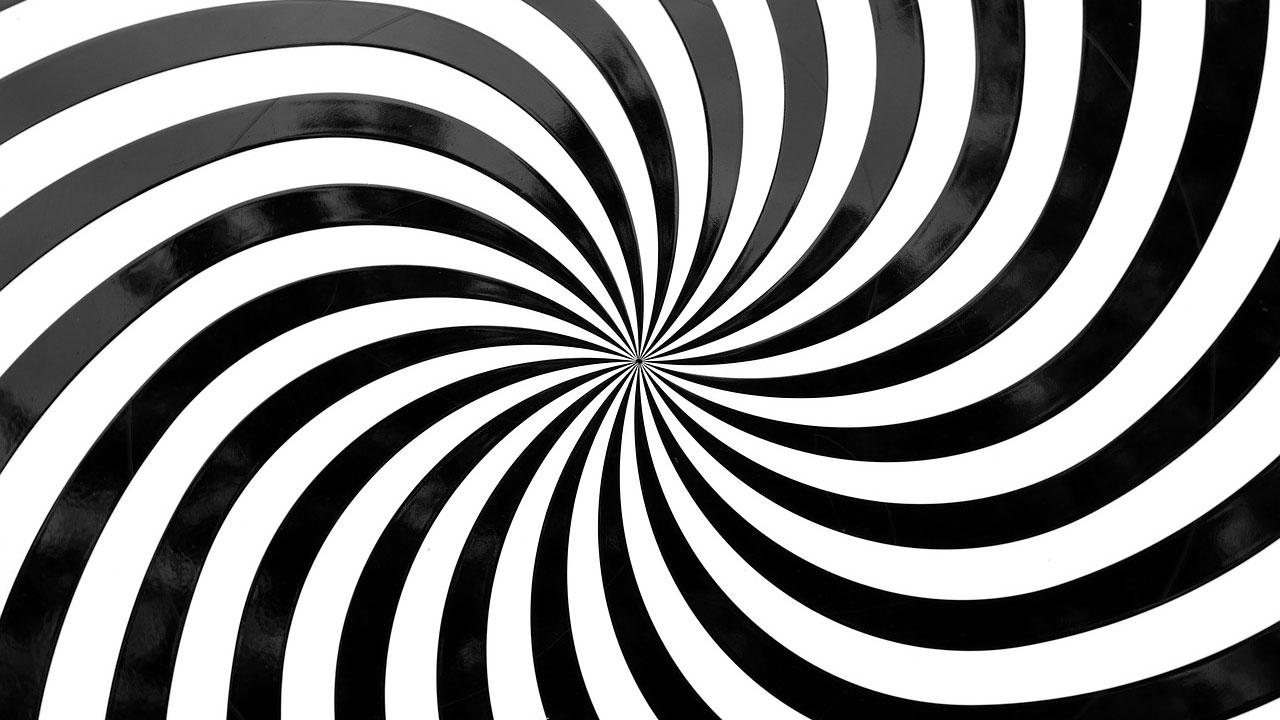 Ben Graham sought to introduce rigor and discipline into the field of investment analysis after the industry lost credibility following the crash of 1929 and subsequent depression. A focus on calculating the intrinsic value of companies and a methodology to do so was an important step in the evolution of the investment analysis industry.
While Graham focused on calculating the intrinsic value, he also understand that precision in this calculation was impossible given the reliance on projecting future cash flow. Therefore it is the margin of safety that protects investors from a lack of precision in calculating what a company is worth and / or unpredictable future events that impact the intrinisc value.
For such a powerful and fundamental concept in investing the applicaton of the margin of safety is quite straightforward. After estimating the intrinisic value of a company, simply build in a buffer between the intrinsic value and the share price before you invest.
At Morningstar, our analysts spend their time following companies and gain a deep understanding of their operations and the influences on their earnings and cash flow. One of the outputs from this analysis is an estimate of the fair value of the company.
There are many factors that go into the model used to calculate the intrinsic value, and since it is based on the future, there are a number of estimates that need to be made. Our analysts are experienced and thorough in their work but the future is of course unknowable, and it is exceedingly difficult to calculate the intrinsic value of a security. This inherent lack of precision in the intrinsic value calculation is what makes the margin of safety so important. Even when buying stocks at a significant discount to the intrinsic value, there is no guarantee they will go up in the future. It is the margin of safety that protects investors from loses.
We've built a margin of safety into our Morningstar Rating for Stocks. The buffer built into our fair value rating is directly related to our analyst's assessment of the uncertianity of the future cash flows of the company we are rating. The uncertaintiy rating is based on the characteristics of the business underlying the stock, including operating and financial leverage, sales sensitivity to the overall economy, product concentration, pricing power, and other company-specific factors.
To learn more about our equity research methodology and investing in shares read the Morningstar Guide to Share Investing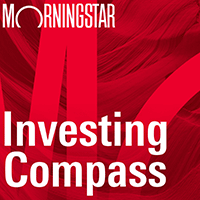 Listen to Morningstar Australia's Investing Compass podcast
Take a deep dive into investing concepts, with practical explanations to help you invest confidently.

Review our 5-star Aussie stocks that we believe are tading with a significant discount to our fair value while providing investors an adequate margin of safety