News
Einstein and the magic of compounding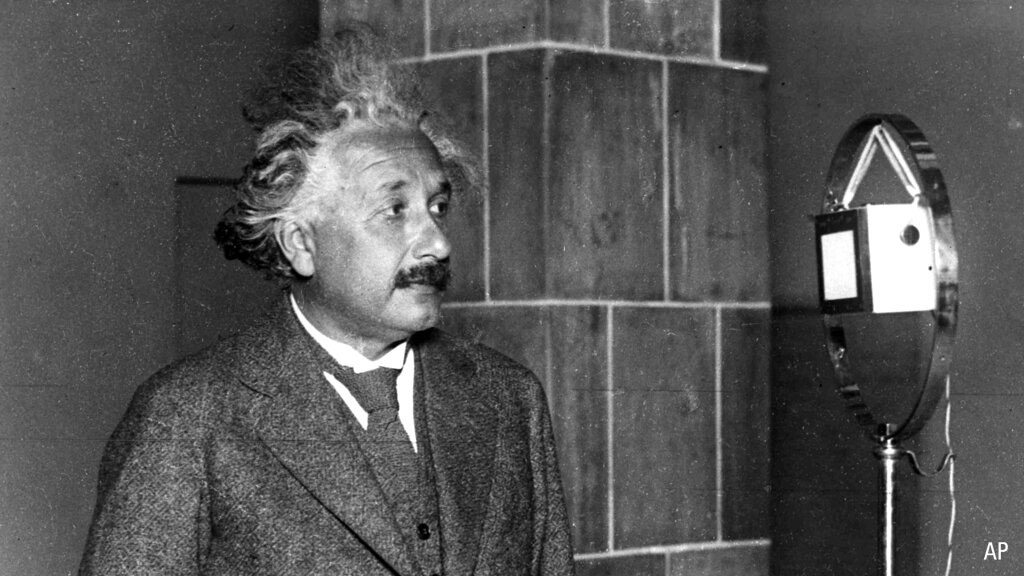 While it is almost universally agreed that Einstein did not in fact call compound interest the eighth wonder of the world, that does not detract from the criticality of the concept to successful investing.
Compounding is often compared to pushing a snowball down a hill. As it travels down the hill, the snowball continually picks up more snow. The bigger it gets the more snow it gains on each rotation. The so called "snowball effect" shows that small actions continued over the long term can have large impacts.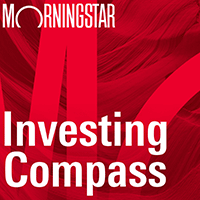 Listen to Morningstar Australia's Investing Compass podcast
Take a deep dive into investing concepts, with practical explanations to help you invest confidently.

In investing, compounding is simply the concept of earning a return on your previous returns. A quick example is that if you invest $1000 for one year at a 10% return you will have $1100 at the end of the year. After earning this $100 you decide that you want to do the same thing for the next year and reinvest your principal ($1000) and return ($100) and earn 10% again. This year instead of earning $100 dollars you earn $110. The 10 extra dollars are due to compounding as you have earned a return on your return. This doesn't seem like very much but the secret with compounding is to amplify it by investing for long periods of time. If you invest the same $1000 dollars in your superannuation at a 10% return and leave it for 30 years your compounded total is $17,449.
10% interest on $1,000 for 30 years