News
Equity research coverage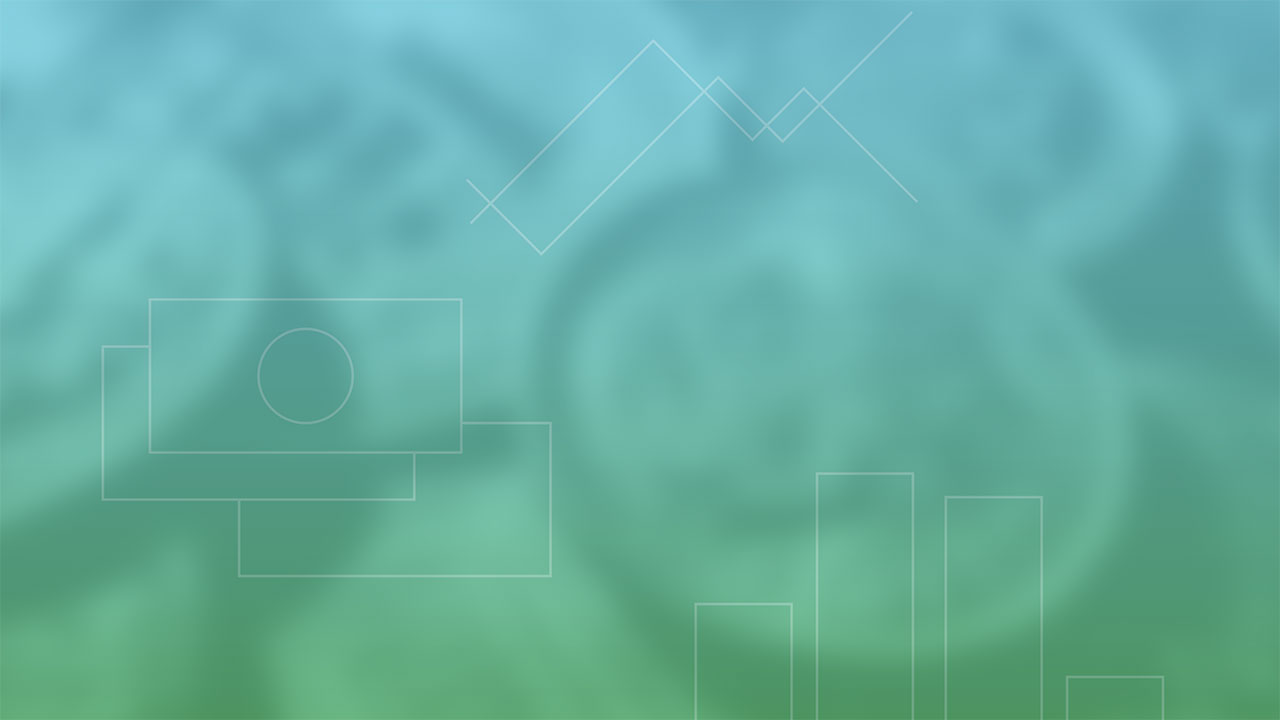 Morningstar covers about 200 companies in Australia and New Zealand as part of our global stock coverage of more than 1,500 companies. We are one of the largest research teams globally with more than 110 analysts, associates, and strategists, including 13 in Australia. Local analysts regularly glean insights from our global sector teams in Asia, Europe, and the United States, enriching the process and enhancing outcomes for investors. Our research philosophy focuses on bottom-up analysis, developing differentiated and deep opinions on competitive forces, growth prospects, and valuations for every company we cover. We publish on each company under coverage at least quarterly, and as events demand, to ensure investment ideas are always relevant.
We are an independent research house, and therefore determine our coverage based on our assessment of a security's investment attractiveness, including a strong bias to companies with sustainable excess returns on capital or economic moats. We believe this approach well and truly puts investors first.
We use the following guidelines to determine our Australian equity coverage:
Nearly all companies in the S&P/ASX 100 Index.
Companies in the S&P/ASX 200 Index which have an economic moat and/or have cash flow which is at least mildly predictable.
In total, Morningstar will cover about 80% of S&P/ASX 200 companies (which typically equates to about 95% of S&P/ASX 200 by market capitalisation). Companies we choose not to cover in this index are usually unattractive for most portfolios, in our opinion.
About 30 ex-S&P/ASX 200 stocks are selected on Morningstar's judgement of each security's investment merit—which includes a very strong lean towards high-quality companies with sustainable competitive advantages, or economic moats.
The majority of the S&P/NZX 20 Index.
Up to 10 ex-S&P/NZX 20 Index stocks selected on our judgement of each security's investment merit.
Coverage Changes


Current Coverage - S&P/ASX 200 (based on GICS sector groupings)
(as at 25th May 2022)
Current Coverage - New Zealand Listed Companies
(as at 25th May 2022)