News
Morningstar Investing Bootcamp: May 2020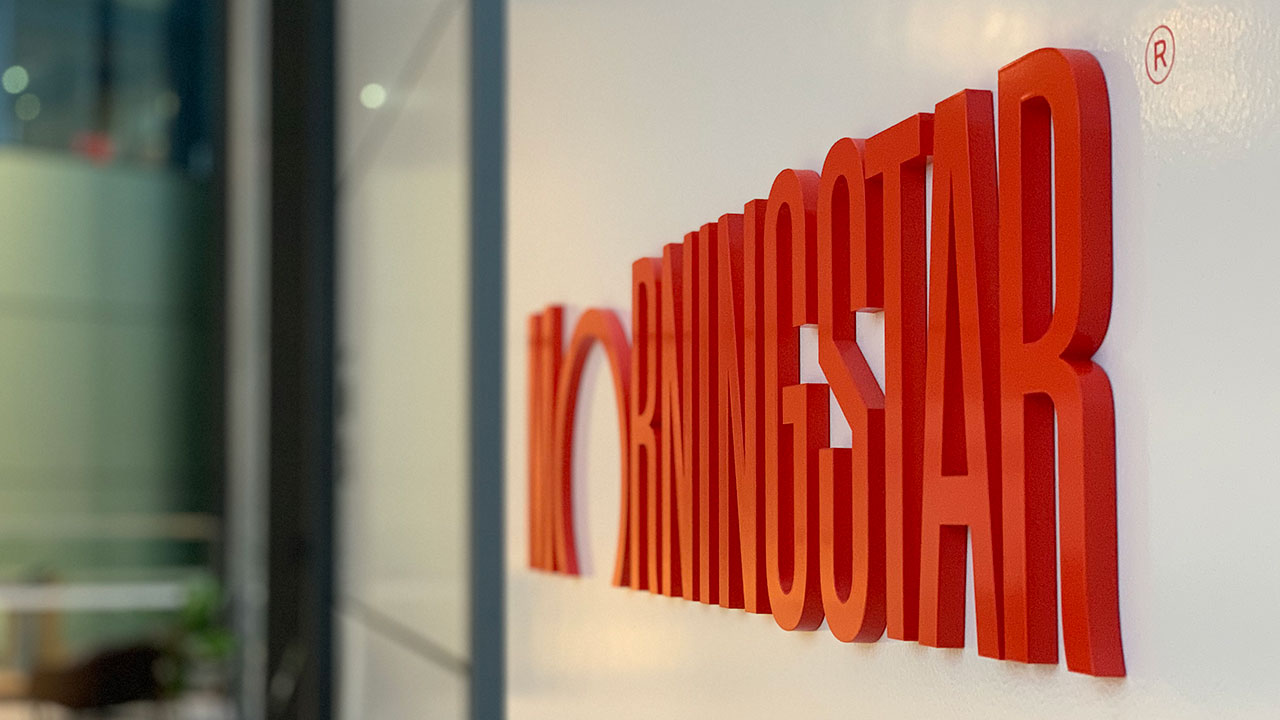 To register for our upcoming webinars on Tuesday at 5:30pm AEST please click here
To register for our upcoming webinars on Thursday at 1:30pm AEST please click here
Foundational Investing Concepts
Tuesday 28th April 5:30pm
Whether you are a seasoned investor or you're looking to purchase your first investment, it's always helpful to go back to the basics. Learn or reacquaint yourself with foundational investing topics concepts including compounding, the time value of money and risk & diversification.
Supporting materials:
Upcoming webinars
Investing in a downturn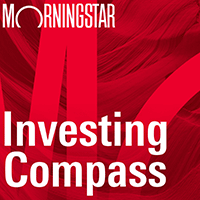 Listen to Morningstar Australia's Investing Compass podcast
Take a deep dive into investing concepts, with practical explanations to help you invest confidently.

Thursday 30th April 1:30pm
When looking at the big picture every crisis has been eclipsed by longer term growth. Learn why investing is important now more than ever and techniques to try and avoid your natural tendencies to make poor investing decisions.
Supporting materials:
Aligning your portfolio to your goals
Tuesday 5th May 5:30pm
Nobody invests purely to beat a benchmark—investing is a vehicle to reach your goals. During this session we outline the steps needed to align your portfolio to your goals in life. Learn how to track progress against your goals by defining measurable objectives and calculating your required rate of return.
Supporting materials:
How to identify asset allocation targets when building a portfolio
Thursday 7th May 1:30pm
Learn why asset allocation can have such a large impact on your returns and how you can identify the right mix of assets to help you achieve your goals
Supporting materials:
How to value a share
Tuesday 12th May 5:30pm
Value and price and very different. Learn about different methods to estimate the value of a share including relative valuation techniques and discounted cash flow.
Supporting materials:
The Morningstar research methodology
Thursday 14th May 1:30pm
Learn how to use our rating to help you identify shares, funds, ETFs, LICs and hybrids for your portfolio. This session covers price to fair value, economic moat, uncertainty rating, medallist ratings and sustainability ratings.
Supporting materials:
How to select securities when building a portfolio
Tuesday 19th May 5:30pm
Security selection is the last step in building a goal aligned portfolio. Learn how to use Morningstar Premium and our ratings to select securities to meet your asset allocation targets.
Supporting materials:
The great debate
Thursday 21st May 1:30pm
There are countless ways to invest. Learn about the pros and cons of different investment approaches as we debate active vs. passive, lump sum vs. dollar cost averaging and other long-standing investing arguments.