News
Morningstar Investing Bootcamp: May 2021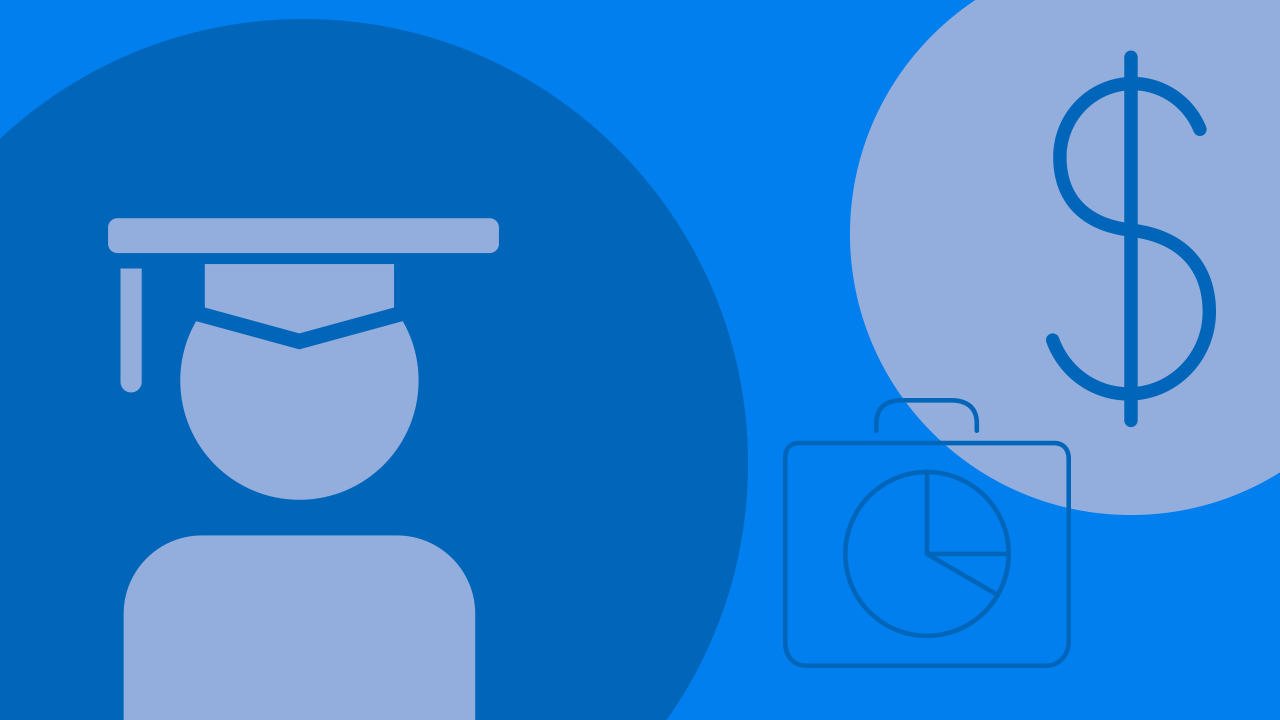 Register for our upcoming webinars.
You can revisit our April webinars here
Sign-up for a 4-week free Premium trial here
As a way to support you during these times of uncertainty and market volatility we will be running a series of webinars that takes a deep dive into foundational investing concepts.
Does a good story make a good investment?
Tuesday, 27 April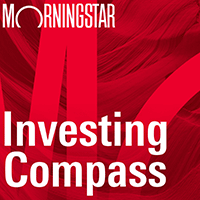 Listen to Morningstar Australia's Investing Compass podcast
Take a deep dive into investing concepts, with practical explanations to help you invest confidently.

Many investors believe that a good story makes a good investment. We will discuss what it means when the market has "priced" in a story and what happens when that prediction doesn't come true.
ETF model portfolios
Thursday, 29 April
We will explore how you can get exposure to different asset classes using ETFs. We will walk through 5 different risk and return profiles and why our analysts favour certain ETFs.
Graham to Buffett
Tuesday, 4 May
Learn about the evolution of Warren Buffett's investing approach and the lessons for today's market.
How to prepare your portfolio for retirement
Thursday, 6 May
Learn techniques for transitioning to retirement using the bucket method and different asset allocation guidance designed for retirees.
How low interest rates impact asset values
Tuesday, 11 May
Learn how interest rates impact asset prices and how to invest in this environment.
How to construct an investment portfolio
Thursday, 13 May
We go through a goals based approach to building a portfolio.
Value vs Growth investing
Tuesday, 18 May
Value investing has trailed growth since the GFC. Is value truly dead or poised for a rebound?
How to select Funds & ETFs
Thursday, 20 May
We run through the considerations for selecting collective investment vehicles.
Tech stocks: will they continue to rise?
Tuesday, 25 May
Tech stocks have been outshining other sectors in the recent past. We look at whether they will continue their rise and reward investors who keep the faith.
Unlocking the value of financial advice
Thursday, 27 May
We walk through the benefits of financial advice and how you can get them even if you are self-advised.