News
Wealth of Experience podcast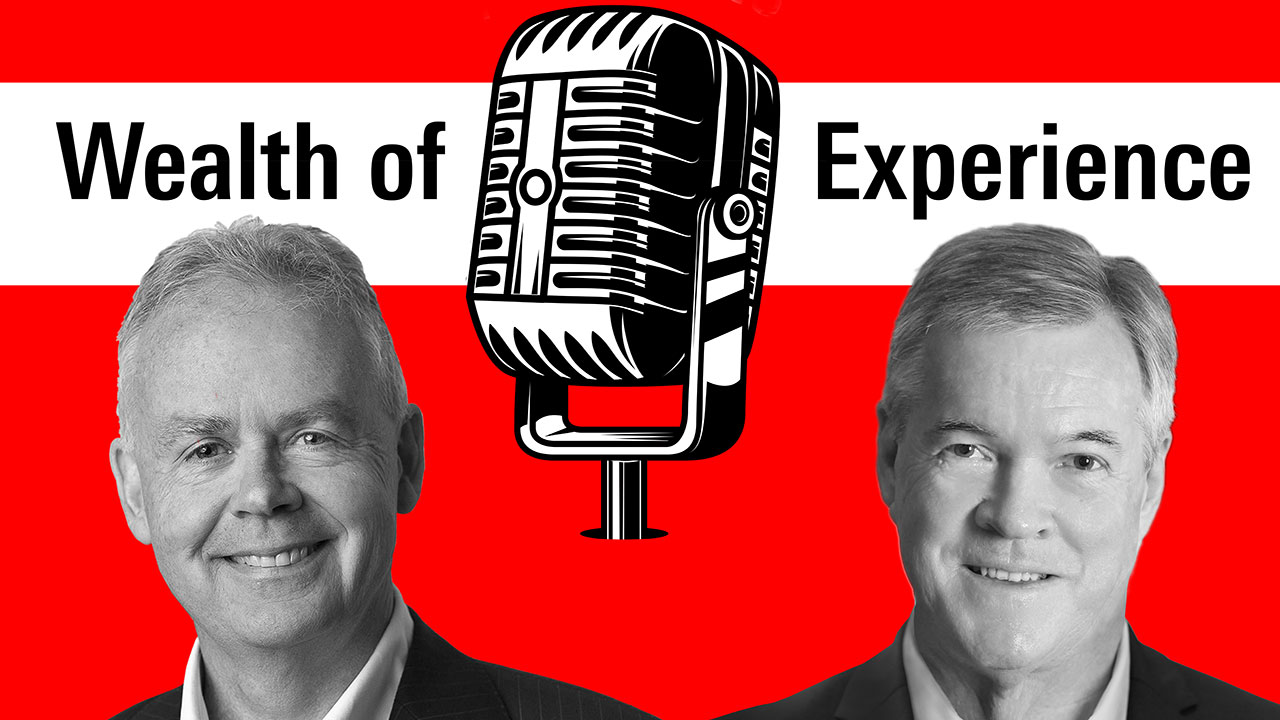 Between the two of us, we have spent 99 years in financial markets. Peter started in stockbroking in 1968 and I started in banking in 1976. We considered the name '99 and Counting' for the podcast, but went with 'Wealth of Experience' as we hope to build your wealth through our experience. Our 99 years clearly differentiates us from the 'finfluencers' who have been around for five minutes.
Peter and I will analyse, explain and have some fun talking about financial markets, stocks, products, trends and government policies. Each episode will cover highlights in both Firstlinks and Your Money Weekly, and in future we will invite guests from the market.
The podcast is available via Apple Podcasts, Spotify, and BuzzSprout.
Grab a cuppa and settle in for our chat.