News
What stops women from investing?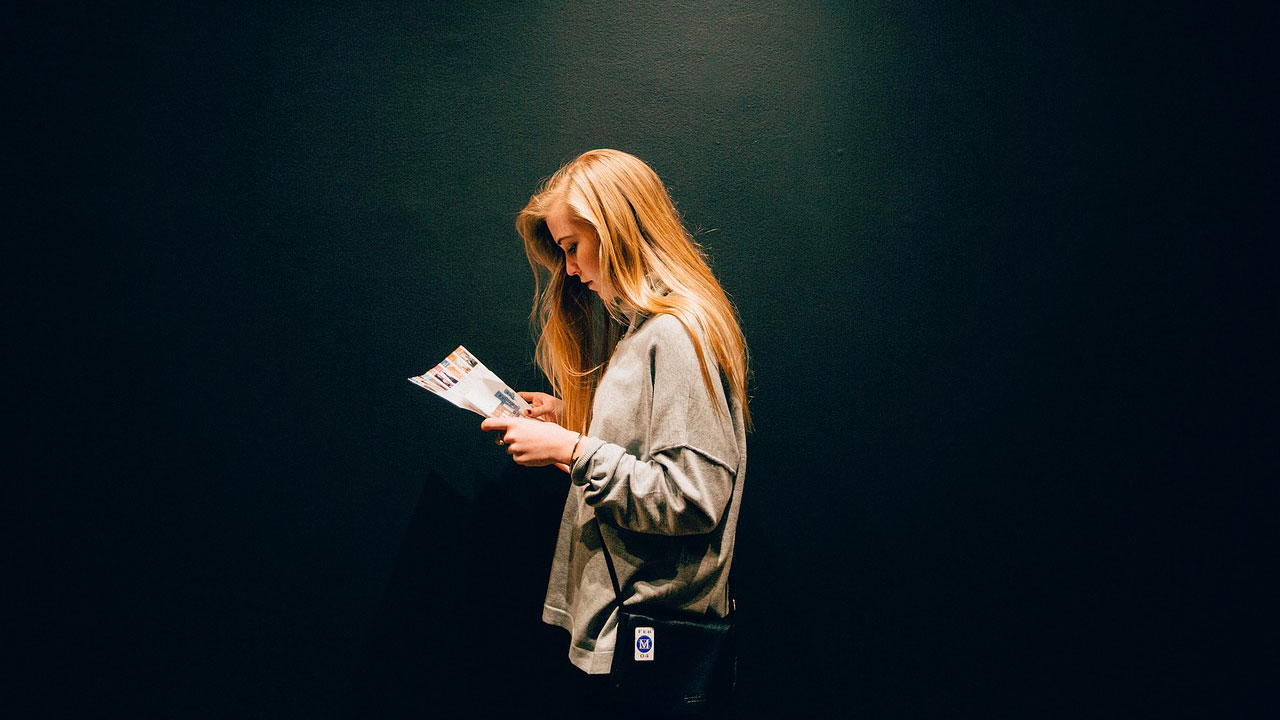 This piece was originally published by Morningstar UK.
Financial firms are being urged to do more to help female investors as research reveals that a lack of confidence is stopping women from investing.
Research by JPMorgan Asset Management found that women could have as much as €200 billion (£180 billion) in savings which could be invested, but don't feel confident enough to put their money in the market.
Yet experts say it has never been more important for women to be investing. Interest rates are still at rock-bottom making it hard to generate an income from either savings accounts or safer assets such as government bonds.
Women face further obstacles too - the gender pay gap means they typically earn less throughout their working life, and at the same time are less likely to save into a pension and more likely to take career breaks to raise a family or care for relatives, further reducing their earning power.
"Overwhelmingly, the research puts real flesh on the bones of the gender pension gap and it is concerning," says Moira O'Neill, head of personal finance at online investment firm interactive investor. "The inescapable truth is that many women are facing a retirement of financial hardship which is having a real and lasting impact on their quality of life."
The JP Morgan survey found that the main factors hindering women are lack of confidence, limited investment knowledge and busy schedules.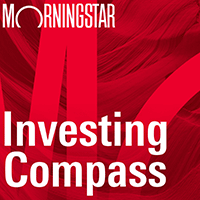 Listen to Morningstar Australia's Investing Compass podcast
Take a deep dive into investing concepts, with practical explanations to help you invest confidently.

A third of women identify themselves as having a high level of confidence about money management generally, compared to 46 per cent of men, but they also perceived themselves as having lower investment knowledge - just one-in-five women feel knowledgeable in financial matters, relative to over a third of men.
Last but not least, women lead busy lives, with nearly 60 per cent saying it was hard to find enough hours in the day to get everything done - just a third of women prioritise growing their savings and investments.
However, half of women who invest are confident that they have the right plans in place for the future.
Patrick Thomson, EMEA chief executive for JP Morgan Asset Management, said: "There is huge potential for financial services to do a better job at engaging women, to help them grow their wealth and achieve their goals. We can do more to provide tailored engagement and education, to help get women off the sidelines and be more hands-on in growing their money and taking control of their financial futures."
Gender wealth gap
There is a common perception that women are more risk-averse than men - they are more likely to hold cash than stock market investments. Indeed, most recent figures from the Office for National Statistics show that just 957,000 women opened a stocks and shares individual savings account in the 2016/17 tax year compared to 1.25 billion men. Females were far more likely to open a cash individual savings account (an account which allows UK investors to make investment tax free) instead - with 4.4 billion accounts opened by women in the year, compared to 3.7 billion by men.
O'Neill says interactive investor's own figures back this up; only around a third of its customers are women. "Our own research found that 44 per cent of women feel they don't have the required knowledge to manage their own finances, while more than a third (34 per cent) describe money management as a chore – twice as many than men on both accounts," she says.
Charlotte Yonge, manager of the Troy Trojan Ethical fund, says: "The gender wealth gap is a significant societal issue and it is good to see that it is receiving more attention – a large part comes down to education and the way women are taught about money."
Yonge, who has launched the charity Girls Are Investors (GAIN) to tackle diversity in asset management, says part of the problem is that from an early age, women are taught that the route to financial empowerment is via budgeting while men are taught about investing.
"Messaging needs to change," she says. "Investment books have also been written by men and the implication is that they are also for men. We need more professional female investor role models in order to encourage more women to consider investing their own finances. If you can't see it, you can't be it."
Finance is still overwhelmingly male – there are fewer female chief executive's in the FTSE 350 than men named David or Andrew. According to the latest Diversity Project study, only 9 per cent of senior managers in asset management are female, and the figure is even lower in private equity and venture capital.
HgCapital is one firm taking steps to improve gender diversity in the private equity and tech sectors. Head of responsible investment at Hg, Caroline Löfgren says the firm launched the Rising Female Leadership network and mentoring programme in 2018 to support more women to advance to senior roles in our businesses.
"Every employee has a right to work in an environment which provides equal opportunities for all and we will make every effort to create and maintain such an environment," says Hg partner Dawn Marrlott-Sims.