News
Aussies shun advice in retirement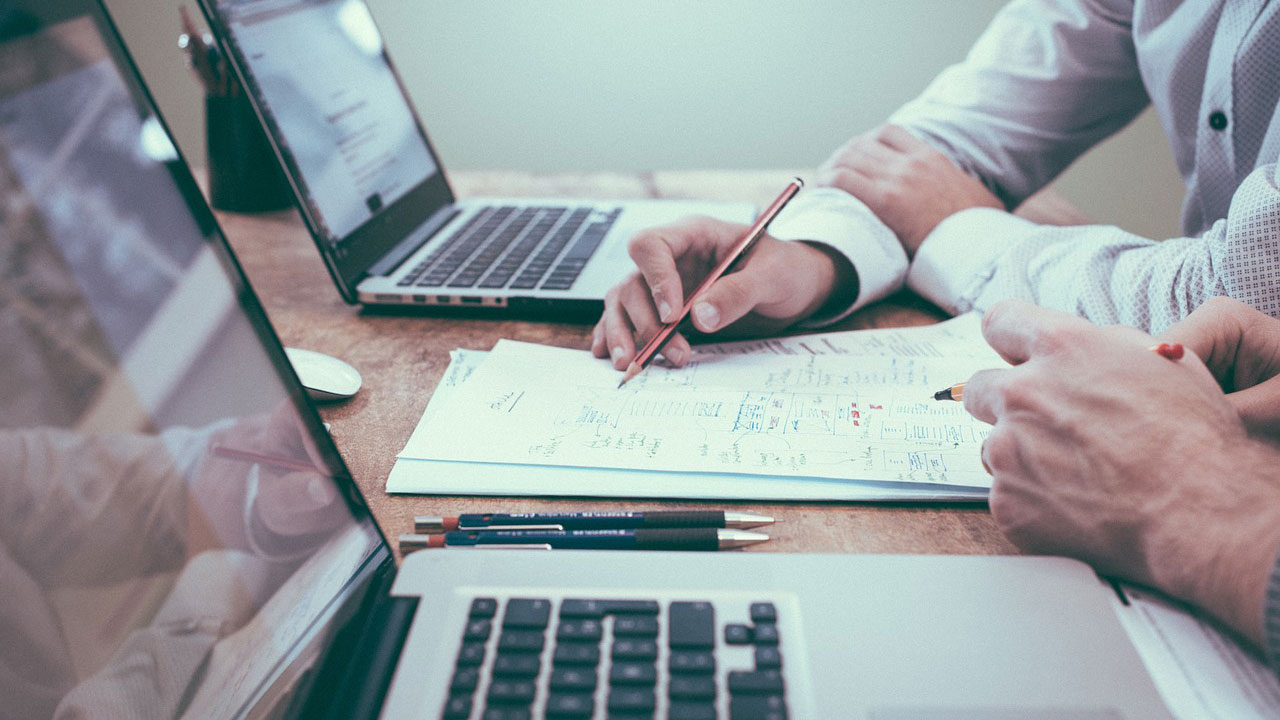 Australian retirees are turning away from financial advice and are even reluctant to include their own life partners in the retirement planning process, a global study shows.
Less than a quarter of Australian retirees seek financial advice, instead choosing to navigate their retirement finances alone, according to new research from California-based global asset manager Franklin Templeton.
Only 24 per cent of Australian retirees use a financial adviser, compared with 57 per cent and 47 per cent of this cohort who seek financial advice in Canada and the US.
But it's not just financial professionals that are being left out of Australians' retirement planning. More than 54 per cent of respondents aren't coordinating their retirement planning with a spouse or partner—also the lowest among the three nations surveyed.
The results follow a series of scandals in the financial advice industry, which unearthed widespread misconduct and an erosion of trust in financial planners.
In the wake of this, some have warned the cost of advice could increase dramatically as the advice industry fractures and financial planners exit.
The latest Vanguard/Investment Trends SMSF report 2019 showed that overall satisfaction among trustees with financial planners has declined to a seven-year low. Primary reasons cited include a perceived lack of value-for-money and high fees.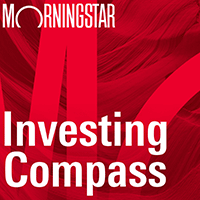 Listen to Morningstar Australia's Investing Compass podcast
Take a deep dive into investing concepts, with practical explanations to help you invest confidently.

"A lack of confidence in the expertise of advisers is now the number one barrier for SMSFs seeking advice on their unmet needs sitting at 32 per cent, with adviser fees the second biggest barrier at 30 per cent," Vanguard says.
Negative perceptions of advisers are also reflected in Morningstar Australia audience surveys. Some 18 per cent of individuals surveyed shun financial advisers because they don't trust them, the Morningstar and Investment Trends 2018 Investment Product and Advice Needs Survey found.
A similar proportion of respondents stopped using advisers because of poor outcomes, and 20 per cent said they simply have no need for them.
Manuel Damianakis, head of retail at Franklin Templeton Australia, says that while everyone should be encouraged to take a strong personal interest in their retirement finance, the "flying solo" approach comes at a cost, particularly in this low rate environment.
"81 per cent of those retired have never developed a written retirement income plan and only 43 per cent told us they have a strategy to generate income for retirement that could last 30 years or more
"Given ongoing market volatility and protracted low interest rates, it would be unwise for retirees to adopt a set and forget approach to their savings and investments and this is often where those working without professional advice become unstuck," Damianakis says
Australian investors are struggling to manage their investments. One-in-five SMSFs trustees considered ditching their fund in favour of an employer superannuation fund last year, on the back of high costs and complexity.
"Massive fees" paid to accountants, auditors, and solicitors—who in turn provided poor service and advice—was one of the key reasons given by the almost 5,000 SMSF members surveyed in the Vanguard/Investment Trends SMSF 2019.
Diversification also remains an area of concern for SMSFs, with just over 10 per cent of their total portfolio to international assets. The number is much lower among those who don't use advisers—14 per cent in 2019 who use advisers, 9 per cent who don't.
SMSFs with no exposure to overseas assets are less likely to appreciate the importance of a diversified portfolio—emphasising their need for greater guidance on what to invest in and how, the report said.