News
DIY super without the SMSF hassle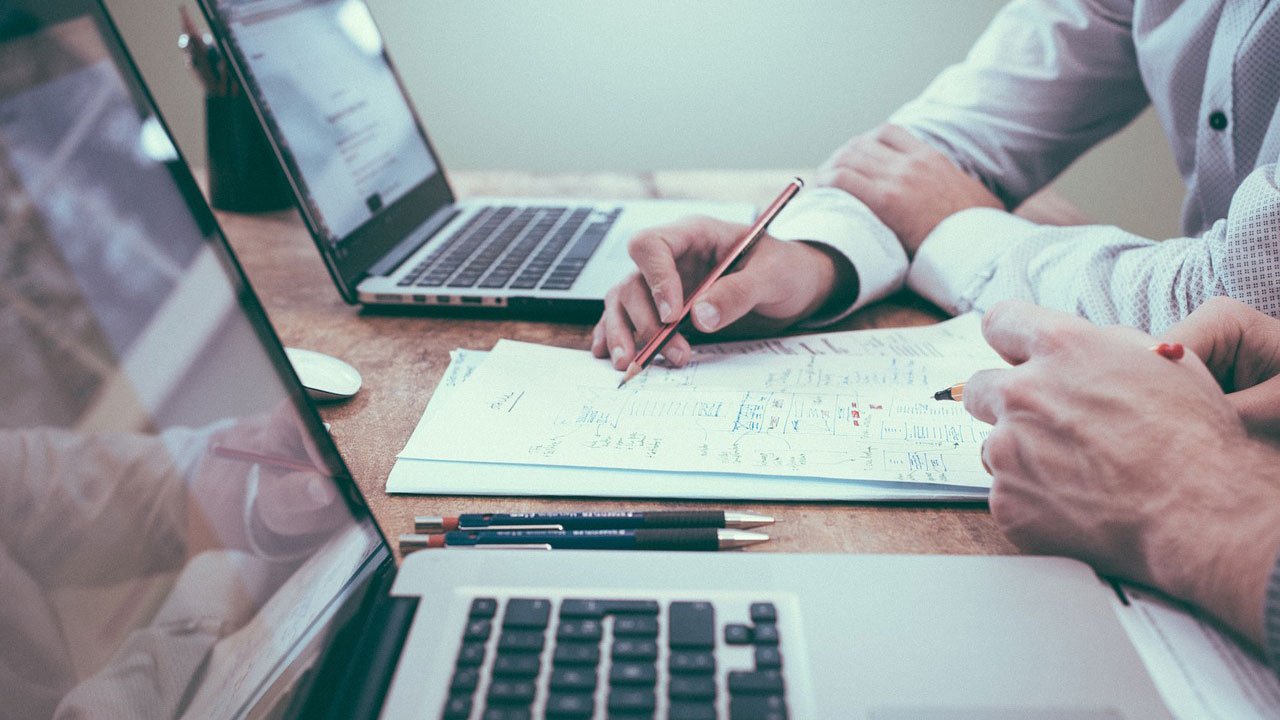 You don't need to wear the expense and complexity of an SMSF to pick stocks and other vehicles for your retirement fund.
Self-managed super fund members are increasingly questioning whether the advantages of these structures outweigh the complexity and cost.
Some 20 per cent of SMSF trustees are considering closing their fund, according to latest annual study by Investment Trends and Vanguard.
But what other options are open to individuals who need a cheaper and simpler super saving vehicle, but who don't want to entirely lose control over their super investment portfolio?
It's a little known fact that many Australian super funds provide direct investment options for their members. As far as we can tell, all retail funds offer this option.
And nine industry funds also offer direct investment control, says Chant West's head of research, Ian Fryer.
They are:
AustralianSuper
Care Super
CBUS
Hostplus
LegalSuper
MediaSuper
EnergyWest
QSuper
TelstraSuper.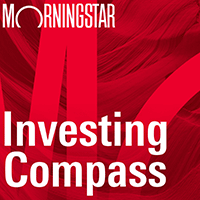 Listen to Morningstar Australia's Investing Compass podcast
Take a deep dive into investing concepts, with practical explanations to help you invest confidently.

They've been offering this option for about a decade.
"One of the challenges for SMSFs at the moment – and they've never been among the best performers – but also because cash rates have been really low, and they're generally loaded up on cash," says Fryer.
"So, I think some of those drivers are making them less appealing, as people increasingly ask, 'am I really getting value for this?'"
Fryer also questions the ability of some SMSFs, particularly those with lower balances, to achieve sufficient diversification because they lack the scale benefits of larger funds such as those that are APRA-regulated.
One of these funds that has a healthy self-directed investment option is Hostplus, one of the top 10 performing funds over the past decade.
It first introduced what it calls Choiceplus in 2013 as part of a campaign to retain more members, says Paul Watson, Hostplus group executive, member experience.
"We wanted to offer those members who wished to exercise more control some element where they could pick and choose stocks, term deposits, ETFs and the like – it's what I call an SMSF-lite experience."
To date, Choiceplus has attracted a relatively small proportion of the fund's 120 million members –9,000 members use the option, and collectively hold about $450 million in super assets.
Growth was slow at the start, but it's become steadily more popular.
There are a few reasons for this, Watson says. A simple desire for more control over super assets, and a rejection of what he calls the "full monty expense and commitment that an SMSF requires".
Then there's the influence of a certain financial author, Scott Pape, whose blockbuster financial self-help book, Barefoot Investor, singled out the fund. Pape named Hostplus as his preferred pick after deciding to ditch his SMSF in favour of an APRA fund with a direct investment option.
'Financial literacy key to good decisions'
Over the past five years, Australians have become increasingly engaged with their superannuation.
Watson welcomes this evolution, but he says this must be accompanied by a greater awareness of the effect changes in super can have.
"If you wake them up in terms of their super, you need to also equip them with information and financial literacy, to ensure they can make good decisions."
As part of this, Hostplus recently unlocked the research underpinning its investment options for all members. This allows investors to create stock watchlists and portfolio builders and use other tools for researching securities.
"Only if they want to trade and purchase assets would members then pass through the paywall and formally register," Watson says.
The fully featured Choiceplus option adds an additional administration fee of $180.
Bringing SMSFs into the fold
As well as catering to members with a standalone account, HostPlus has added a service devoted to SMSF trustees.
Hostplus has 23 investment options, and existing SMSF trustees can add six of these. For example, if you have an SMSF and want property or infrastructure exposure, you can sign up with Hostplus and use their option instead of buying a managed account.
In the three or four weeks since launching, around 300 people have signed on – popularity that Watson attributes to the intensifying hunt for yield amid low interest rates, which makes term deposits and bonds particularly unappealing.
"I don't know of any other industry fund in Australia that has done this," says Watson. Its core infrastructure and core property offerings have been the most popular so far.