News
10 most popular articles of 2019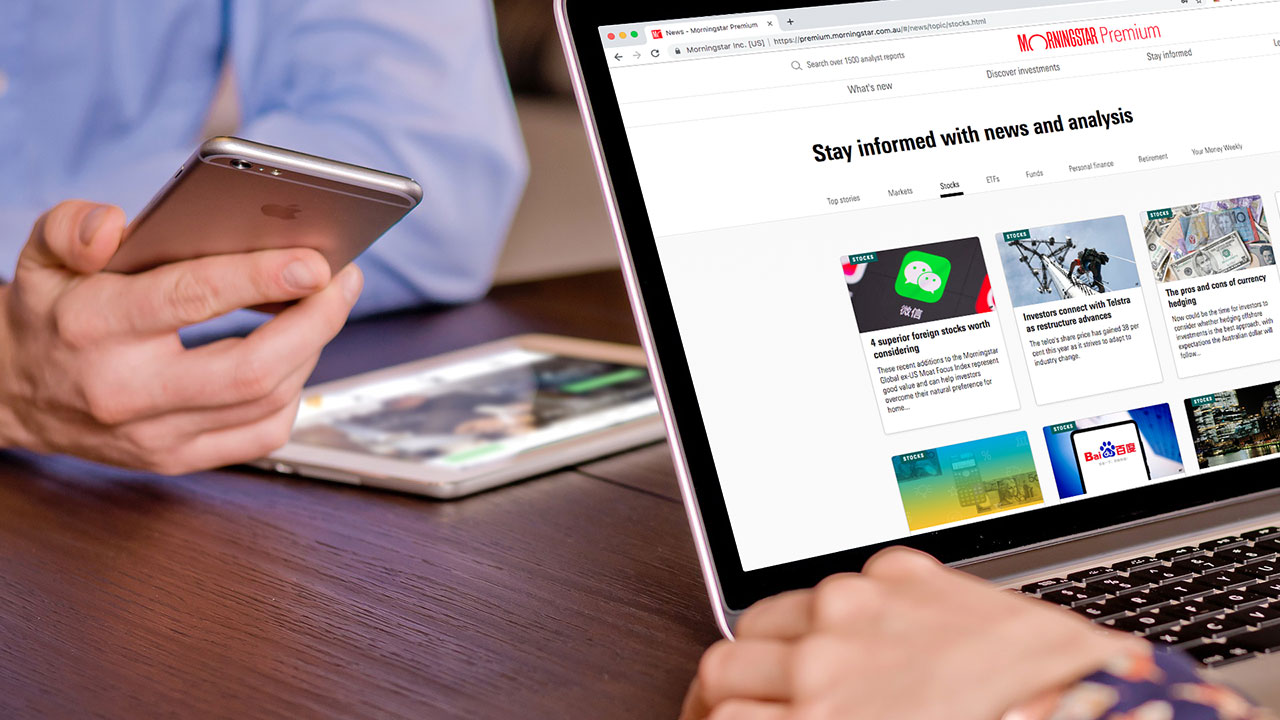 The stock market set new records in 2019. Growth stocks and funds thrived as the cash rate fell to record lows, and highly anticipated IPOs from payments firms Latitude, Tyro and Zip made headlines.
But your interests seemed to lie elsewhere. You chose to read about dividend-paying stocks and the polarising franking credit debate.
Today, we're sharing the most popular stories on Morningstar for 2019.
Top stories of 2019, counting down from 10 to 1
5 stocks Buffett might buy, if he could
Berkshire Hathaway chief executive Warren Buffett is particularly good at sniffing out businesses with economic moats - or competitive advantages. But what companies might get the Buffet seal of approval if he could consider small-cap stocks with rapid earnings growth?
Morningstar's director of investor education Karren Wallace set herself a mission to find out. She screened for small- and mid-cap stocks – those with market caps of less than US$15 billion – under Morningstar's coverage, using some of Buffett's famous investing criteria and uncovered 5 stocks Buffett might buy, if he could.
ETF articles galore
We were surprised to see so many articles on ETFs make the most-read list, considering they make up only a small part of your portfolios. But you voted with your clicks for more ETF education articles. You also wanted to know which ETFs your fellow investors were buying this year, and how they can be used as part of a diversified portfolio in retirement.
Here are five among the most read:
Too expensive, too complex: SMSF revolt builds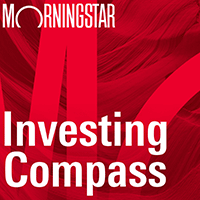 Listen to Morningstar Australia's Investing Compass podcast
Take a deep dive into investing concepts, with practical explanations to help you invest confidently.

2019 was the year trustees said enough is enough, voicing their frustration with the expense and complexity of running an self-managed super fund. Twenty per cent of SMSF trustees surveyed by Vanguard/Investment Trends said they were considering moving to an industry or retail superannuation fund, citing onerous fees and poor investment advice. Only 4 per cent of trustees gave the same response just five years ago. Indeed, it's been a turbulent year for Australia's 600,000-strong SMSF community with the attack on franking credits, a dramatic fall in interest rates and shifting advice industry on the agenda. We'll continue to watch and see if these numbers move in 2020.
Where to find a 6pc yield in a low-rate world
Australia joined the rest of the world in the sub 1 per cent cash rate club in 2019, forcing investors to look outside of the usual refuges as they hunt for yield. Morningstar content editor Lex Hall showed you how the new Morningstar Premium website allows you to unearth such companies that are offering dividend yields of 6 per cent of more.
Real cost of home ownership in Australia
Rent money is dead money. Property always goes up. You know them all. We've heard them at every BBQ for the past 20+ years. Us Aussies are property obsessed. And for the past two decades property investment has been a brilliant trade. But the one thing people shy away from talking about is the real cost of home ownership in Australia – maintenance, fees, stamp duty, insurance etc. This article adds up the real cost of home ownership in Australia so you can compare it to building wealth via an investment portfolio.
6 top-returning stocks of FY19
At the end of 2018, the ASX 200 slipped 2.84 per cent after a dismal fourth quarter. But the market quickly recovered its losses, reaching record highs in July. Who saw that one coming? Morningstar senior editor Glenn Freeman reviewed the top performers under Morningstar coverage for fiscal-2019 with mining and materials, financials and technology stocks featuring.
Why you're paying too much for Woolworths
It's been a dream run for Australia's supermarket duopoly Coles and Woolworths. A year after Coles demerged from Wesfarmers, shareholders in both companies should be happy. Shares in both companies have risen by more 30 per cent, soundly beating the ASX 200 index return of around 19 per cent. And while Woolworths' (ASX: WOW) shares fell substantially in 2015 and 2016, over the past three years the company has delivered 64 per cent stock price growth to shareholders, climbing to 10-year highs in late November. But Morningstar director of equity research Johannes Faul now believes the supermarkets' best days are behind them. The story piqued your interest, making it the 4th most read for the year.
Vanguard's suite of multisector ETFs bags four Morningstar golds
We're coming up on our top three most-popular articles for 2019, and while ETF articles generally featured among the top read, this piece on Vanguard's low-cost suite of multisector ETF's securing four Morningstar gold ratings took the cake. When these funds were first released in 2017, they were a game changer – giving investors access to a low-cost, diversified portfolio in a single trade. Now, Australian exchange-traded fund manager BetaShares has also thrown its hat into the ring, launching four diversified listed products of their own, and charging one basis point lower than Vanguard's fee of 0.27 per cent. How will this affect their popularity next year? We'll have to wait and see.
Hands off my franking credits
We're coming up on the most popular article for 2019, and there's only one comment to make: Boy, did the franking credit debate strike a chord! Three of the five most read stories were about franking credits. Whether we were explaining the franking credits system, what investors could do in the face Labor's proposed dividend imputation reforms, or outlining the latest news from the political front, you were interested. And no wonder: Labor's franking credits policy was blamed in part for its shock federal election loss in May.
The articles which sparked your interest:
Cult of dividends
Australians love dividends. And you made this article your No 1 pick for 2019 - 5 stocks tipped to deliver solid dividends. An article on undervalued stocks with sustainable dividends in the Morningstar Australia Dividend Yield Focus Index also proved popular.