News
10 stocks too hot to handle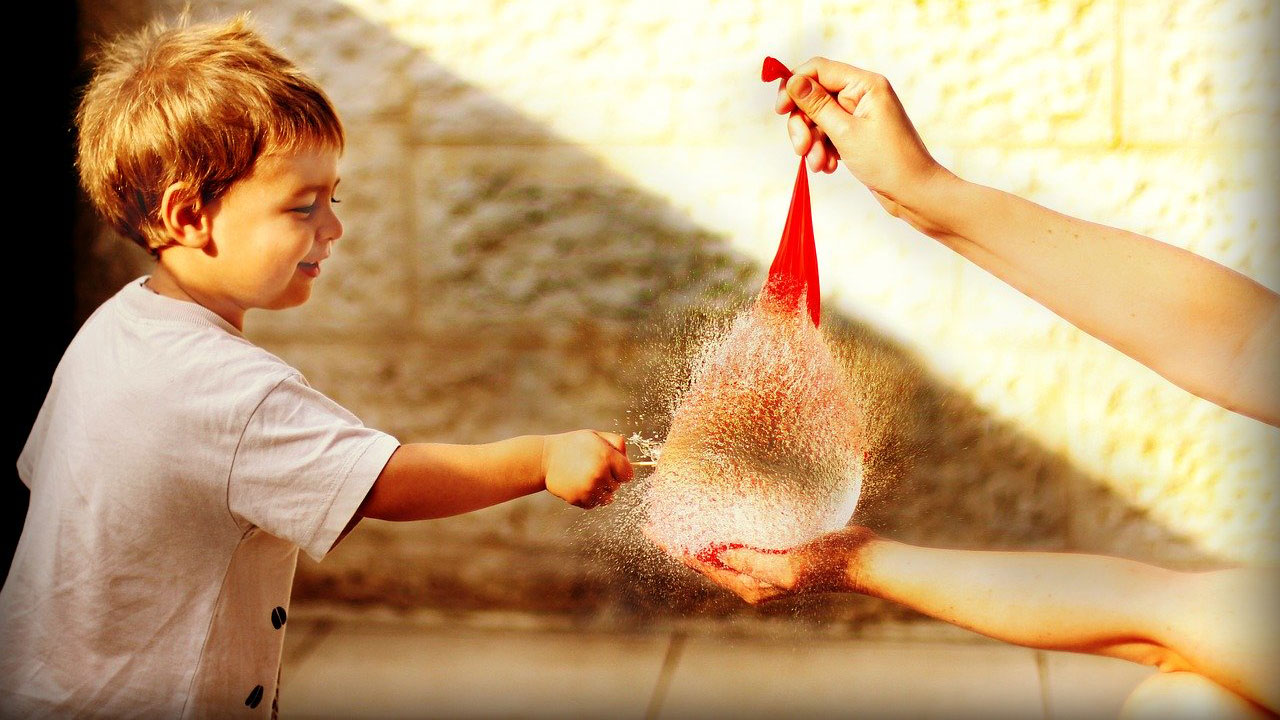 When warnings of a stock market bubble emerge it may pay to heed them. And that's especially the case when such warnings emanate from heavyweight investing veterans. Last week two members of that esteemed club, Jeremy Grantham and Carl Icahn, warned that a speculative bubble is swelling.
"A fully fledged epic bubble" is how Grantham, who co-manages $85 billion as co-founder of GMO, referred to the latest stock market moves. Icahn, for his part, told US business channel CNBC, he is "pretty well hedged right now". Suffice to say, US markets seemed oblivious to the words of the two stalwarts, and closed the week at fresh records.
Morningstar US analyst Brian Colello says tech stocks are expensive overall, noting that a subset of names (notably Zoom and Shopify) have what he describes as "alarming valuations."
"Across our coverage, which skews toward large cap, moaty names and is centered around semis, software, and hardware, we view the sector as expensive as the median price to fair value estimate ratio sits at 1.18 as of 30 December, one of the highest ratios we've seen since 2007."
With that in mind it may be useful to reveal the most overvalued Australian stocks under Morningstar coverage.
For this, we used a Morningstar Premium screener. Among our search criteria, we sought the most overvalued Australian stocks, in other words, one-star stocks. We refined this further by searching for stocks that carried no moat—or competitive advantage. Additionally, we whittled it down further by looking for companies that carried a high to very high uncertainty rating.
With those three criteria selected, our screener spat out 10 names, spanning six industries. The most represented industry was basic material (four names) followed by Consumer Cyclical (two). The following sectors featured one name: Energy, Financial Services, Industrials and Technology.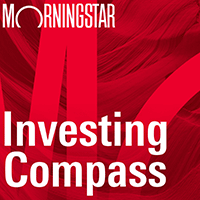 Listen to Morningstar Australia's Investing Compass podcast
Take a deep dive into investing concepts, with practical explanations to help you invest confidently.

At the same time, we ran another screener to determine how many stocks were one star but had either a narrow or wide moat. In other words, companies that are significantly overvalued, according to current Morningstar analysis, but which nevertheless, have a 10- to 20-year competitive advantage. The result: there are currently 23 one-star stocks, six of which carry a high uncertainty rating.
For the record, the most overvalued wide moat stocks with medium uncertainty are: New Zealand's chief hub Port of Tauranga (NZE: POT); resources investing vehicle Deterra Royalties (ASX: DRR); conglomerate Wesfarmers (ASX: WES); and hearing implant maker Cochlear (ASX: COH).
But back to our initial list of most overvalued 10 stocks under coverage, with no moat and high to very high uncertainty. The top three names on the list are iron ore miner Fortescue Metals Group (ASX: FMG), buy now, pay later provider Afterpay (ASX: APT) and wealth management platform Netwealth Group (ASX: NWL).
As we suggested, most of the overvalued names feature among the Basic Materials sector. They include: FMG, Oz Minerals (ASX: OZL), Mineral Resources (ASX: MIN), and Rio Tinto (ASX: RIO).
In the Consumer Cyclical sector, two names feature both of which are household names and specialists in ecommerce, particularly electronics sales: JB Hi-Fi (ASX: JBH) and Kogan.com (ASX: KGN).
In the Energy sector, investment house Washington H Soul Pattinson & Co. (ASX: SOL) stands out for its exposure to thermal coal.
In Financial Services, the most overvalued name is Netwealth Group; while in Technology, the standout name is Afterpay.
Despite their frothy valuations, several of these stocks have however recorded strong performances. Afterpay for instance has a one-year annualised return of 285.64 per cent.
And on a 3-year annualised basis, the BNPL pioneer still leads the way with a return of 160 per cent. This is followed by FMG with the return of just under 76 per cent, and Kogan.com with more than 46 per cent.
ALS has the lowest return on a 3-year annualised basis at 15.21 per cent.
It's also worth mentioning that some of them are generous dividend payers, particularly FMG and Rio, which have a dividend yield of 6.95 per cent and 4.57 per cent respectively.
Overvalued, no moat, high uncertainty

Source: Morningstar Direct; data as at 11 January 2021
Here's a little more from the respective Morningstar analyst on FMG, Afterpay and Netwealth:
Fortescue Metals Group
"We do not believe that Fortescue Metals Group has an economic moat. The primary source of competitive advantage for a miner is low-cost production. Margins are well below the industry leaders BHP and Rio Tinto, and some way behind Vale, meaning Fortescue sits in the highest half of the cost curve. This is a primary driver of our no-moat rating. Lower margins primarily result from discounts from mining a lower-grade (57 per cent- to 58 per cent-grade) product compared with the benchmark, which is for 62 per cent-grade iron ore. The lower grade is effectively a cost for customers, which results in a lower realised price versus the benchmark.
"Competitive advantage in iron ore is all about low costs, and Fortescue is well behind industry leaders. Fortescue sells an inferior 57 per cent-58 per cent fines iron ore product, with an average 8 per cent-9 per cent moisture content, attracting a significant discount to the spot 62 per cent iron benchmark." (Mathew Hodge)
Afterpay
"Afterpay does not possess an economic moat. First, we anticipate intensifying competition due to low barriers to entry and the commoditylike nature of payment financing, which precludes a sustainable competitive advantage. Secondly, Afterpay faces risks that could lead to material value destruction, such as heightened regulatory scrutiny that may require changes to its processes or technology that make its platform less attractive, and its heavy reliance on capital markets to fund receivables growth and expansion plans. We expect both competition and regulation to even the odds of success between BNPL providers as they participate in the growth of BNPL financing globally, with no single player having a distinct advantage over the rest." (Shaun Ler)
Netwealth Group
"We don't believe Netwealth has an economic moat, given the number of competing offerings with very similar functionality and the ease with which improvements in its software functionality can be replicated by competitors. Netwealth does not own an aligned financial advisor network to help direct funds under administration to its platform.
"Despite strong earnings growth and returns on invested capital, Netwealth operates in a commoditised industry with several independent investment management platform competitors, including Hub 24 (ASX: HUB), Praemium (ASX: PPS), Onevue Holdings (ASX: OVH), Xplore Wealth (ASX: XPL), and Powerwrap (ASX:PWL), in addition to platforms owned by the large vertically integrated wealth management firms. Platforms largely compete on functionality, customer service, and price but rarely have exclusivity with their financial advisor customers, and the average financial adviser uses two or three different platforms." (Gareth James)
Morningstar's Global Best Ideas list is out now. Morningstar Premium subscribers can view the list here.