News
33 undervalued US stocks for 2022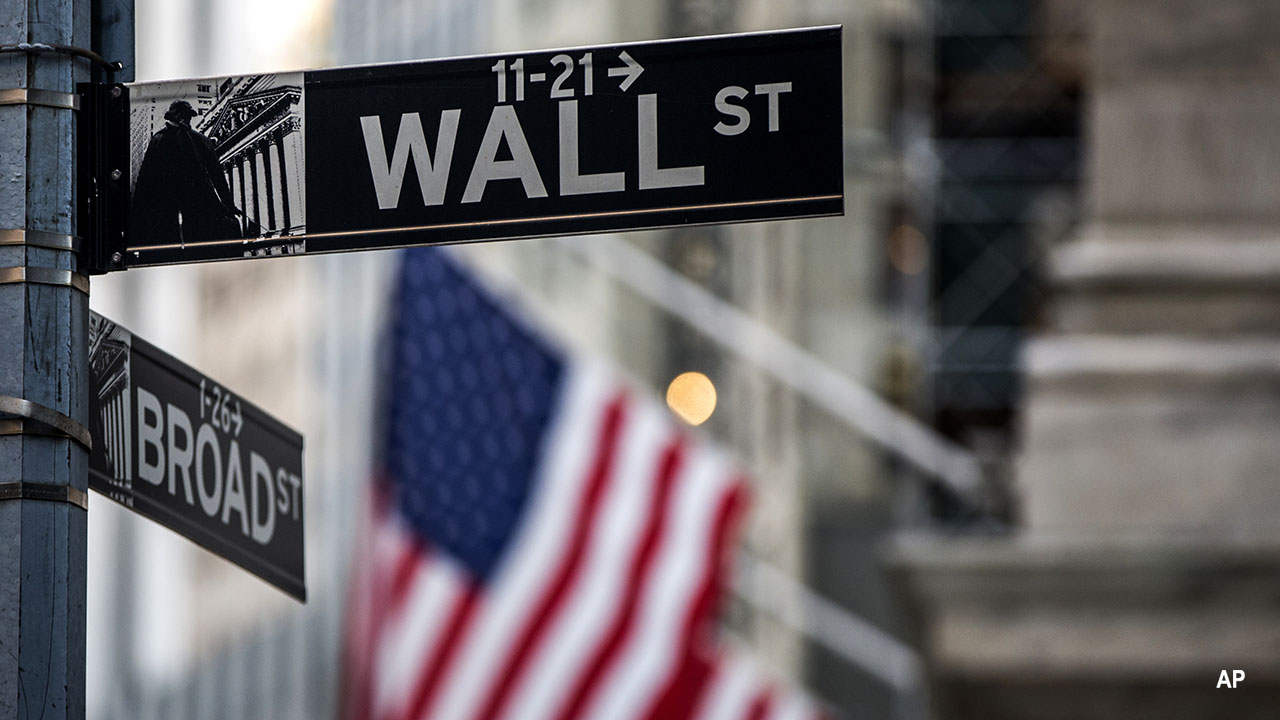 Stubbornly high inflation, rising interest rates, and talk of a possible economic recession rattled markets during 2022′s second quarter. US stocks officially entered bear-market territory and finished the quarter down nearly 17%, as measured by the Morningstar US Market Index.
Heading into the third quarter, stocks look downright cheap according to our metrics: The median stock in Morningstar's North American coverage universe traded at a 17% discount to our fair value estimate.
"At current valuations, we think the market is overly pessimistic regarding the economic outlook," says Morningstar chief US market strategist Dave Sekera in his latest stock market outlook.
Stocks look undervalued almost across the board viewed through several different lenses.
By investment style, small-value stocks are the most undervalued style, trading 40% below our fair value estimate, with large-cap core stocks only about 8% undervalued.
By sector, communication services and consumer cyclicals are the two most undervalued, trading 37% and 25% below our fair values. Defensive stocks in the utilities, healthcare, and consumer defensive sectors, meanwhile, are about fairly valued.
By Morningstar Economic Moat Rating, which is a sign of a company's competitive advantages, wide-moat stocks are undervalued by a larger percentage (22%) than either narrow-moat or no-moat stocks.
33 undervalued stocks for 3Q 2022
Here's the list of Morningstar's top stock picks for the third quarter of 2022.
AptarGroup ATR
ASML Holding ASML
Bath & Body Works BBWI
Beyond Meat BYND
BlackRock BLK
Boston Beer SAM
Citigroup C
Comcast CMCSA
Coterra Energy CTRA
Dominion Energy D
Eastman Chemical Company EMN
Edison International EIX
Entergy ETR
Exxon Mobil XOM
FMC FMC
Goldman Sachs GS
Hain Celestial Group HAIN
Hanesbrands HBI
Illumina ILMN
Johnson Controls International JCI
Lithium Americas LAC
Meta Platforms META
Moderna Therapeutics MRNA
Park Hotels & Resorts PK
Rockwell Automation ROK
Salesforce CRM
Schlumberger SLB
ServiceNow NOW
Simon Property Group SPG
The RealReal REAL
Walt Disney DIS
Ventas VTR
XPO Logistics XPO
Here's a brief summary of how valuations stack up across the communication services and technology sectors, along with some key Morningstar metrics about each stock pick. Data is as of July 6, 2022.
High-quality communication services stock picks
Sentiment has turned sharply negative across nearly every part of the communication services sector, observes Morningstar sector director Mike Hodel. More than 75% of the stocks in the media, interactive media, telecom, and communication services industries are undervalued. Notably, all of the analyst picks in the communication services sector have wide economic moat ratings, which means we think these companies have significant competitive advantages over the long term. Read Morningstar's Communication Services Stocks Quarter-End Insights Report.
Morningstar Economic Moat Rating: Wide
Price/Fair Value: 0.66
Morningstar Uncertainty Rating: Medium
Morningstar Rating: 5 Stars
Morningstar Economic Moat Rating: Wide
Price/Fair Value: 0.44
Morningstar Uncertainty Rating: High
Morningstar Rating: 5 Stars
Morningstar Economic Moat Rating: Wide
Price/Fair Value: 0.57
Morningstar Uncertainty Rating: High
Morningstar Rating: 5 Stars
High-quality technology stock picks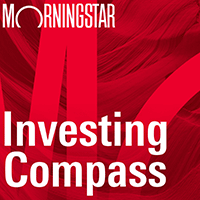 Listen to Morningstar Australia's Investing Compass podcast
Take a deep dive into investing concepts, with practical explanations to help you invest confidently.

Technology stocks underperformed the market during the second quarter, leaving the tech sector trading about 20% below our fair value estimate going into the third quarter—a significant reversal from just one year ago, explains Morningstar sector director Brian Colello. Software stocks, in particular, are about 20% undervalued, while semiconductor stocks are trading at a 22% discount to fair value, and hardware stocks, a 12% discount. All of our analyst picks in the sector are high-quality wide-moat stocks trading at exceptionally attractive prices. Read Morningstar's Technology Stocks Quarter-End Insights Report.
Morningstar Economic Moat Rating: Wide
Price/Fair Value: 0.64
Morningstar Uncertainty Rating: Medium
Morningstar Rating: 5 Stars
Morningstar Economic Moat Rating: Wide
Price/Fair Value 0.59
Morningstar Uncertainty Rating: Medium
Morningstar Rating: 5 Stars
Morningstar Economic Moat Rating: Wide
Price/Fair Value: 0.71
Morningstar Uncertainty Rating: Medium
Morningstar Rating: 5 Stars