News
4 clean energy stocks to watch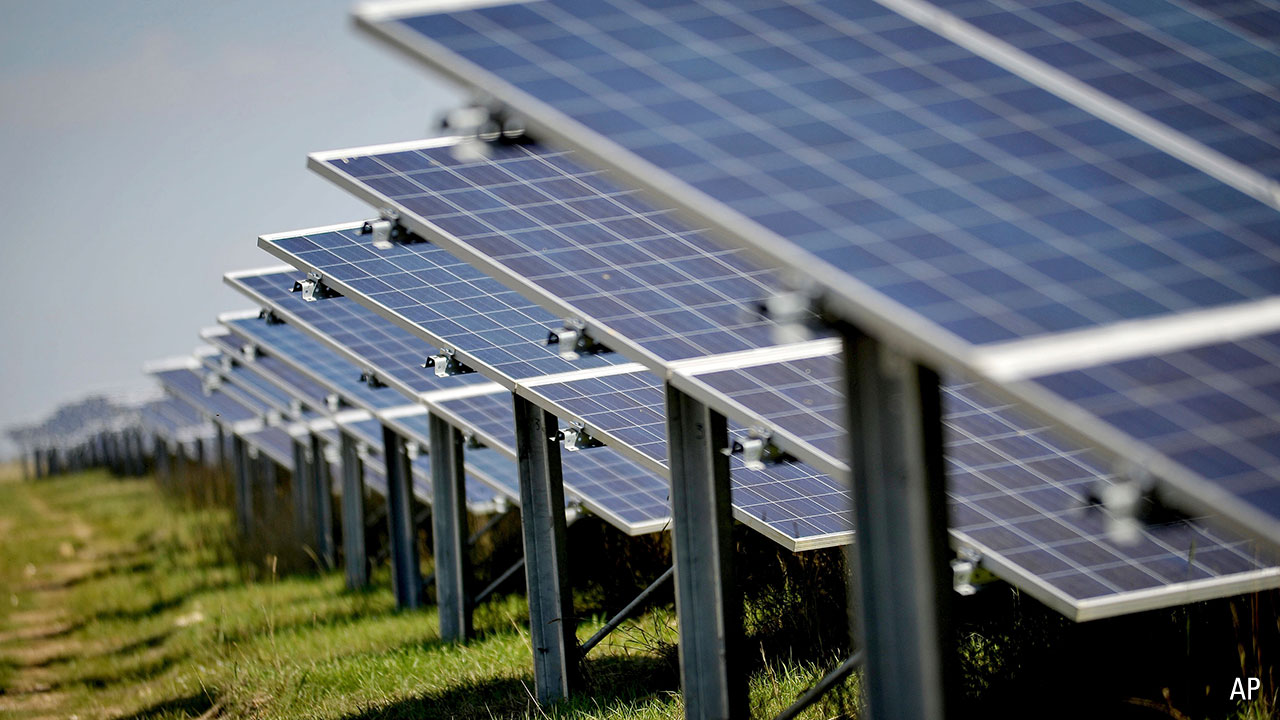 As investors pile into clean energy related stocks, we've cut through the hype to find four names that give you exposure to this growing trend.
Mercury NZ (ASX: MCY), Vestas Wind Systems (VWS), SolarEdge (SEDG) and Enel Americas (ENIA) are clean energy players, whether as operators like Enel or Mercury or as manufacturers like Vestas or SolarEdge. Enel and Mercury are also reliable dividend payers.
Investors and governments are putting their weight behind the transition to renewable energy. In August, President Biden announced targets for 40% to 50% of new auto sales in the US to be electric vehicles by 2030, while the EU has proposed to ban the sale of petrol and diesel cars from 2035.
Green hydrogen, a promising emissions free replacement for natural gas, is expected to receive $300 billion in investment by 2030 according to an industry lobby group and Australia's very own Fortescue Metals Group is betting on the fuel.
But just because a sector is in favour doesn't make picking winners any easier. At this year's Berkshire Hathway annual general meeting, legendary investor Warren Buffett noted that when the auto industry kicked off in the early nineteenth century there were 2,000 car companies in the US. By 2009 there were three.
"There is a lot more to picking stocks than figuring out what's going to be a wonderful industry in the future," Buffett said, adding that "very, very, very few people the picked the winner."
To help navigate the sector, we've found four clean energy names covered by our analysts across Australia, the US and Europe.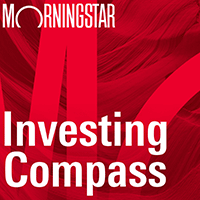 Listen to Morningstar Australia's Investing Compass podcast
Take a deep dive into investing concepts, with practical explanations to help you invest confidently.

Mercury NZ Ltd
Analyst Rating: One star
Economic moat: Narrow
Fair Value Estimate: $4
Last close: $6.66
Fair value uncertainty: Medium
ESG Risk Rating Assessment: 4/5 (where 5 is the lowest risk)
ASX-listed Mercury NZ generates more than 15% of New Zealand's electricity and is one of the four major electricity generators and suppliers in the country. All electricity is now generated from renewable sources, which makes it one of the lowest-cost providers of electricity. The company operates nine hydro stations and five geothermal power plants.
Morningstar senior equity analyst likes Mercury's cheap operating costs and large scale, saying the firm will continue to generate favourable returns over the long run.
The stock closed at a 64% premium to fair value.
Vestas Wind Systems A/S
Analyst Rating: Two stars
Economic moat: None
Fair Value Estimate: DKK 177.00
Last close: DKK 255.60
Fair value uncertainty: High
ESG Risk Rating Assessment: 4/5 (where 5 is the lowest risk)
Vestas is well-placed to benefit from the structural trend toward decarbonisation, says Morningstar equity analyst Matthew Donen. The Danish firm is a leading manufacturer of wind turbines with over 40 years of experience and the highest installed capacity under service in the world.
Donen says Vestas has successfully maintained a leading position in the competitive onshore wind turbine market. The group has a track record for innovation and strong operational management which have helped it maintain its dominant position and best-in-class profitability. He expects the firm will be better able to navigate aggressive industry pricing of turbines, regulatory changes and the increase in commodity prices than competitors.
Despite an increase in investments, he forecast Vestas should generate sufficient free cash flow to maintain a dividend payout ratio of approximately 30%. The company also has capacity to perform share buybacks.
The stock closed at a 45% premium to fair value.
SolarEdge Technologies
Analyst Rating: Two stars
Economic moat: None
Fair Value Estimate: US$184
Last close: US$281.01
ESG Risk Rating Assessment: 3/5 (where 5 is the lowest risk)
SolarEdge builds the inverter systems which power solar photovoltaic installations and is the world's largest based on revenue. These systems convert the current produced by solar panels into energy for the grid and are often referred to as the brains of a solar power system.
SolarEdge began commercial shipments in 2010 and has grown into the world's leading inverter manufacturer based on revenue. In recent years, SolarEdge has also expanded beyond inverters to other areas of smart energy technology, including energy storage, e-mobility, and uninterrupted power supply.
The stock closed at a 53% premium to fair value.
Enel Americas SA ADR
Analyst Rating: Four stars
Economic moat: Narrow moat
Fair Value Estimate: US$10
Last close: US$6.69
Fair value uncertainty: High
ESG Risk Rating Assessment: 4/5 (where 5 is the lowest risk)
Enel Americas has electricity generation, transmission, and distribution businesses in Argentina, Brazil, Colombia, Peru, Guatemala, Panama, and Costa Rica, with over 65% in hydroelectric, wind, or solar. The company's distribution businesses have 25 million customers. It is dual listed on the New York Stock Exchange.
Morningstar equity analyst Charles Fishman says the stock provides investors with an attractive yield and growth combination in a pure-play Latin American utility. The company has an attractive dividend, which he thinks is secure, thanks to a solid balance sheet and conservative payout ratio of about 50%.
Covid-19 has been difficult for Latin America but, once these economic headwinds are over, he expects strong electricity demand and customer growth in all of Enel Americas' service territories. The firm has a large pipeline of solar and wind projects across the continent.
The stock closed at a 33% discount to fair value.
Other options
Australian investors also have the option of investing in the handful of smaller ASX listed companies active in the renewable energy space or getting exposure via a thematic ETF.
Australian renewable energy players are small scale firms not under Morningstar coverage. Companies like Genex Power (ASX: GNX) or Magnis Energy Technologies (ASX: MNS) have market caps around $300 million and share prices can be volatile. Investors should exercise caution.
There is also the option of investing via thematic ETFs, although analyst say these funds should be used in a supporting capacity in a diversified portfolio. For investors looking for clean energy themed ETF there is the VanEck Global Clean Energy ETF (ASX: CLNE) as well as the BetaShares Climate Change Innovation ETF (ASX: ERTH).