News
9 mid-cap stocks for your US pick list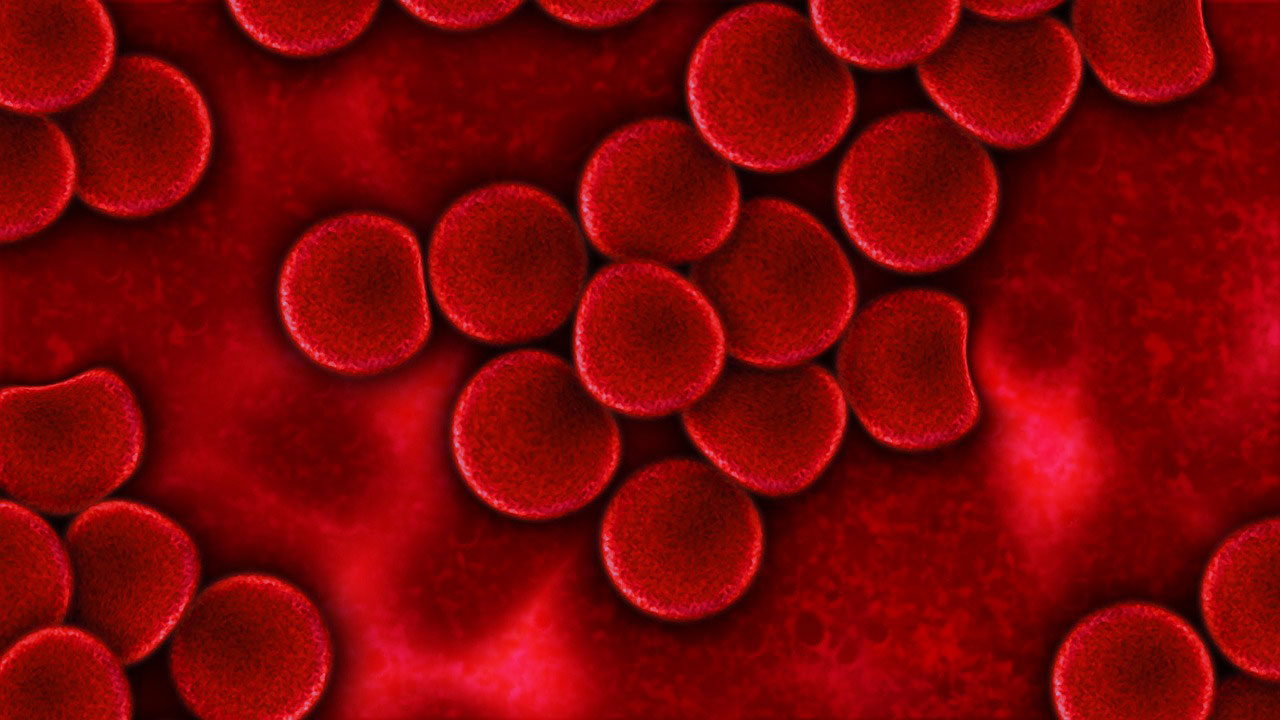 Clothing retailer Gap, brewer Molson Coors and Exelixis, which develops kidney and liver cancer treatments, are among recent additions to Morningstar's list of mid-sized US companies trading at attractive prices.
These stocks all form part of the Morningstar US Mid Cap Index, which is intended as a source of ideas for investors.
The overall Morningstar US Mid Cap Index rose 1.07 per cent in October, and the market appears fully valued, write senior members of Morningstar's US and global equity research team Daniel Rohr, Jeffrey Stanford and Patrick Dunn in the latest US Mid Cap Pick List report.
"The utilities sector ranked as the most expensive, with the median utilities stock trading at roughly 120 per cent of fair value.
"But the typical energy stock offered the greatest discount, priced at 88 per cent of fair value," say Rohr, Stanford and Dunn.
The median US Mid Cap Pick List stock traded at around 74 per cent of Morningstar's fair value as of 31 October. Consumer cyclical stocks were the cheapest; the typical stock in this sector priced at a 26 per cent discount to our fair value.
The nine additions this month are a broad range of stocks drawn from the consumer cyclical, consumer defensive, healthcare, industrials, real estate and utilities sectors.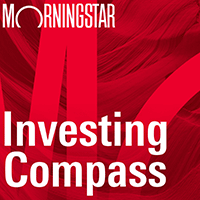 Listen to Morningstar Australia's Investing Compass podcast
Take a deep dive into investing concepts, with practical explanations to help you invest confidently.


Clothing retailers looking sharp
Apparel companies Capri Holdings (XNYS: CPRI) and Gap (XNYS: GPS) are the cheapest of these.
Shares in Capri are regarded as significantly undervalued by Morningstar equity analyst David Swartz.
Capri trades at a 34 per cent discount to Morningstar's US$52 fair value, with a share price of US$33.78 at the US market close on Wednesday evening.
"The protests in Hong Kong, controversy over a Versace T-shirt that was interpreted as questioning Chinese sovereignty, and a difficult wholesale market affected no-moat Capri's results in the second quarter of fiscal 2020 and clouded its outlook for the rest of the year," he says.
But Swartz doesn't anticipate any material change to Morningstar's US$52 fair value estimate.
"Capri's challenges in Hong Kong were larger than anticipated, but perhaps overblown.
"We view Capri's problems in Hong Kong and China as temporary and do not think they will impair its long-term growth plans in Asia".
Gap is also 34 per cent undervalued, with a share price of US$17.73 and a fair value estimate of US$27.
Alongside the flagship brand Gap, the company's other major brands include Old Navy, Banana Republic and Athleta.
The no-moat retailer's brands lack intangible assets or cost advantages, but its shares are still regarded as attractive at recent prices, says Swartz.
"We expect heavy markdowns from slow sales, resulting in a 2019 adjusted operating margin of 6.8 per cent, a year-over-year decline of 140 basis points and down from our prior forecast of 7.9 per cent.
"We have also lowered our long-term profit margin expectations," Swartz says.
He points to fierce competition from the likes of Amazon and other e-commerce players as eating into Gap's margins across all its chains.
Category-leading cancer treatments
Exelixis (XNAS: EXEL) markets a range of treatments for melanoma and cancers of the thyroid and liver, all of which were discovered in-house rather than through acquisition.
Morningstar equity analyst Anna Baran says the company is best known for its discovery of cabozantinim, which was first approved in 2012 for treating medullary thyroid cancer.
Management suggests its "cabo" has outmanoeuvred several of its competitors in taking market share within this tyrosine kinase inhibitor segment – particularly in treating kidney cancer.
But Morningstar is slightly wary of the company's "sparse pipeline" outside of this product area, which has been several years in the making.
"Although we model cabo as a potential blockbuster therapy, the company's pipeline doesn't give us confidence in excess returns outside of cabo if generics enter the market," Baran says.
Exelixis' share price of US$15.15 at the market close on Wednesday was 33 per cent below Morningstar's US$23.50 fair value estimate.
Malt and moats at Molson Coors
Narrow-moat brewer Molson Coors (NYSE: TAP) is embarking on a $150 million restructure as it seeks to reinvigorate its brands and pursue a "premiumisation" strategy.
"We are encouraged by the company's ability to pivot quickly to changing trends in the US, allowing it to bring new innovations to the consumer in as little as four months," says Morningstar equity analyst Jaime Katz.
With a share price of US$54.48 at the US market close on Wednesday, Molson Coors currently trades at an 18 per cent discount to Morningstar's US$66 fair value estimate.
However, Katz plans to cut her fair value estimate slightly on a softer short-term outlook on sales and profitability.
"With prices trading at a double-digit discount to our valuation, shares appear attractive," Katz says.
The brewer's portfolio of beer brands includes two of the top five in the US: Coors Lite and Miller Lite. These underpin the company's narrow moat rating.
The October 2016 acquisition of SABMiller doubled its revenue base and enabled the firm to distribute Miller brands internationally.
"This acquisition afforded Molson Coors the scale to improve its procurement of brewing inputs, productivity at its breweries, and supply chain efficiency," says Katz. It also strengthened its long-standing relationships with distributors and retailers.