News
Ant ups the ante in IPO fever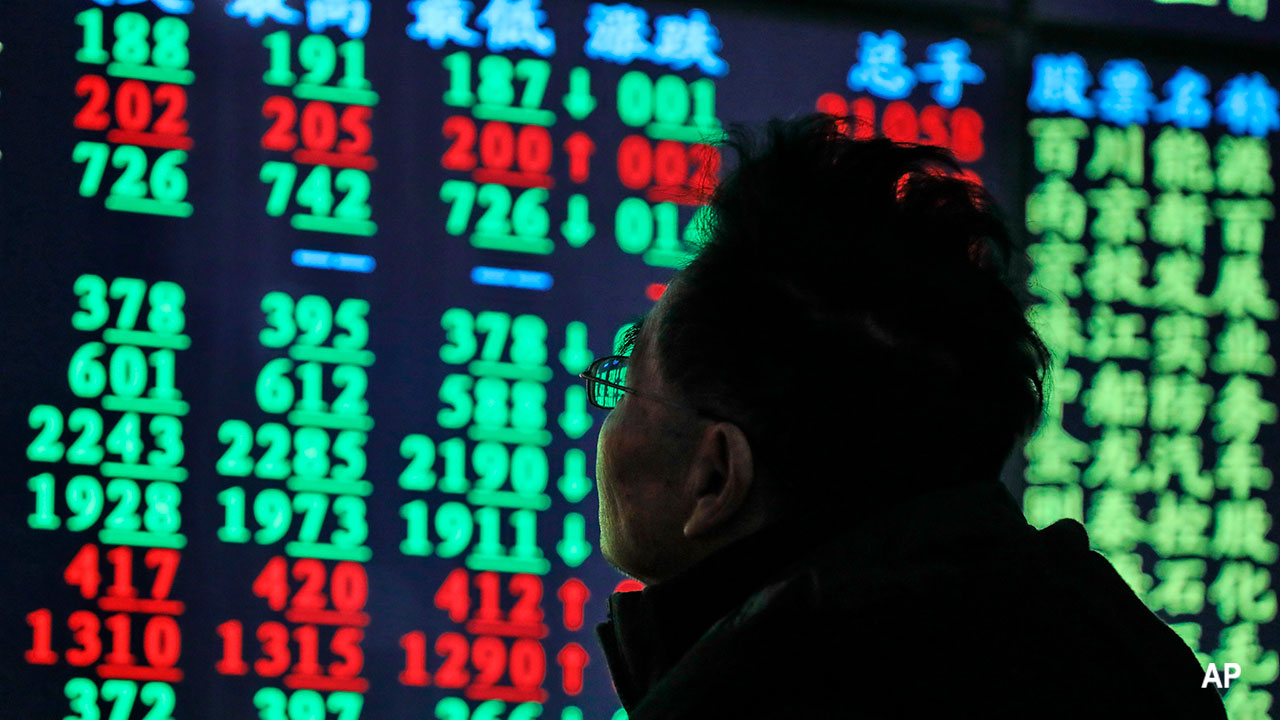 Alibaba-spinoff Ant Financial is set to become the biggest flotation of all time when it launches in this year, potentially raising $35 billion, while investors are still awaiting Airbnb's move to go public before the end of 2020.
Despite the global pandemic and extreme stock market volatility earlier in the year, investor appetite for new issues seems as keen as ever: cloud software company Snowflake (SNOW) launched at $120 on September 16 but doubled in the first few days as a public company. Despite a lack of enthusiasm for UK equities broadly, a number of high-profile companies such as The Hut Group (THG) have just floated, while others such as supercar maker McClaren and IPA maker BrewDog are still mulling the IPO option.
At the half-way point of 2020 we wrote about which companies were expected to float this year, and the numbers have swelled since then.
US tech boom
The backdrop to 2020's IPO fever is the outperformance of US tech stocks, which inevitably spurs investor interest as they look for the next Tesla (TSLA) or Amazon (AMZN).
While not strictly a tech company, Airbnb fits the investor narrative in that it operates a disruptive ecommerce platform and it has an established brand than appeals to millennial consumers. Airbnb was slated to float before the Covid-19 crisis, which was expected to put its plans on ice indefinitely. But company still filed to go public in August this year – Susannah Streeter, senior investment and markets analyst at Hargreaves Lansdown, says the float will attract the most attention among US IPOs this year, but the reasons behind it are more prosaic.
"The fact that early AirBnb investors and employees have stock options expiring early next year may have something to do with it, so will the onerous terms of the funding deal with its private equity partners," she says.
Other US names slated to float soon are software/surveillance firm Palantir, which was founded, among others, by PayPal founder and serial tech entrepreneur Peter Thiel. Palantir has links to US military and secret service and has never made a profit, so that may flag up some concerns to investors. Still, it's expected to raise over $20 billion when it floats on September 30.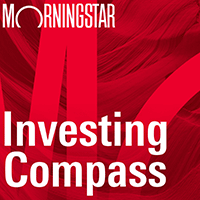 Listen to Morningstar Australia's Investing Compass podcast
Take a deep dive into investing concepts, with practical explanations to help you invest confidently.

"Palantir has earned a reputation for being highly secretive but it is known to be one of the biggest players in big data. The company may, therefore, struggle with the scrutiny that comes with going public and the transparency the market demands, particularly with heightened concerns about how data is used," says broker IG.
Going direct
Palantir is also unusual in that it is going public via a direct listing – which means that the shares are offered straight to the public without the roadshows organised by Wall Street banks to drum up interest from institutional investors. Spotify (SPOT) is a recent example of a company that has eschewed the traditional IPO and gone direct.
"Enterprise software maker Asana and Palantir … will provide rare test cases for a host of buzzworthy startups on the cusp of going public. Their success or failure could further reshape the IPO market by normalizing the direct listing," says Pitchbook's James Thorne.
But the world's biggest float by value may not happen in the US this year – Ant Financial, which is being spun out of New York-listed Alibaba (BABA), is set to eclipse Saudi Aramco by raising around $35 billion. Alibaba, along with Tencent, is one of China's biggest internet names and investors are hoping to uncover the next Alibaba. Alibaba, founded by Jack Ma, launched in 2014 in New York to take advantage of the liquidity and prestige of a US listing. But Ant Financial is launching in Hong Kong and on Shanghai STAR stock market, which launched last year as a rival to the Nasdaq. Experts say that this reflects the growing confidence in Chinese stock markets among local entrepreneurs, as well as being a side-effect of US-China trade tensions. From an ESG perspective, this could come at a cost to global investors, as US listing regulations are still among the most strict in the world.
Hit the hut
Ecommerce beauty and health platform The Hut Group is the UK's biggest float so far this year, raising £1.8 billion, according to the London Stock Exchange, and is one of 13 new listings in 2020 (there were 23 last year, see chart). The UK tech unicorn has attracted investment from BlackRock, Janus Henderson and the Qatar sovereign wealth fund. It is also a significant holding of startup-focused investment trust Merian Chrysalis (MERI), which has just raised another £50 million from investors. Hut has a similar business model to Canadian success story Shopify (SHOP), whose shares have doubled this year amid a lockdown-inspired ecommerce boom.
The Hut Group shares floated at £5 and are now trading around the £6 level. But Hargreaves Lansdown's Streeter flags up a potential governance concern as the company's founder, Matthew Moulding, is both chairman and chief executive – a fact that would prohibit the company joining the FTSE 100 (if it gets to that size).
What does the lively market in IPOs in a pandemic tell us about the state of investing? Morningstar's John Rekenthaler has recently written about how some stock prices such as Tesla have got become detached from reality, and IPOs are one example of this irrational exuberance among investors. We have also noted that some newbie investors are jumping on the bandwagon and day trading hot stocks. Streeter warns that investors need to be careful about buying into IPOs: "Given that we may have experienced peak optimism with tech stocks, investors should not rush their decisions or get swept along by the hype. They need to be sure they are really happy with the long-term prospects of the company before putting in their money."