News
Ardent, Computershare forge place in Morningstar best ideas list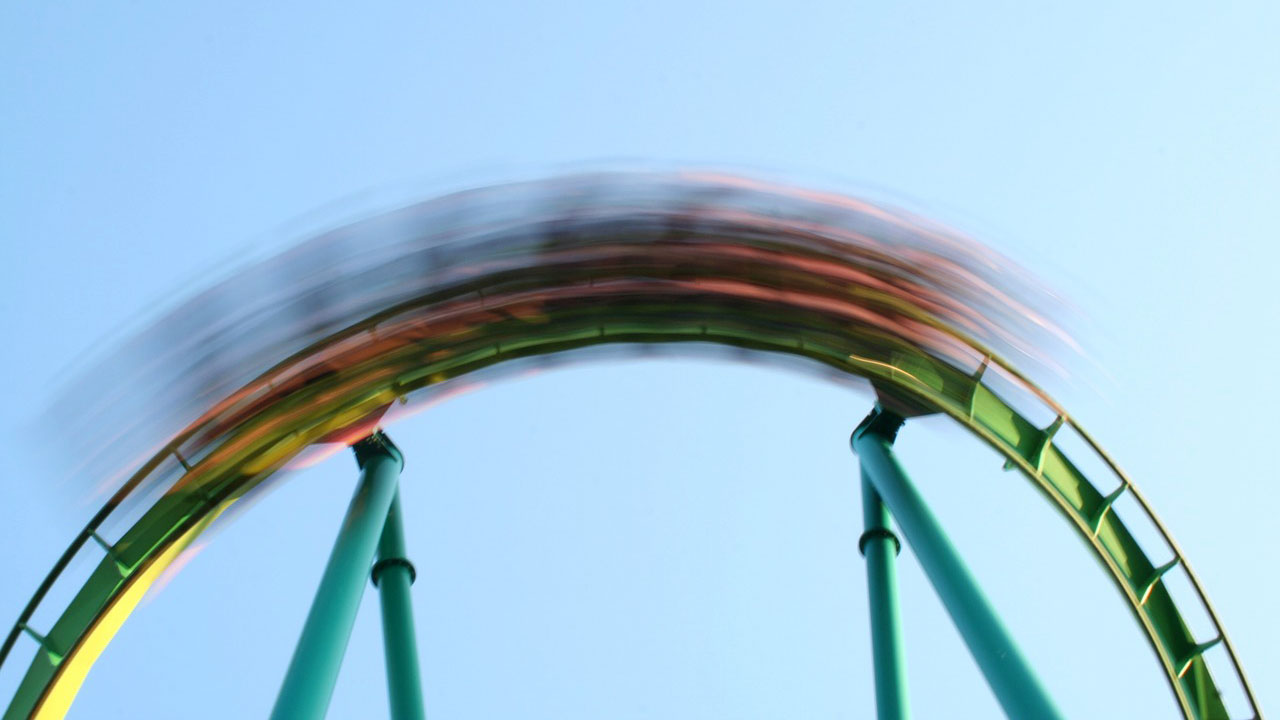 Ardent Leisure's upbeat recovery outlook and Computershare's earnings strength have scored them spots in Morningstar's latest Global Equity Best Ideas list.
Westpac Banking Corporation, however, has been removed from the list. The big four bank is trading at a 7 per cent discount to Morningstar's fair value estimate of $31 but exits the list because of its recent strong performance.
Upbeat on Ardent's long-term outlook
Three years on from the Dreamworld tragedy, Ardent Leisure (ASX: ALG) has emerged as an "earnings turnaround candidate", according to Morningstar analyst Brian Han, and is now trading at a 42 per cent discount to Morningstar's fair estimate of $2.
The market has been pessimistic on Ardent's outlook ever since the Dreamworld tragedy of October 2016 in which four people were killed on the Thunder River Rapids ride at the company's Gold Coast theme park.
Han concedes the near-term pace of recovery in the theme park division remains uncertain, but he is more confident about the long-term trajectory.
The theme parks earnings forecast is to improve to a gain of $31 million by fiscal 2023 from a loss of $8 million in fiscal 2018, at margin of 30 per cent, Han says.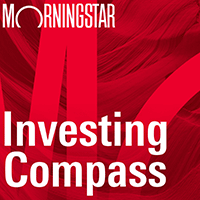 Listen to Morningstar Australia's Investing Compass podcast
Take a deep dive into investing concepts, with practical explanations to help you invest confidently.

Another reason for the promotion of Ardent Leisure is the new management team at what Han calls the company's growth engine: its US-based bowling alley company Main Event.
In February last year, Ardent appointed Chris Morris, formerly head of California Pizza Kitchen, as chief executive. CFK is a casual dining brand operating 260 restaurants in 30 US states and 12 countries. Morris replaced Charlie Keegan who stepped down after 11 years as Ardent chief.
"The recently installed management team and its rejuvenated focus provide us with confidence the that our long-term forecasts will be achieved," Han says.
"We expect five-year Main Event compound annual growth rate of 15 per cent as the number of family entertainment venues increase to 67 from 41 (around five new openings per year)."
Computershare's earnings strength
The promotion of Computershare – a share transfer and share registration services provider – to Morningstar's best idea list coincides with the Federal Reserve's 25 basis point cut to interest rates – the first since the GFC.
Market sentiment toward Computershare (ASX: CPU) has deteriorated this year because of the outlook for lower rates in the US, UK and Australia, says Morningstar analyst Gareth James.
Computershare is another company whose earnings are correlated to interest-rate movements because the company generates a chunk of group earnings from interest on client-owned cash balances. The performance of its mortgage-services businesses is also linked to interest rates.
However, James expects interest rate moves to have only a short-term effect on Computershare, which is trading at an 18 per cent discount.
Underlying earnings have performed well in recent years, and we expect this to continue," James says. "The market appears to have already priced weaker earnings into the stock.
"Considering the relatively defensive markets in which the company operates, strong competitive position, good cash flow attributes, relatively low price/earnings ratio, and exposure to foreign earnings, we think the stock is attractive at current levels."
Westpac leaves with head held high
Westpac leaves the best ideas list largely as a victim of its own success. The share price has risen 20 per cent from lows in December last year.
Since its entry to best ideas list in March last year, Westpac's (ASX: WBC) total return is 5 per cent against 6 per cent for the global stock market index.
It trades at a 7 per cent discount to the fair value estimate of $31, set by Morningstar banking analyst David Ellis.
"Although the shares remain relatively attractive and the wide moat rating for the business remains intact, we would need a wider margin of safety to consider Westpac as a best idea," Ellis says.