News
CSL remains favourite, but biotech field broadening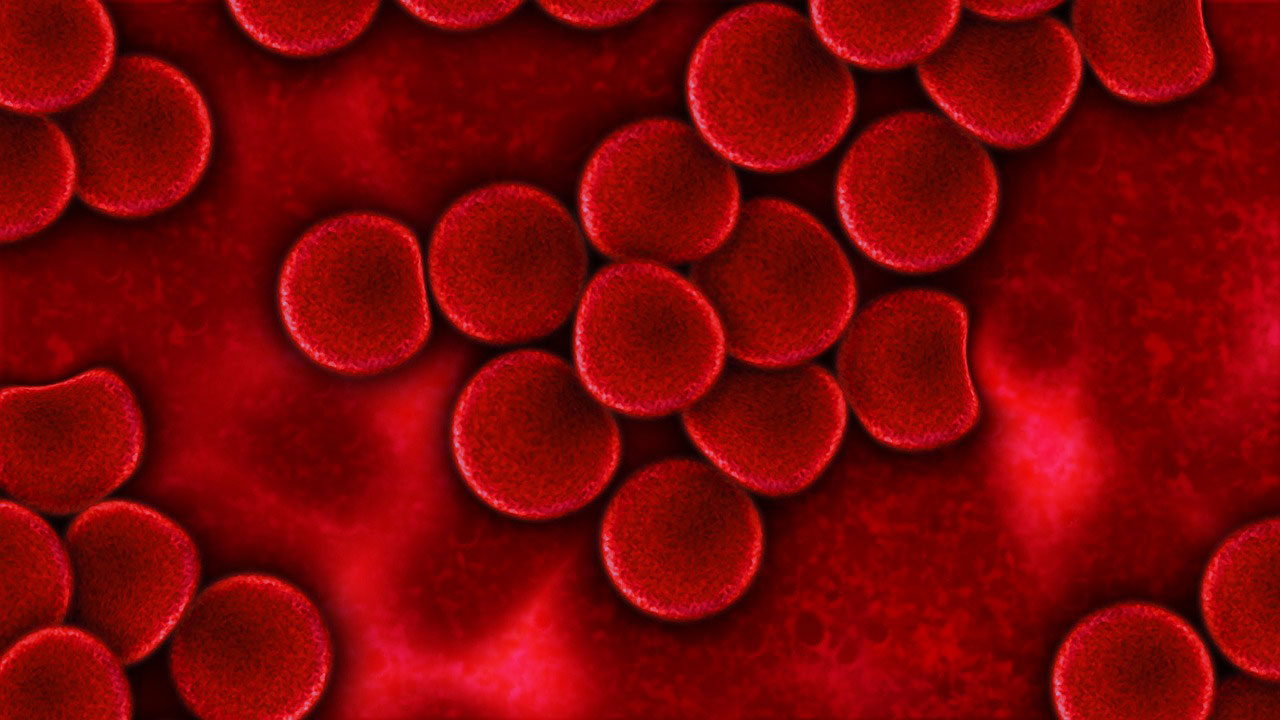 CSL remains among experts' favourite stock in the healthcare sector, with ResMed following closely behind, though a number of smaller biotech players are nearing completion of clinical trials and could gain government approvals this year, potentially boosting their values.
According to Macquarie Wealth Management, the underlying drivers of demand will remain robust for CSL (ASX: CSL), with the blood-plasma biotherapy company well positioned for growth based on its blood plasma collection centre network. The broker maintains an "outperform" rating on the stock.
Morningstar has a fair value of $212 a share on the narrow moat on the company, an 8 per cent discount to its closing price of $196.88 on 5 April.
Citi has a target price of $213 on CSL and says that its share price target is a value of $13 per share for CSL112, which is investigating potential treatment procedures for patients with recurring cardiovascular problems or heart attacks. If successful, this could be a huge driver of long-term growth for the company.
"We continue to forecast +10 per cent IG growth for the next few years, with an expectation that CSL takes some market share given its superior position in plasma collection," said Citi in a recent research note.
CSL shares had gained 20 per cent over the year to 4 April. Over the past decade, the shares have risen an average 22 per cent each year, reflecting the company's success in local and global markets.
It's a different story for hearing aid maker Cochlear (ASX: COH), however. Analysts are mixed on its prospects, with some brokers having recently downgraded the wide moat company to "hold" after its recent half-year results disappointed the market. The stock closed on 5 April at $169.53, compared to Morningstar's fair value of $188.
ResMed's prospects 'firm'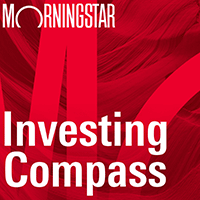 Listen to Morningstar Australia's Investing Compass podcast
Take a deep dive into investing concepts, with practical explanations to help you invest confidently.

ResMed (ASX: RMD) is another standout healthcare stock, according to brokers. Its share price is up about 17 per cent over the year. Its shares have risen an average of 20 per cent a year in the past decade, reflecting its leadership in sleep apnoea products.
According to Wilsons, ResMed too has "firm" prospects for growth. The broker maintains its Buy rating and $17.31 price target. "An ambitious series of acquisitions in 2018 sets a platform for growth in ResMed's Respiratory Care division," Wilsons said in a recent broker note.
Morningstar has a fair value of $14.20 on the narrow moat stock which closed at $14.02 on 5 April.
Smaller players tipped for rally
Tanushree Jain, a healthcare and biotech analyst at Bell Potter Securities, says several of the smaller ASX-listed biotech and healthcare stocks either completed medical trials, neared completion last year or are close to government approval for their products, which could see several stocks rally on the ASX this year.
Takeover activity could also be another feature in the smaller biotech space after a busy year in 2018.
"This year we believe partnering activity will remain high as there is no shortage of cash-rich companies looking to acquire or license promising assets," Jain says.
"We also expect further maturing of ASX-listed biotechs, with more trial readouts, potential partnerships and commercial launches throughout the year. We are positive on continued investment from China into the sector."
Starpharma, Mesoblast among tip picks
A favourite for Jain is Starpharma (ASX: SPL), whose blood cancer drug in partnership with AstraZeneca (LON: AZN) is slated to enter the clinical shortly and partners are gearing up for the commercial launch here and in Europe this quarter of its anti-viral treatment VivaGel. Its internal chemotherapy DEP-docetaxel and DEP-cabazitaxel programs are expected to report trial data in the second half of this year and could be key catalysts for the stock.
Another of Jain's top picks is regenerative medicine company Mesoblast (ASX: MSB). It is preparing to file its biologics licence application for marketing approval in the US for its drug to treat GvHD, a life-threatening complication in children undergoing bone marrow transplants.
Another company facing potential gains is pharmaceutical research company Pharmaxis (ASX: PXS). Its two lead assets target non-alcoholic steatohepatitis (NASH), which is a cause of key liver fibrosis.
One has partnered with Boehringer Ingelheim and is due to read phase 2A trial data mid-year, while the other is expected to be licensed in a multi-million dollar deal before end of June 2019.
"Given there is no approved treatments yet for NASH and it is expected to be the next mega-blockbuster opportunity for the industry, positive data will attract great interest," says Jain.
For the smaller medical-device companies, Jain expects commercial momentum to pick up for marketed products by Medical Developments (ASX: MVP), Ellex (ASX: ELX) and PolyNovo (ASX: PNV) that are still in the initial stages of commercial rollout.
Investors, however, must be more cautious about earlier stage biotechnology companies than established healthcare companies, given their prospects for success are far more uncertain.
In a typical biotech scenario, the company develops an idea for a product, raises capital to fund its development and then begins clinical trials and lastly, obtains approvals from government bodies to sell the product.
The process can take several years to make a profit and drugs can fail at the clinical stage or fail to achieve government approval for sale or distribution partners.