News
CSL's first-half challenged by covid-19 restrictions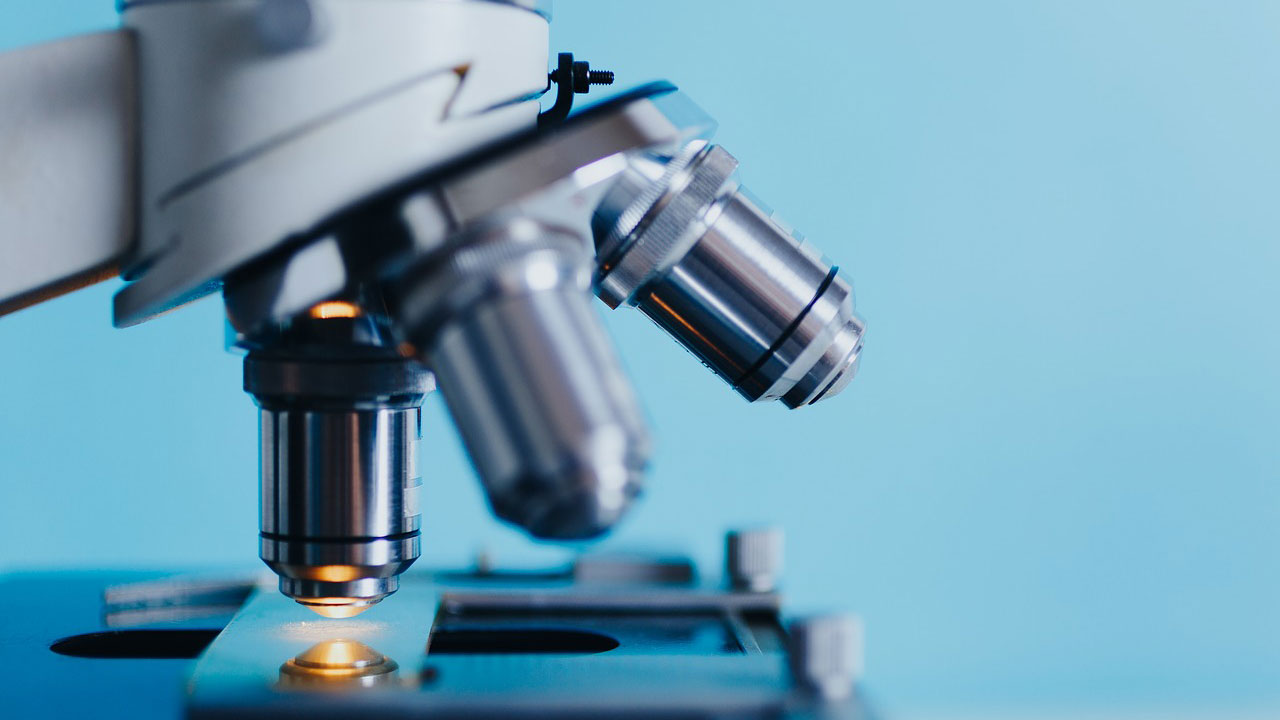 Market giant CSL (ASX: CSL) soared on its first-half earnings, rising 8% on Wednesday to $263.69 after investors accepted a lower profit due to the challenges of collecting blood in a pandemic.
First-half group net profit after tax fell 5% on the previous corresponding period (pcp) to US$1.76 billion driven largely by higher plasma collection costs and sales volumes being constrained by 20% lower plasma collections in fiscal 2021. The lead time between collections and sales is roughly nine to 12 months. Despite CSL's subcutaneous immunoglobulin product, Hizentra, maintaining its dominant 60% market share, this led to immunoglobulin (Ig) revenue falling 9% to US$1.98 billion.
As we largely expected, CSL's higher plasma collection costs have led to CSL Behring's gross margin contracting 5 percentage points on the pcp to 54% in the first half. However, we still expect CSL Behring's gross margin to recover to 57% by fiscal 2024 from an estimated 53% in fiscal 2022. Management expects second-half segment gross margin to be the nadir as donor fees stabilise and labour and overhead costs scale as collections and volumes normalise. We also factor a favourable gross margin benefit as the product mix shifts to higher-margin subcutaneous immunoglobulin treatment.
Meanwhile, CSL's Seqirus business grew revenue 17% to US$1.69 billion. Despite lower levels of flu circulating in the community, CSL is still seeing elevated demand for seasonal influenza vaccines with revenue up 20% on product launches in Europe and strong growth in its cell-based differentiated products. Our forecast five-year revenue compound annual growth rate for seasonal influenza vaccines increases to 8% from 6% prior, with CSL recently receiving paediatric approval for its FLUCELVAX product in the US, Australia, and other regions likely to follow in the near term.
We maintain our fair value estimate for narrow-moat CSL following the company reaffirming its fiscal 2022 NPAT guidance of US$2.15 to US$2.25 billion despite now including roughly US$100 million of Vifor transaction costs. CSL Behring revenue was slightly below our expectations but offset by continued strong performance in the Seqirus business, and we leave our fiscal 2022 NPAT forecast broadly unchanged at US$2.22 billion. CSL shares remain undervalued, currently trading at roughly a 10% discount to our unchanged fair value estimate.
CSL declared an interim dividend of US$1.04 per share.
Morningstar Investor Members gain exclusive access to our full analyst reports, including fair value estimates, bull and bear breakdowns, and risk analyses. Not an Investor Member? Get this and other reports immediately when you try Morningstar Investors free for 4 weeks.