News
Don't throw out your PC just yet
In June of this year, shareholder advocacy group As You Sow filed a shareholder resolution at Microsoft (MSFT), asking the software and hardware giant to commission a study into making its devices easier to repair.
In the resolution, As You Sow pointed out that by 2040, the production and use of electronics including devices like personal computers, laptops, monitors, smartphones, and tablets will make up 14% of total global carbon emissions.
"Microsoft actively restricts consumer access to device repairability, undermining sustainability commitments by failing to recognize a fundamental principle of electronics sustainability: that overall device environmental impact is principally determined by the length of its useful lifetime," the resolution noted.
Yesterday, Microsoft agreed to make it easier for consumers to repair their devices by the end of 2022. In response, As You Sow withdrew the shareholder resolution.
"After filing in June, the company reached out to us shortly thereafter to begin negotiations. We had several conversations over the next three months—over Zoom and email—until we signed this withdrawal agreement," said Kelly McBee, waste program coordinator at As You Sow.
In exchange for As You Sow's withdrawal of its shareholder resolution, Microsoft has agreed to three things:
Complete a third-party study evaluating the environmental and social impacts associated with increased consumer access to repair and determine new mechanisms to increase access to repair, including for Surface devices and Xbox consoles;
Expand the availability of certain parts and repair documentation beyond Microsoft's Authorized Service Provider network; and
Initiate new mechanisms to enable and facilitate local repair options for consumers.
McBee points out that while this is not a legally binding agreement, it does show Microsoft's willingness.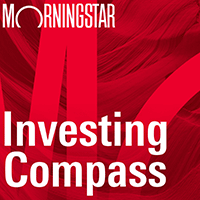 Listen to Morningstar Australia's Investing Compass podcast
Take a deep dive into investing concepts, with practical explanations to help you invest confidently.

"Should Microsoft fail to comply, it would be damaging to their credibility and reputation and reflect poorly on the company's responsibility to its investors. It would also provide grounds for As You Sow—or other investors—to refile next year," she said.
You can find a primer on proxy voting here.
Why does it matter?
As You Sow argued repairability is a key tenet of a circular economy. By disrupting the traditional 'take, make, and dispose' product model, new resource extraction is minimized, and existing resources are recycled.
The resolution also noted that Microsoft's competitors Dell (DELL) and HP (HPE) are making it easier for independent repair shops to repair their products by providing parts, tool and instructions. Microsoft has received substantial negative publicity for its products being more difficult to repair than those of these competitors.
In a Zoom conversation prior to As you Sow initially filing, Microsoft said that it did not think improving the repairability of its devices would improve its overall product sustainability, according to McBee. The company also said it did not think repairability would help meet its climate goals.
"After we filed and there was significant press coverage, the company changed its tune on repair and was willing to discuss ways they could improve," she said.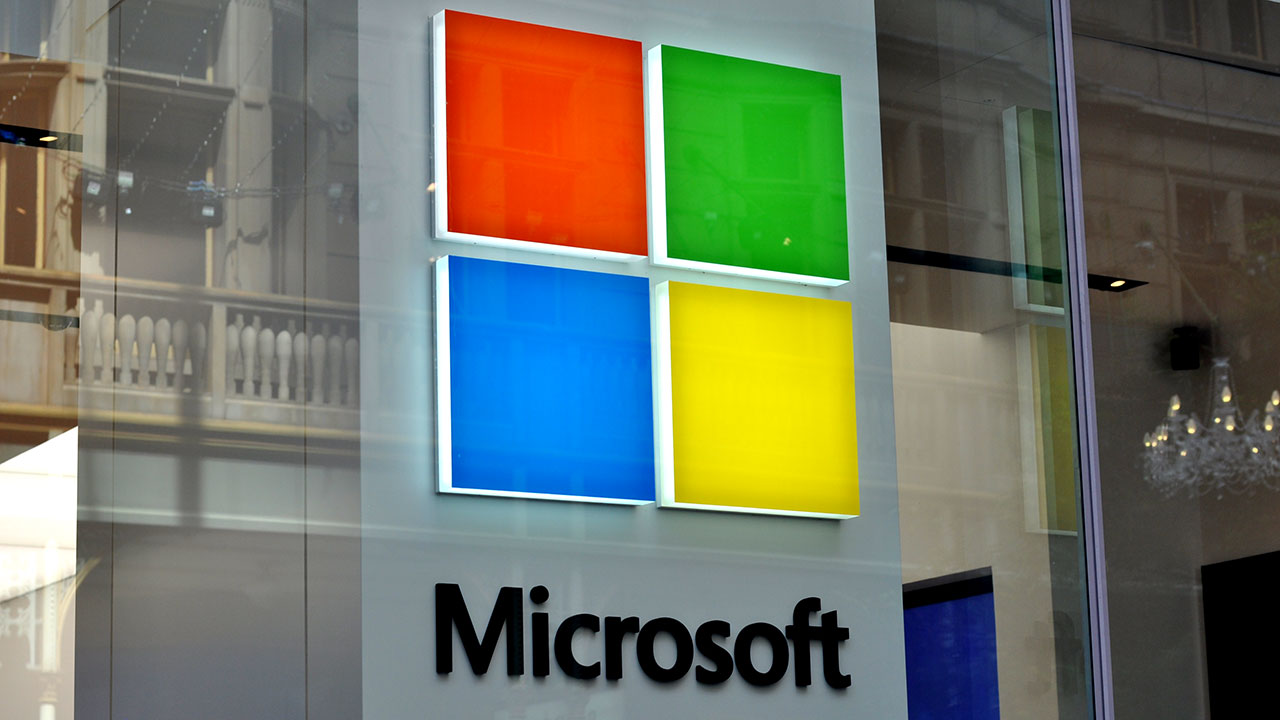 The move is part of a broader shift towards acknowledging the impacts of escalating consumption, according to Jackie Cook, Morningstar's direct of stewardship research.
"It's a young movement, but it's gaining regulatory traction in several jurisdictions via consumer rights laws taking aim at 'built-in obsolescence,' she says.
"These laws could require that manufacturers not only allow consumers to repair their own products but that they design their products with an eye to repairability.
"Companies that continue to force consumers into a throwaway relationship with their products could face a costly backlash."
Microsoft is undervalued
Microsoft is currently undervalued and closed Monday at a 9% discount to the fair value estimate of US$325.
Morningstar equity analyst Dan Romanoff says that chief executive Satya Nadella has reinvented Microsoft into a cloud leader since taking over in 2014.
"In our view, Microsoft has become one of two public cloud providers that can deliver a wide variety of PaaS/IaaS solutions at scale," he says.
Nadella has also engineered a shift from selling perpetual licenses for its products to a subscription model as well as an exit from the company's low-growth mobile handset business.
"Like any transition, the initial move is painful, as both revenue and margins drop," says Romanoff.
"However, Microsoft is now on the back end of that where revenue have accelerated and are more predictable, and margins are increasing."