News
Earnings: Transurban good first half, but Sydney disappoints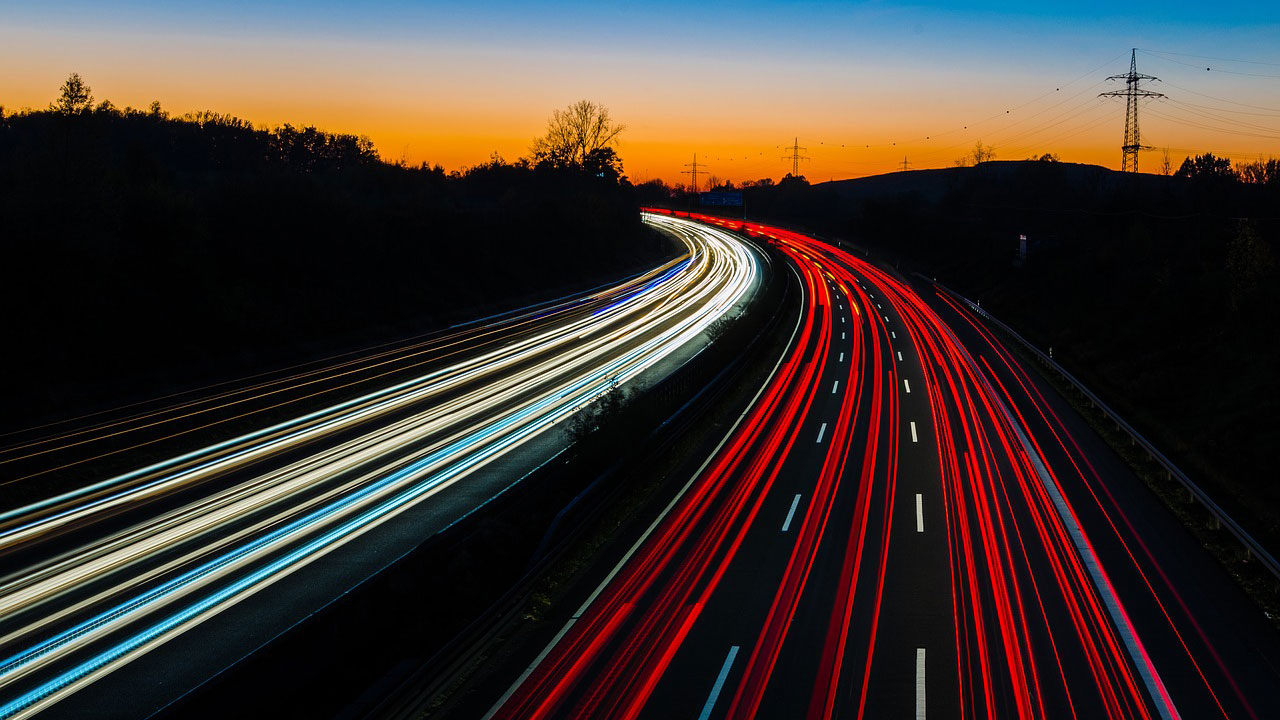 Transurban has confirmed a higher first-half payout on a toll revenue boost, despite a softening in traffic growth on several Sydney and Melbourne roads over the past six months.
The wide-moat toll road owner-operator (ASX: TCL) on Tuesday announced it had lifted statutory net profit for the half-year to 31 December by 46 per cent to $189 million.
Proportional toll revenue was up 8.6 per cent to $1.4 billion as a result of price increases and a 2.3 per cent lift in average daily traffic across its network.
Transurban's profit from ordinary activities after tax increased 11.1 per cent to $162 million for the period, even as the average daily traffic on several its Sydney and Melbourne roads was hurt by "softer economic conditions and weaker housing activity".
The company will pay an interim distribution of 31 cents per share, up from 29 cents a year ago, and reaffirmed its guidance for a 62 cent annual payout.
Morningstar equity analyst Adrian Atkins expects distributions to be supported by debt in the coming years. But he says free cash flows will improve.
"The interim distribution of 31 cents per share exceeded free cash flow by 19 per cent, but this gap should close as current projects complete," he says. "Transurban's balance sheet is sound."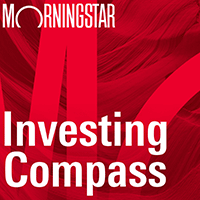 Listen to Morningstar Australia's Investing Compass podcast
Take a deep dive into investing concepts, with practical explanations to help you invest confidently.

Atkins has increased his fair value estimate by 4 per cent to $12.50 following the result on the time value of money and minor forecast upgrades. Shares in the company were down 1.50 per cent at 3pm on Tuesday, at $16.08 – a 36 per cent premium to Atkins' fair value estimate.
West Gate Tunnel dispute immaterial
Transurban has several roads under development in Sydney, mainly as part of the WestConnex project. NorthConnex and the M5 East upgrade will be completed in mid-2020, and Atkins says the M4-M5 link should be complete is fiscal 2023.
Atkins says the West Harbour Tunnel should be put to tender in late-2020, with Transurban "keen to secure the project".
Addressing the West Gate Tunnel impasse, Transurban said it did not believe a construction deal with builders CIMIC and John Holland had been properly terminated, and therefore remained in place.
The companies had this month sought to kill off the subcontract with Transurban due to a clash over contaminated soil.
Atkins believes the project may be delayed and cost Transurban more than planned. However, he doubts it will have a material impact on Transurban's massive portfolio.
Roads by the numbers
Sydney
Toll revenue on the Sydney road network increased 11 per cent to $596 million on the M4 acquisition and the larger stake in the M5 roadway. Excluding new tolls, revenue fell a disappointing 1 per cent.
"While car traffic volumes rose 2.8 per cent, softer economic activity is blamed for a 3.7 per cent fall in truck volumes, which had a disproportionately large impact on revenue given trucks pay higher tolls," Atkins says.
Traffic volume also fell 4.2 per cent for the Lane Cove Tunnel, which the company attributed partly to the redistribution of traffic since opening of new M4 tunnels in July 2019 and Metro North West rail last May.
Melbourne
In Melbourne, daily traffic growth rose by 1.1 per cent - also affected by softer economic conditions - with proportional toll revenue up 3.7 per cent at $424 million.
Average daily traffic on Melbourne's CityLink rose 1.1 per cent for the half.
Brisbane
Daily trips on Brisbane's Clem7 fell 3.0 per cent, and average traffic on the Go Between Bridge fell by 3.5 per cent, though the Gateway Motorway rose 4.4 per cent.
International
In North America, proportional toll revenue jumped 16.2 per cent with the Washington area's 395 Express Lanes traffic and revenue performing in line with expectations since tolling commenced in November.
- with AAP
See Atkin's full report here:
Mostly Good First Half for Transurban, but Sydney Disappoints; Increasing Fair Value Estimate
Morningstar has compiled a handy list of more than 150 companies under coverage that will release earnings results during February Reporting Season.