News
Is the Rivian IPO worth the hype?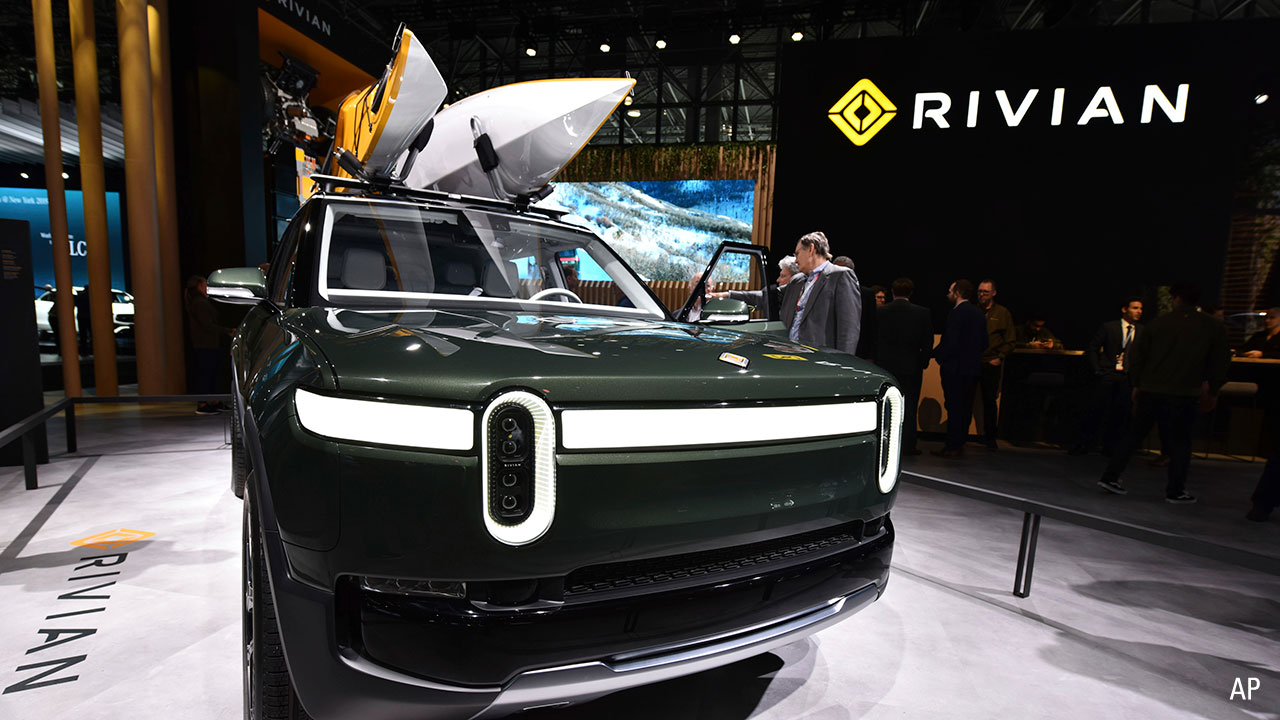 Electric vehicle manufacturer Rivian Automotive made its first sales in the latter half of 2021, but enthusiasm for EVs fueled the largest initial public offering of 2021. As investors approach Rivian's IPO, they may be betting on finding the next Tesla (TSLA), which stands above the auto industry with a market cap of over $1 trillion.
Rivian started trading on November 10 under ticker RIVN, after offering 135 million shares at $78 per share in an IPO that beat expectations and raised nearly $12 billion. The IPO valued the company at around $76 billion. For context, Ford (F), one of Rivian's largest investors and electric truck rivals, has a market cap of about $80 billion.
Investors weren't discouraged by Rivian's higher-than-expected IPO share price. Rivian stock soared upon its trading debut, gaining over 50% to reach $119.38 per share.
Despite its hefty valuation, Rivian is still very much a startup. But with so much capital at its disposal, Rivian should be able to scale up its production, including that of the $68,000 R1T truck, which has a range of 314 miles per charge.
Rivian appears to have a quality line of products for personal and commercial use, but whether it can carve out significant market share remains to be seen. PitchBook's Asad Hussain sees the potential for rapid market adoption thanks to the company's focus on premium electric trucks, an area of the market that is relatively unsaturated.
Rivian's IPO comes at a time where enthusiasm around EVs is high and as climate change is being brought to the forefront at the UN climate summit in Glasgow.
But that fervor was evident even before Rivian filed to go public. According to PitchBook, a Morningstar Company, Rivian raised $11.15 billion in private capital. In addition to Ford, its largest investors include Amazon (AMZN) and T. Rowe Price (TROW).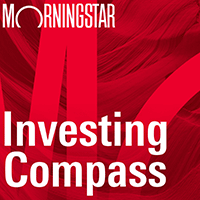 Listen to Morningstar Australia's Investing Compass podcast
Take a deep dive into investing concepts, with practical explanations to help you invest confidently.

So, is a $76 billion market cap too much, too soon?
Rivian has yet to scale up production
Despite the big-name investors and massive amount of private capital that has gone into the company in recent years, Rivian has yet to deliver vehicles on a large scale. Further, the company has seen growing losses in recent years as it ramped up spending on research and development. The company is still in its growth phase--it plans to use its IPO funds to scale new vehicle programs, expand its domestic facility footprint, and fuel international product rollout.
Rivian has 48,390 consumer pre-orders for its trucks and SUVs in the US and Canada as of Sept. 30, 2021, and a contract with Amazon to produce 100,000 commercial vehicles. While these figures lend legitimacy to the startup, the agreements are nonbinding. There isn't an absolute guarantee that these contracts will be fulfilled.
Still, Rivian is one of the few EV startups that have managed to bring a product to market. Fellow EV startup Lordstown Motors (RIDE) found itself in hot water for inflating its pre-order numbers and failing to bring their vehicles to market before the company went public via SPAC. Lordstown's stock price fizzled as a result.
A slew of SPAC mergers that took other EV manufacturers public, perhaps prematurely, had similar results. Many of these companies went public before successfully bringing any vehicles to market, and investor sentiment cooled pretty quickly after their public debuts.
The EV market is growing, but Rivian faces stiff competition
Electric-vehicle adoption is becoming more widespread around the world, fueled by policy change, advances in technology, and expanded charging infrastructure. Morningstar analysts forecast that EVs and hybrids will make up 30% and 37%, respectively, of global new car sales by 2030. Hussain, an emerging technology senior analyst at PitchBook, believes that demand for low-cost, convenient, and environmentally oriented mobility tech solutions will continue to drive long-term industry growth.
On the private side, PitchBook analysts forecast that an additional $250 billion in venture capital will be invested in emerging mobility tech solutions by 2025. Rivian's competition will come from both private and public companies, from privately backed startups to well-capitalized incumbents.
Beyond Tesla, established automakers have announced substantial increases to their EV portfolios for the long term. Earlier this year, GM (GM) announced its ambition to only sell zero-emission vehicles globally by 2035. The company plans to invest $35 billion on EV and autonomous vehicle development from 2020 to 2025. Volkswagen (VWAPY), (VWAGY), one of the largest auto manufacturers in the world, is spending EUR 46 billion (roughly $53 billion) to electrify its product portfolio over the next five years.
Morningstar analysts expect that Ford, which invested $7.5 billion in Rivian, will also compete over market share of electric trucks and commercial vehicles as it continues to develop its own offerings. It's unclear exactly what the two companies' relationship will look like going forward, but Ford is serious about EVs. 2022 will see the launch of the F-150 Lightning, an EV version of Ford's most profitable vehicle platform.