News
Is value investing back for good?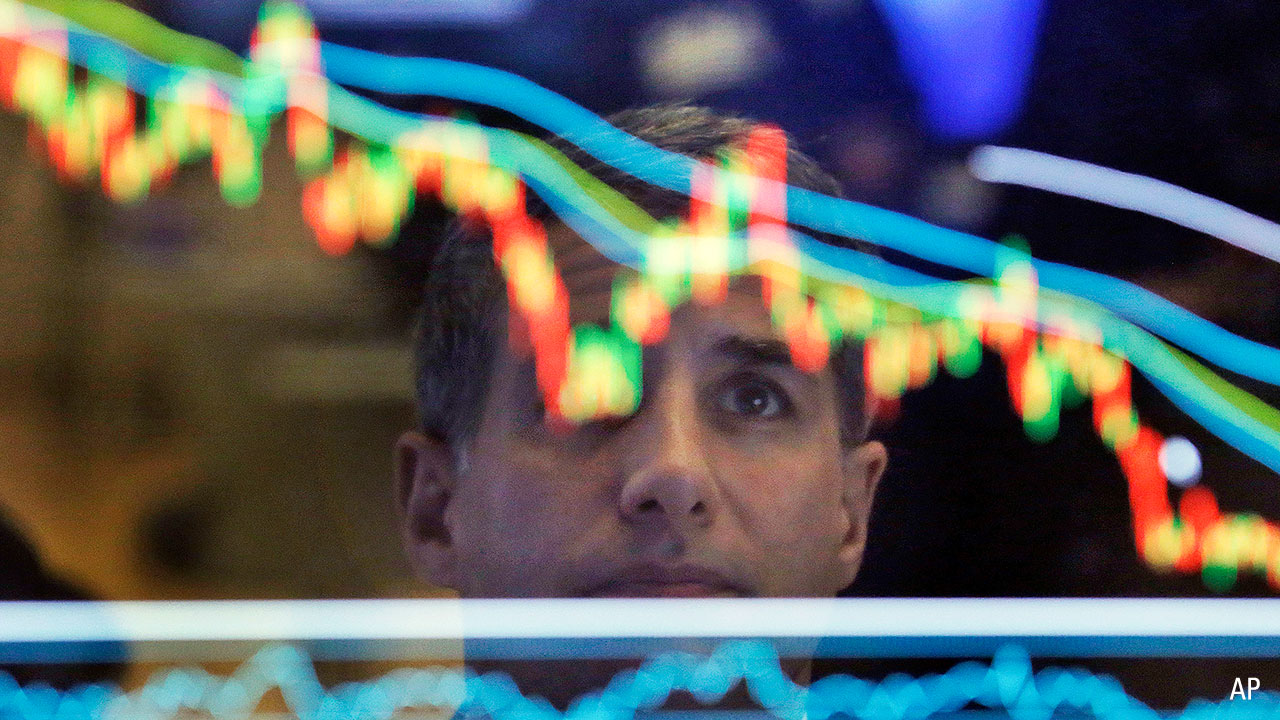 After lagging growth stocks by significant margins for several years, value strategies are in the middle of a comeback. But is that comeback here to stay? Joining me today to discuss the topic is Russ Kinnel. Russ is Morningstar's director of manager research and editor of Morningstar FundInvestor.
Susan Dziubinski: When did the tide start to turn for value strategies, and what drove that change?
Russ Kinnel: At first, it was kind of subtle because it started in September when the market was selling off. And so, at first, value was simply losing less than growth, and we saw that again in October. And then in November, the rally really kicked in, and value outperformed on the upside, and it's been doing that ever since.
MORE ON THIS TOPIC: Value investing: A deep dive into performance
Dziubinski: What sort of outperformance are we really talking about here, of value over growth? And is market capitalisation playing any role?
Kinnel: Small caps have done much better than large caps. Really dramatically so. Really the whole rally is driven by a stronger-than-expected economic recovery, partly based on vaccines, partly on stimulus. Small caps tend to be more economically sensitive. Value tends to be more so. So, small caps have done better, value's done much better than growth. For instance, if we go from September through the middle of March, large value has gained about 24 per cent versus 8 per cent for large growth. In small caps, value has won about 51 per cent versus 32 per cent from that same September-March time frame.
Market Return 10-Yr (Annual) | Small Value, Large Value, Small Growth, Large Growth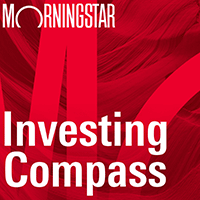 Listen to Morningstar Australia's Investing Compass podcast
Take a deep dive into investing concepts, with practical explanations to help you invest confidently.

Source: Morningstar
Dziubinski: Are there any particular value funds that have done say surprisingly well, during this period, and what's been driving their performance?
Kinnel: I mean, especially if you look from somewhere close toward the bottom, it's really remarkable. Royce Opportunity is a fund that, believe it or not, is up 150 per cent for the trailing one year through March 15. Dodge & Cox Stock is up 69 per cent, which is also very good for a large-value fund. One theme to both of them is they both tend to have more tech than the typical value fund, but also they have a lot of financials and other economically sensitive stocks that have really done well. Some of the funds that might have looked like dogs a few months ago, now they look like champs, and it really underscores just how these corrections can be violent, but so can the rebound.
Dziubinski: The million-dollar question here, Russ: Do you really think value strategies are going to be able to maintain this momentum and continue these winning ways?
Kinnel: It's always a hard call, so I wouldn't bet my house on it. But if you look, value is still behind growth if you go back to, say, the beginning of February 2020 when COVID was starting to hit the world. And then obviously if you go back further--trailing three, five, and 10 years--growth is still ahead of value. That would seem to imply that value could have more to run, and certainly in market history, generally, that's the way it works. You have one, you tend to overdo it. So, we overdid the growth rally, maybe we'll overdo the value rally now.