News
Major retailers will pull through Victorian lockdown: Morningstar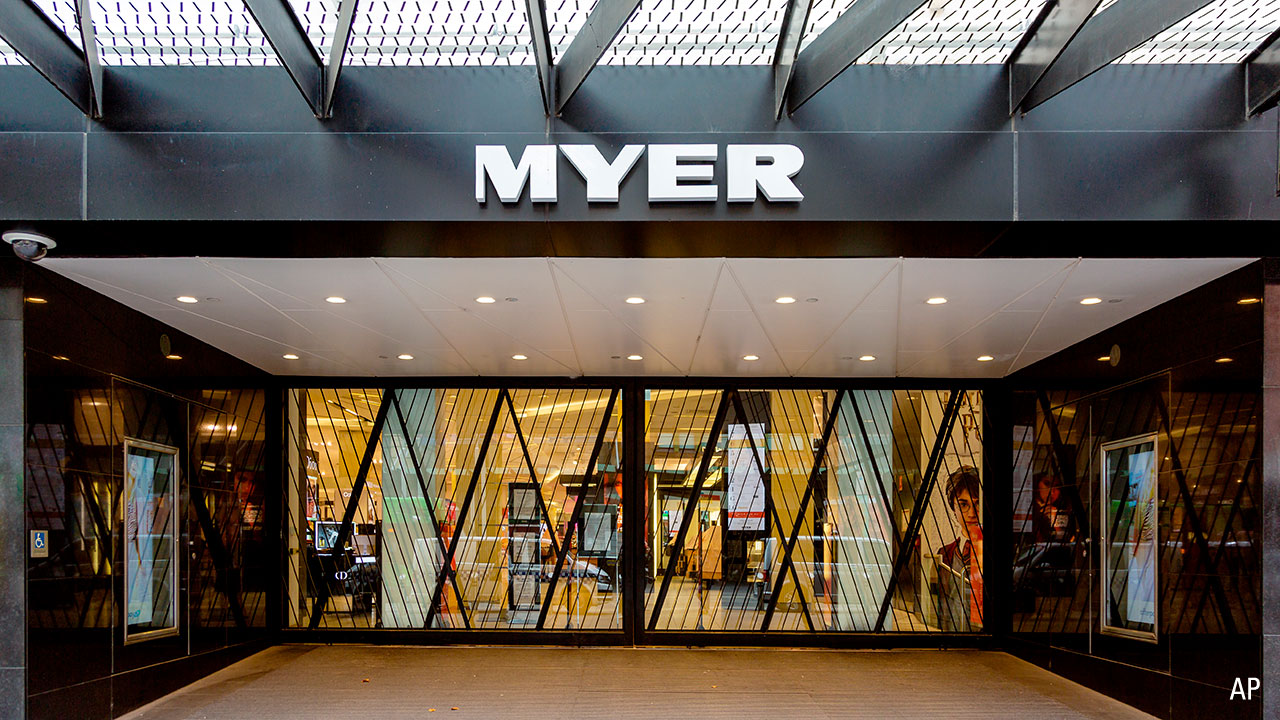 Major non-essential Melbourne retailers including Wesfarmers, JB Hi-Fi and Harvey Norman are staring down the barrel of a six-week lockdown, forcing the closure of hundreds of stores as the state tries to contain its coronavirus outbreak.
But Morningstar director of equity research Johannes Faul says the introduction of stage-four restrictions has not changed his long-term forecasts for discretionary retail sales, and is maintaining his fair value estimates across consumer cyclicals.
Stocks in this group include Wesfarmers (ASX: WES), JB Hi-Fi (ASX: JBH), Super Retail Group (ASX: SUL), Premier Investments (ASX: PMV), Harvey Norman (ASX: HVN), Myer (ASX: MYR) and Kogan.com (ASX: KGN).
"2020 has already been marked by record-breaking swings in retail sales, and we expect the Victorian lockdown to contribute to a volatile trading environment for remainder of the calendar year," Faul says.
"Fiscal 2021 (June-ending) retail sales are likely to be significantly impacted by coronavirus-related restrictions, as well as by a sluggish economy and weak consumer spending.
"However, we expect the consumer to eventually recover as restrictions wane with a widely available vaccine."
Wesfarmers, for example, generated a mere 17 per cent of its retail sales in the state in fiscal 2020 between its Bunnings, Kmart Group and Officeworks stores. Faul anticipates this won't all be lost, with retail sales continuing online and from trade and business customers who are exempt from the restrictions. Bunnings will still be allowed to serve trade customers under the new restrictions, while Officeworks will remain open for business customers.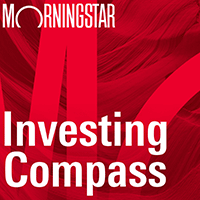 Listen to Morningstar Australia's Investing Compass podcast
Take a deep dive into investing concepts, with practical explanations to help you invest confidently.

Faul estimates the six-week lockdown period to shave two percentage points off the conglomerate's annual retail sales in fiscal 2021. This figure ignores a possible rebound post-lockdown, as was seen in May 2020 after steep falls in April.
E-commerce boost
Some retailers boasting meaningful e-commerce platforms and national reach could even benefit from the lockdown, Faul says, snatching up market share and emerging in a better competitive position as the economy recovers.
"Pure online players like Kogan.com are well placed to benefit, aided by flexibility and a geographically diversified income stream," he says.
Kogan sales growth momentum continued in June, fuelled by a surge in consumers migrating to the online retailing channel. A combination of health concerns and closed stores underpinned a remarkably strong finish to the year, with fiscal 2020 adjusted EBITDA increasing 57 per cent in line with Morningstar's estimates.
"Near-term uncertainties are manifold and we maintain our fiscal 2021 earnings estimates," Faul says.
"However, long-term investors can take comfort, even severe near-term sales declines are relatively immaterial to our fair value estimates, with the caveat companies must survive a temporary cash flow crunch."
Wesfarmers made headlines this week after lobbying the Victorian government for an exemption to its 168-store ban. Only essential retailers like supermarkets, pharmacies and post offices have been allowed to trade under stage-four restrictions introduced on Monday.
The Perth-based conglomerate argued that it could trade safely during the pandemic and expressed concern that the closures would put thousands of jobs in jeopardy.
Retailers including Harvey Norman have confirmed that their Melbourne stores will be open for click and collect.
Investment growth, $1k, YTD (TR) | Australian retailers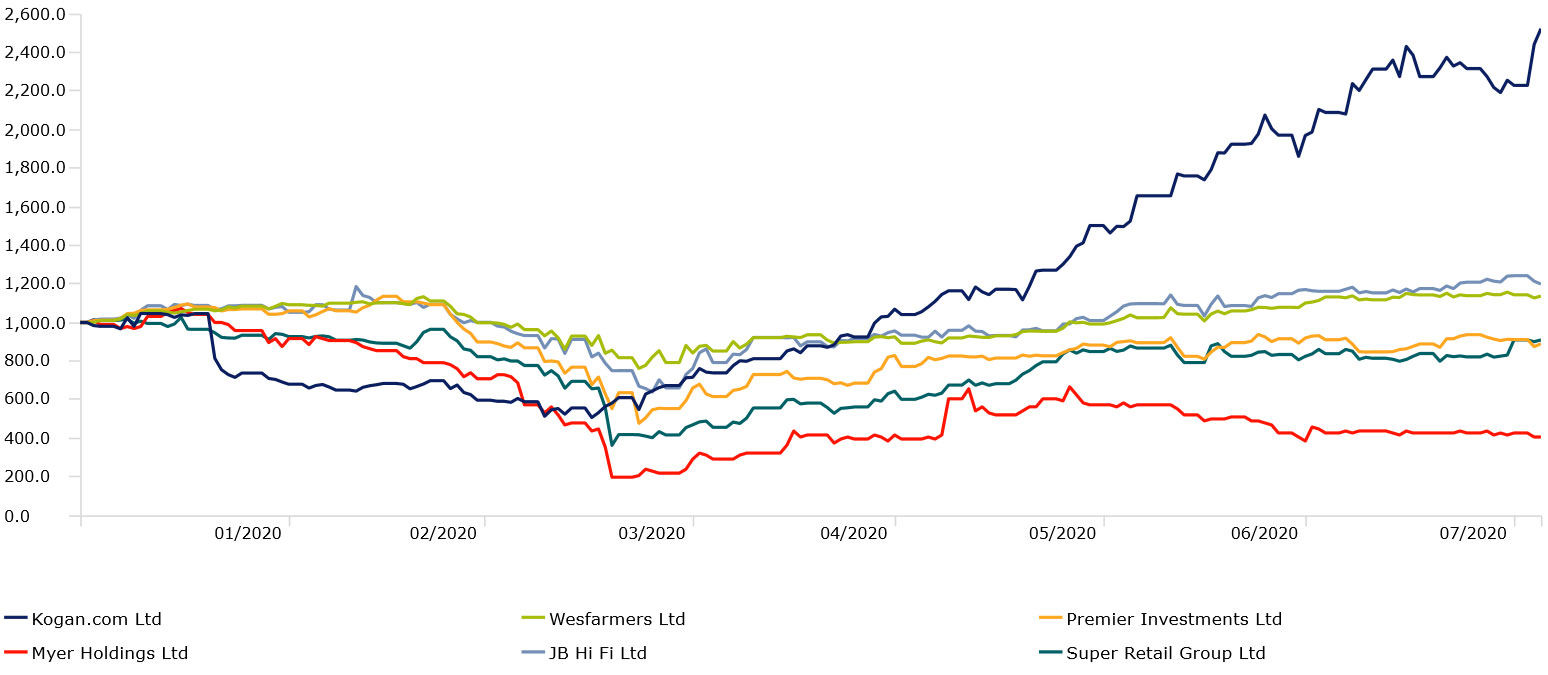 Source: Morningstar Direct
Myer in a world of pain
Myer remains one of the most vulnerable retailers under Morningstar coverage. Balance sheet woes were at the top of its shareholders minds, even before the crisis, weighing on the department stores share price. Then came the slump in consumer confidence and foot traffic to malls, followed by the temporary shutdown of the entire Myer store network in late-March.
Myer is trading at a 68 per cent discount to its 60-cent fair value estimate, closing yesterday at 20 cents. However, the stock has a "very high" fair value uncertainty rating.
"Our fair value hinges on our expectation that Myer remains solvent, viable, and avoids a dilutionary equity raising, following successful negotiations with its banking syndicate and landlords," Faul says.
In January this year, Myer was in a net cash position but had been operating close to one its debt covenants – the fixed charges cover ratio. Faul believes both banks and landlords would prefer to see Myer remain in business than collapse. The Australian government's $130 billion JobKeeper package is also expected to underwrite Myer's wage bill.
Several Australian retailers are due to report their full-year earnings this month:
See Morningstar's August Reporting Season 2020 calendar for dates and analysis.
Read Faul's full report:
VIC Lockdown Adds Layer of Complexity in Near-Term Forecasting, but Impact on Long-Term FVEs Limited