News
Morningstar puts a2 Milk under review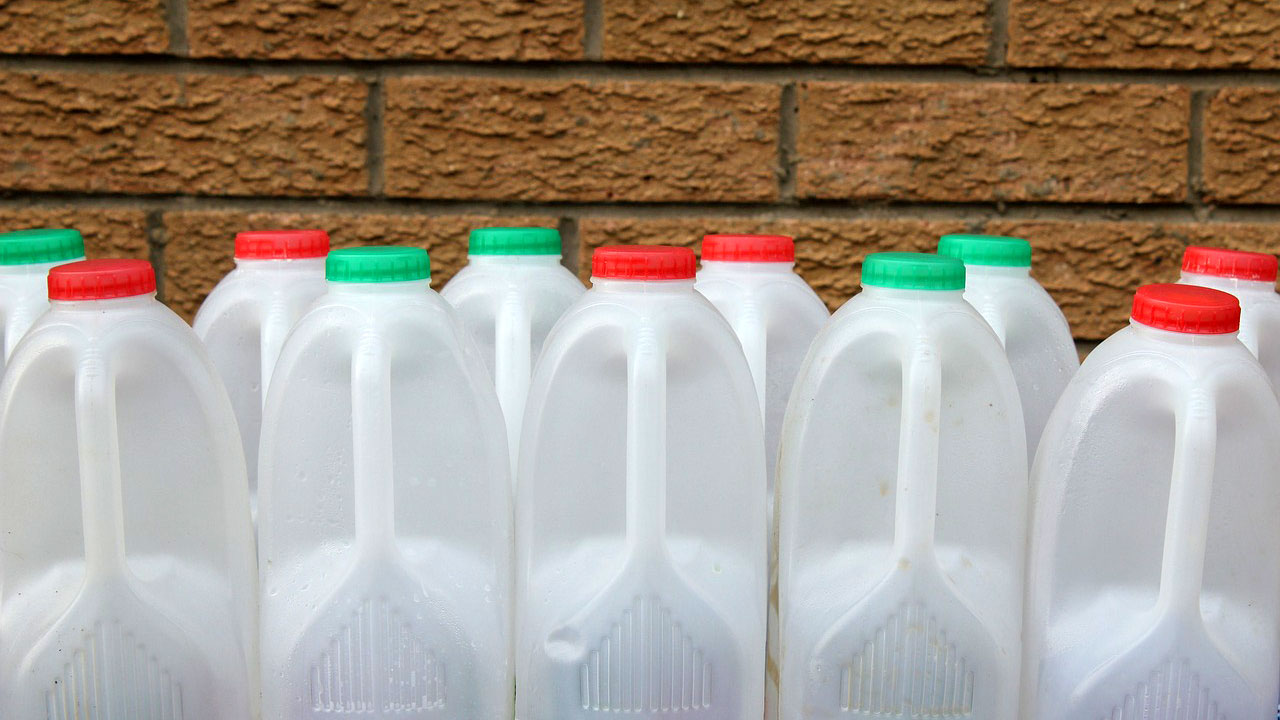 Morningstar has placed infant formula producer a2 Milk under review and is poised to lower its valuation for the narrow-moat company after it reduced the near-term guidance for the fourth time since September last year.
The company had expected full-year fiscal 2021 revenue of NZ$1.4 billion. But because of weak growth in its daigou/reseller channel and a glut of stock, it now expects revenue guidance of NZ$1.2 billion to NZ$1.25 billion.
Additionally, A2M, which relies on its brand power to justify its premium pricing, also expects to increase near-term marketing efforts and write off NZ$80 million to NZ$90 million of expiring inventory.
This is expected to drive pre-tax earnings margins of just 11 per cent to 12 per cent, compared with 24 per cent to 26 per cent estimated in February.
Amid covid-19 restrictions and border closures, revenue in the first half of fiscal 2021 beat guidance but was still 16 per cent down on the same time a year ago as customers bought less than expected.
The a2 Milk Company (ASX: A2M) is a New Zealand licensor and marketer of fresh milk, infant formula, and other dairy products that lack the A1 beta-casein protein.
Morningstar's fair value estimate for A2M was previously $14.10, which meant it was trading at a 45 per cent discount. However, as the stock comes under new analyst coverage, this is expected to be lowered, especially in the wake of the decline in daigou growth.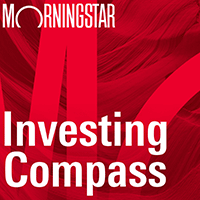 Listen to Morningstar Australia's Investing Compass podcast
Take a deep dive into investing concepts, with practical explanations to help you invest confidently.

At 2.30pm on Tuesday, A2M was down 6.23 per cent, trading at $5.72. Its share price is now down more than 70 per cent from its 52-week high.
The a2 Milk Company vs S&P ASX200 – 5YR

Source: Morningstar Premium; data as of 11 May 2021
"The expected rebound in English-label formula is proving much slower than we or the firm had previously anticipated, which will likely impact not only fiscal 2021 results but also our forecast for fiscal 2022 and beyond," Fleck says.
"While there was some (though limited) room for optimism in the fiscal third quarter, including Chinese-language labelled infant formula seeing continued growth versus the prior comparable period despite COVID-19 pantry-stocking a year ago, we put our coverage under review.
"We will examine the medium- and long-term implications for a2's excess channel inventory, lack of traction in reigniting daigou growth, and transfer of coverage to a new analyst. We anticipate lowering our fair value estimate to account for these concerns."
Fleck says the primary near-term issue for A2M is persistently high inventory through the sales channel, which has led to limited reordering from key corporate daigou partners, challenges in market pricing, and ageing of available product.
"We're increasingly concerned that the path from the short term to the long run may prove bumpier than we previously anticipated," Fleck says.
"Of note, a2's support for corporate daigou partners has not driven the intended growth, and the company is also contending with falling birth rates in China and price discounting on social e-commerce sites in the country.
"We expect the firm's plans to increase marketing spending, bump up pricing, and focus on sales of China-label product should eventually reinvigorate sales growth, but the margin impact of these actions may limit the profitability upside we currently anticipate."
Fleck does, however, expect some of these challenges to be temporary. Stable or growing market share in major categories proves the company's brand health remains solid.
And most of the near-term earnings margin downgrade was non-cash, including the inventory write-downs. Without these, Fleck says, management estimates margins would be in the low- to mid-20 per cent range.
China sales guru exits
Alongside the guidance downgrade, A2M has announced the departure of head of Asia-Pacific Peter Nathan.
Nathan led the company's growth strategy in China and was seen as a potential successor to chief executive David Bortolussi.
"While Bortolussi's background in branded consumer products in the region provides some optimism, Nathan's departure is a risk to a2's plans to right the ship in the critical China market," Fleck says.
Former CEO Jayne Hrdlicka resigned suddenly in late 2019 after only 17 months in her role. She is now CEO of airline Virgin Australia.