News
Morningstar raises Crown fair value as suitors gather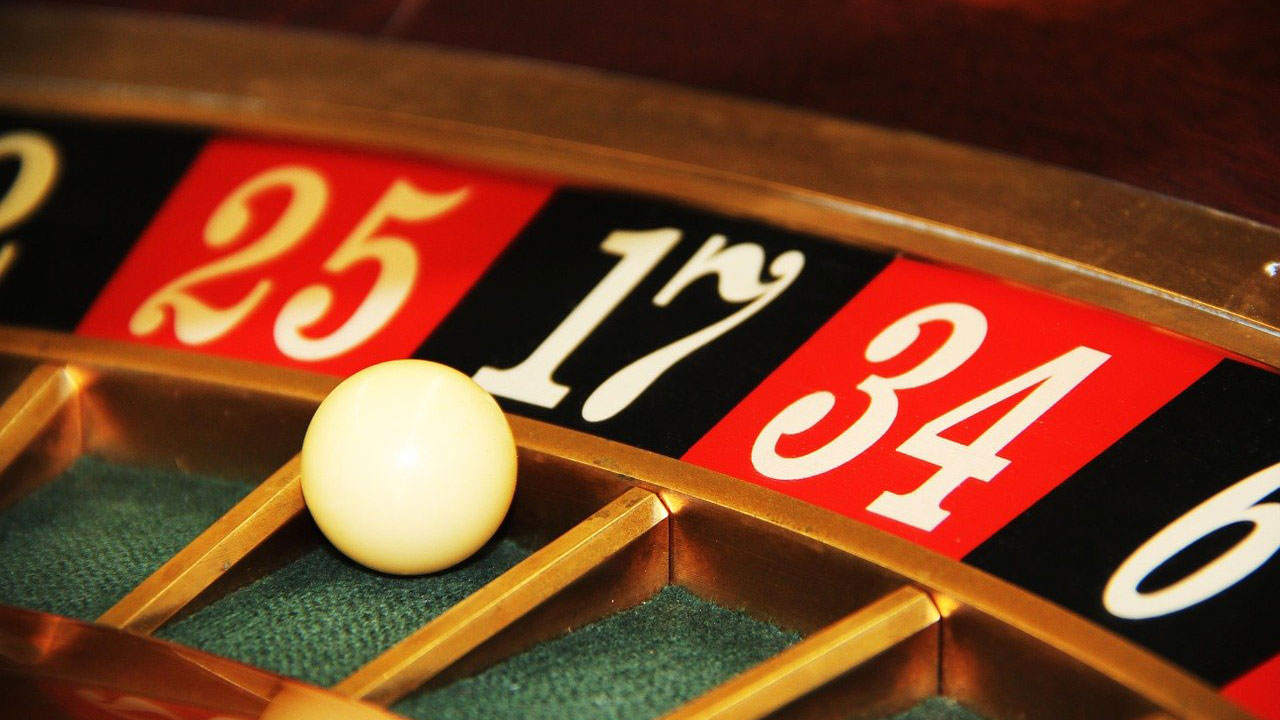 Morningstar equity analyst Angus Hewitt has upgraded his fair value estimate for Crown Resorts following an improved offer from private equity group Blackstone and a merger proposal from Crown's chief rival Star Entertainment on Monday.
At 3.30pm, Crown (ASX:CWN), which is still awaiting a licence to operate its gaming floors in its flagship Barangaroo headquarters, was trading at $12.96, roughly in line with Morningstar's upgraded fair value of $12.14 per share.
Hewitt anticipates the improved Blackstone offer of $12.35 per share remains more likely, given the simplicity of the all-cash offer.
However, the Star (ASX:SGR) offer presents more upside for investors willing to accept the uncertainty of the potential synergies on offer, Hewitt says.
In particular, the proposed $150 to $200 million in cost savings that the Star believes will be freed up thanks to the merger, mostly from corporate, procurement and IT cost cuts.
"The Star merger really hinges on these costs that they are proposing to cut out. Without those costs, the entity would be worth less than our standalone value for Crown," says Hewitt.
Hewitt's increased FVE of $12.14 per share is based on a 50 per cent probability of the Blackstone bid progressing and a 25 per cent chance of the Star merger advancing.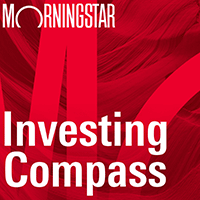 Listen to Morningstar Australia's Investing Compass podcast
Take a deep dive into investing concepts, with practical explanations to help you invest confidently.

Separately, he raised the fair value estimate for Star to $4.20 per share. Should a deal fail to materialise, he would revert to the standalone fair value estimates for Crown and Star of $11.00 and $4.00, respectively.
Monday's announcement brings the number of offers lobbed at Crown this year to three: The Star, Blackstone, and Oaktree.
In March, US private equity giant Blackstone offered $11.85 cash per share. It upgraded that to $12.35 on Monday, minutes before The Star announced their offer. In April, Oaktree announced a $3 billion deal to fund Crown's buyback of Packer's 37 per cent share of Crown.
The Star's non-binding proposal gives Crown shareholders the option to cash out at $12.50, up to 25 per cent of Crown's issued share capital. After that, Crown shares would be exchanged for The Star's at a ratio of 1 to 2.68.
The Star is confident their proposal will get the green light from regulators thanks to a strong track record of compliance and its existing casino licenses in NSW and QLD.
Crown has been under fire from regulators since a NSW government inquiry declared it unfit to hold its Sydney casino license in February.
The competition watchdog is also unlikely to object to a new casino giant because of how strictly prices are already regulated in the gaming industry, says Hewitt.
The Star believes that due diligence and financing could be agreed within the next eight to twelve weeks.
Crown Resorts and Star Entertainment share price (YTD)

A way out for Packer
Packer has been trying to negotiate a sale of his stake in Crown since 2019.
Negotiations with Las Vegas' Wynn Resorts broke down after they were leaked to the press. Hong Kong Casino operator Melco Resorts bought 9.9 per cent off him in 2019, before offloading them to current suitor Blackstone in the wake of the NSW government inquiry into Crown.
Packer now has three ways out of the beleaguered Crown.
Under the Star's $12.50 cash per share offer, Packer might be able to offload enough shares to fit under the Star's shareholder cap of 10 per cent. It all depends on how many other shareholders take up the offer, capped at 25 per cent of share capital, says Hewitt.
"Roughly speaking, Packer needs about 80 per cent of the cash for shares allotment to get his shareholding down to the point where he would hold under 10 per cent of the new entity," he says.
The Blackstone offer is simplest with its straight cash for shares offer.
Oaktree's $3 billion proposal to fund Crown's buyback of Packer's 37 per cent would allow the casino operator to take regulatory risk off the table. But at $12 a share, it's potentially the least attractive of the three for Packer.
Whatever happens, its unlikely Crown comes out of this without a deal, says Hewitt.
"Crown remaining a standalone entity is the outside chance."